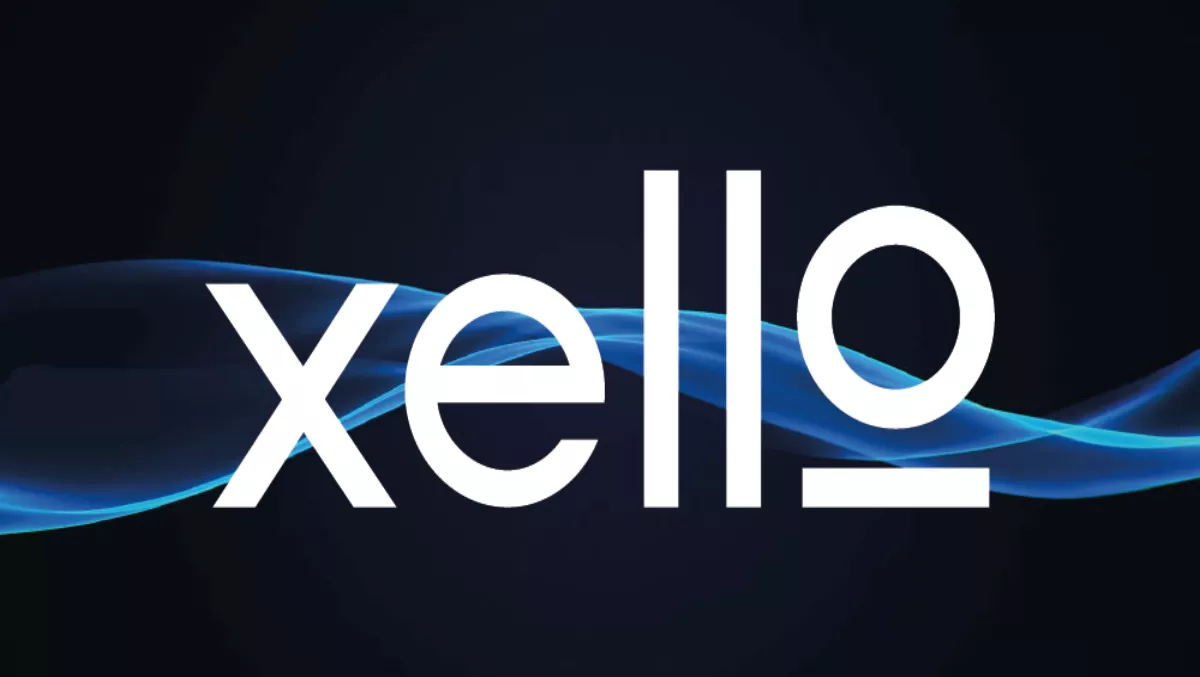 Microsoft partner Dilignet rebrands to Xello in push towards business solutions
FYI, this story is more than a year old
Melbourne-based Microsoft partner Dilignet has announced a corporate rebrand and name change to Xello, in a move it says reflects the company's evolution from enterprise IT services to a provider of high-quality business solutions. Xello managing director Peter Lillywhite says, "Xello's continuous mission to provide our customers with personalised business solutions made it important to create a new brand that better represents our evolving offerings.
"Our realignment is in response to increasing demand from our customers to support them through cloud optimisation and innovative Big Data and IoT solutions, enabling the agile and flexible digital transformation that businesses desire." Founded in 2008, Dilignet says it has traditionally had a focus on helping Australian businesses fulfil their migration and modernisation initiatives, focused around infrastructure solutions
It says the new Xello moniker serves to reposition the company, elevating its focus on innovative business solutions centred around cloud, data and IoT technologies that optimise operations.
It says the name better reflects its wider range of capabilities, which include improving information visibility, accumulating real-time insights and centralising critical data to enable smarter business decisions.
The company says it has the capabilities necessary to deliver industry-leading solutions and services that keep customers competitive in the digital space, noting the rise of things like IoT, big data and cloud optimisation. "To provide the best business-led outcomes, it's all about understanding the people behind the business first. We partner with our customers to understand their business goals more closely, and then provide the right solutions," Lillywhite continues.
"At Xello, our customers can expect an evolution of what we have already achieved: thriving partnerships, successful outcomes and an enduring mission to push the envelope and keep you ahead of the game.
Xello recently obtained Microsoft's highest Gold accreditation aligned to the Data Platform competency and says it is currently working on obtaining Gold across Data Analytics in the coming months.
The company is also a Microsoft Gold Certified Partner across existing competencies in Cloud Platform, enterprise management - mobility, cloud productivity and windows and devices.