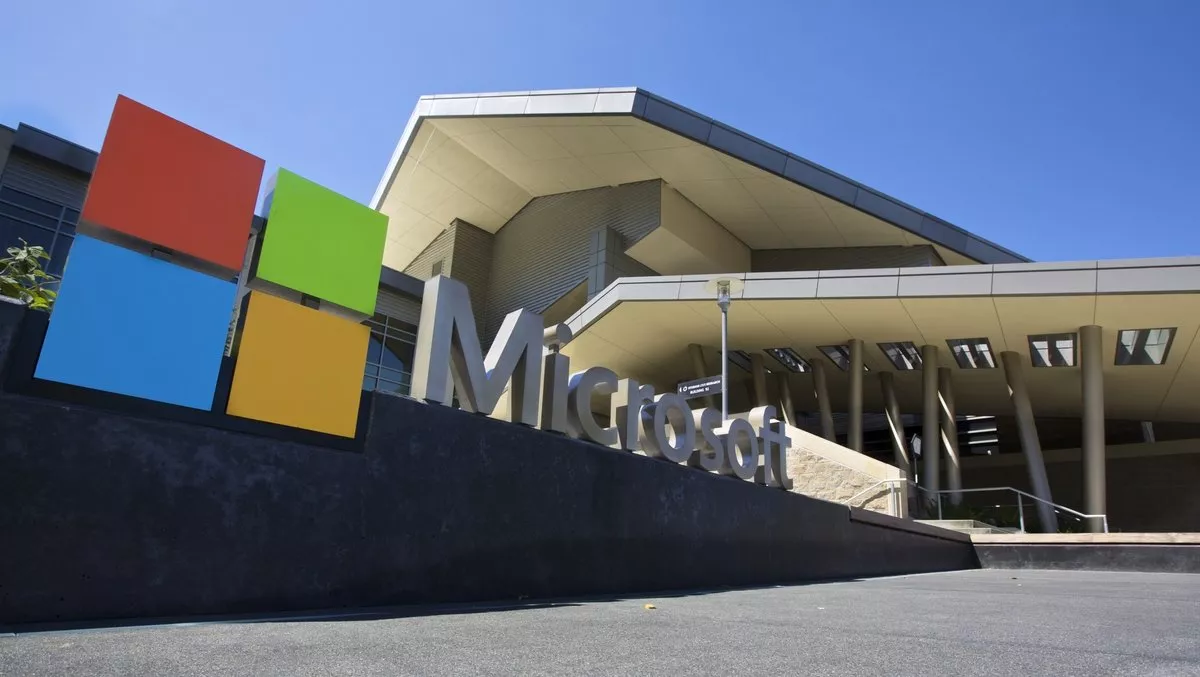 Microsoft backs down on proposed partner benefit cuts
FYI, this story is more than a year old
Microsoft's partner community has compelled the company to back down on a proposed plan to retire partners' internal use rights access and other benefits changes.
Earlier this month, the company announced that from July 2020 partners would no longer be able to use Microsoft software for internal use at no cost, because it was becoming too expensive.
Essentially, partners would have had to achieve product competency before they were given access to internal usage licenses. Other proposed changes included benefits included with gold and silver competencies, and benefits in the Microsoft Action Pack.
Commenting on the changes to internal usage rights (IUR), Microsoft One Commercial Partner CVP Gavriella Schuster explained that the company "just couldn't make it free anymore".
Microsoft's partner community attracts almost 7000 new partners every month, slipstreamed by new partnerships amongst the open source community and the company's acquisition of GitHub.
"If we hadn't had such an influx of new partners and everyone's usage hadn't been this high, then we may not have been in this situation," Schuster explained at the time.
However, it seems that decision didn't go down well with partners. Days after the original announcement, Schuster released another blog indicating that the company is backing down.
Now partners will continue to have full access to internal use rights and competency timelines. Planned changes to on-premise support and new competency requirements have also been rescinded.
"Your partnership and trust matters to us," writes Schuster.
"Given your feedback, we have made the decision to roll back all planned changes related to internal use rights and competency timelines that were announced earlier this month. This means you will experience no material changes this coming fiscal year, and you will not be subject to reduced IUR licenses or increased costs related to those licenses next July as previously announced.
She says that the company listened to its partners and from now on it will provide more advance notice and consultation with its partner community to deal with concerns and issues.
"Our decision to rescind these changes required a thorough review, and a key determining factor was the connection and trust we have with you, our partners — a valuable asset we do not take for granted. Together, we can continue to be a catalyst for digital transformation industry wide," writes Schuster.
Schuster adds that Microsoft apologises for the confusion it has caused partners and that it appreciates partner feedback.
"We will continue to invest in our partner program to ensure we create opportunities for all our partners… and I look forward to growing out partnership with you in the months and years to come," she concludes.