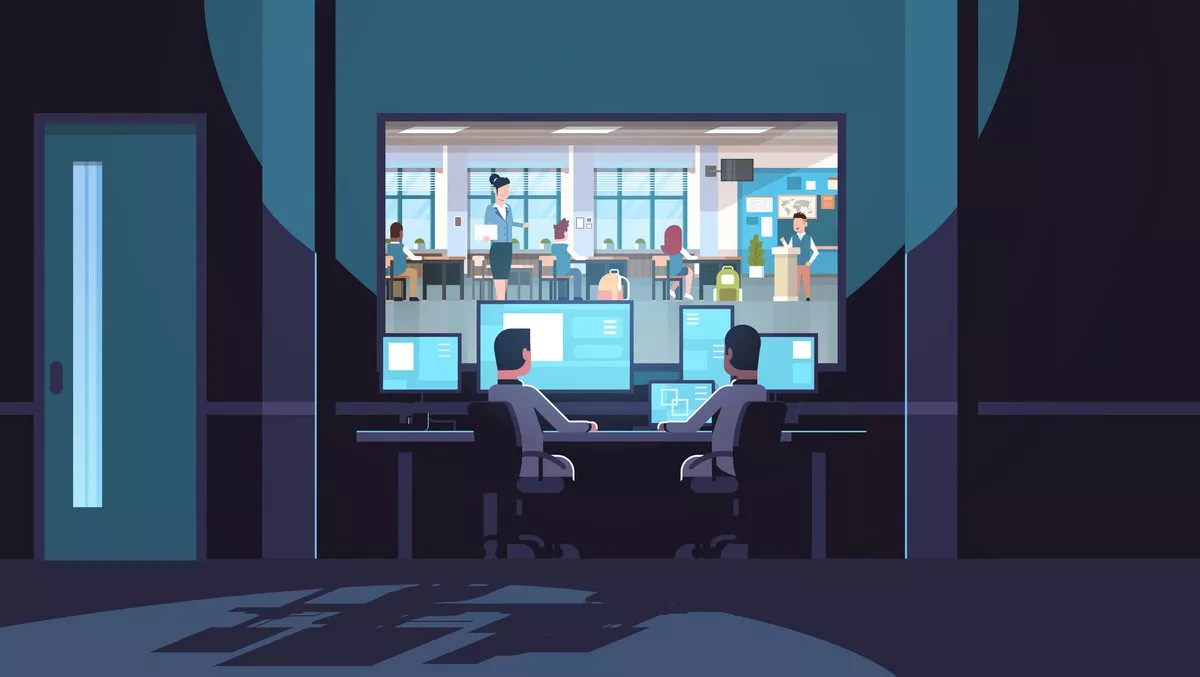 Microsoft cuts partner benefit in surprise move
FYI, this story is more than a year old
Quietly Microsoft is announcing a significant change to one of its most sought-after partner programme benefits.
For decades Microsoft has allowed its channel partners to use its software inside their businesses at no cost. This traditionally included Windows and Office licenses but has in recent years expanded to its cloud offerings.
The concept behind this was that internal usage would encourage an understanding of the products that would benefit overall sales.
"Effective July 1, 2020, we will retire the internal use rights (IUR) association with the product licenses partners receive in the Microsoft Action Pack and included with a competency. Product license use rights will be updated to be used for business development scenarios such as demonstration purposes, solution/services development purposes, and internal training," Microsoft announced on their partner website here.
The change will mean that partners need to attain competency in the specific product before they have access to licenses to use it. Even then they're just temporary licenses for demonstration and development before customer purchase.
"Beginning October 1, 2019, the product licenses included with competencies will be specific to the competency you attain. Please review the benefits you will receive with your competency in Partner Center at time of purchase. Additional licenses can be purchased through commercial licensing to run your business."
Microsoft claims that the benefit change is necessary as more and more of its products are delivered via the cloud.
"We can't afford to run every single partner's organisation for free anymore, because it's not free," says Gavriella Schuster, CVP of One Commercial Partner.
Schuster explained that she has internal bills to pay for the infrastructure, support and engineering which are consumed when partners deploy cloud services.
"Put it this way, when customers are paying for services they turn them off very quickly. When we give it away for free the partners leave these services on. While my budget has to pay internally for this."
"We have given partners a year to figure this out. I just can't make it free anymore."
The issue of internal cost has been made worse by Microsoft's swelling number of partners, with as many as 7,000 new partners joining Microsoft's programmes globally each month. This growth has come from Azure's market momentum, the acquisition of GitHub and more broadly Microsoft embracing the open source community.
"If we hadn't had such an influx of new partners and everyone's usage hadn't been this high, then we may not have been in this situation," says Schuster.
Microsoft created the concept of internal-use software, giving it away for decades and only time will tell if its competitors will try to take up the channel internal use vacuum.
Related stories
Top stories