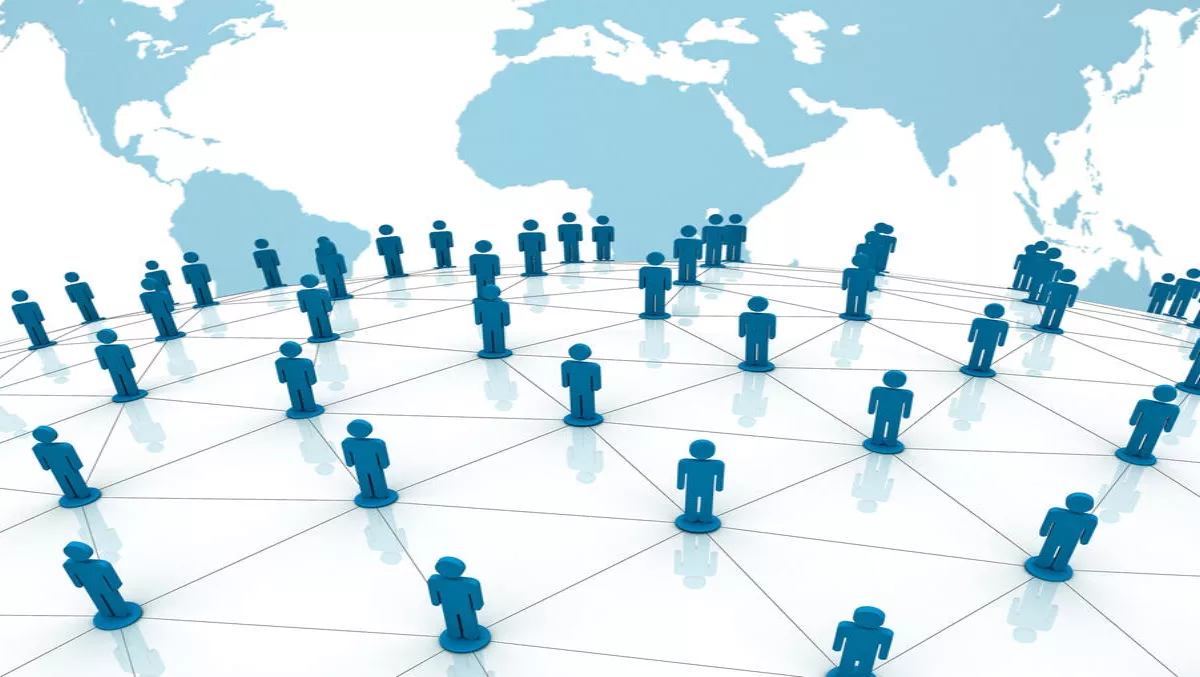 Menlo Security woos channel with new partner program
FYI, this story is more than a year old
Menlo Security has unveiled the details of its new Global Channel Partner Program, which the security vendor looks to showcase its commitment to the channel.
The company says the new SafeToClick program is designed to enable and equip channel partners to deliver isolation security that protects enterprises from the costly and dangerous problems of malware, ransomware and email phishing attacks.
Doug Schultz, vice president of North America and APAC Sales and Channel for Menlo Security, says that by working with Menlo Security, partners can add incremental revenue streams, differentiate the solution set they offer enterprise customers and create an ongoing annuity stream with the subscription-based Menlo Security Isolation Platform.
"Menlo Security is committed to a channel program that helps partners enhance their business every step of the way," says Schultz.
"More than ever, solution providers require game changing technology to gain an edge in the escalating battle against cyberattacks," he explains.
"Menlo Security's Isolation Platform offers them a unique value proposition that eliminates malware while reducing operational costs."
For VARs and system integrators with growing network security practices, Schultz says Menlo Security's global channel partner program offers a new, easy to deploy revenue stream that is simple to integrate with existing security infrastructure.
Schultz says Select Reseller Partners can leverage the program benefits for higher profitability and specific focus from the Menlo Security sales teams.
"The cloud-based Menlo Security Isolation Platform offers total protection from Web-based malware and email based phishing attacks," he describes.
"The solution easily scales to protect companies with a few hundred employees all the way to large enterprises with hundreds of thousands of employees."
Menlo Security's Global Channel Program Resources Program Resources include deal registration, technical certification, tailored sales support, partner education, marketing kits, qualified lead sharing and "Not for Resale" product licenses for customer demos.
The SafeToClick Reseller Program will have two partner levels, which the company says is designed to give greater levels of profitability for partners investing in building a business with Menlo Security.