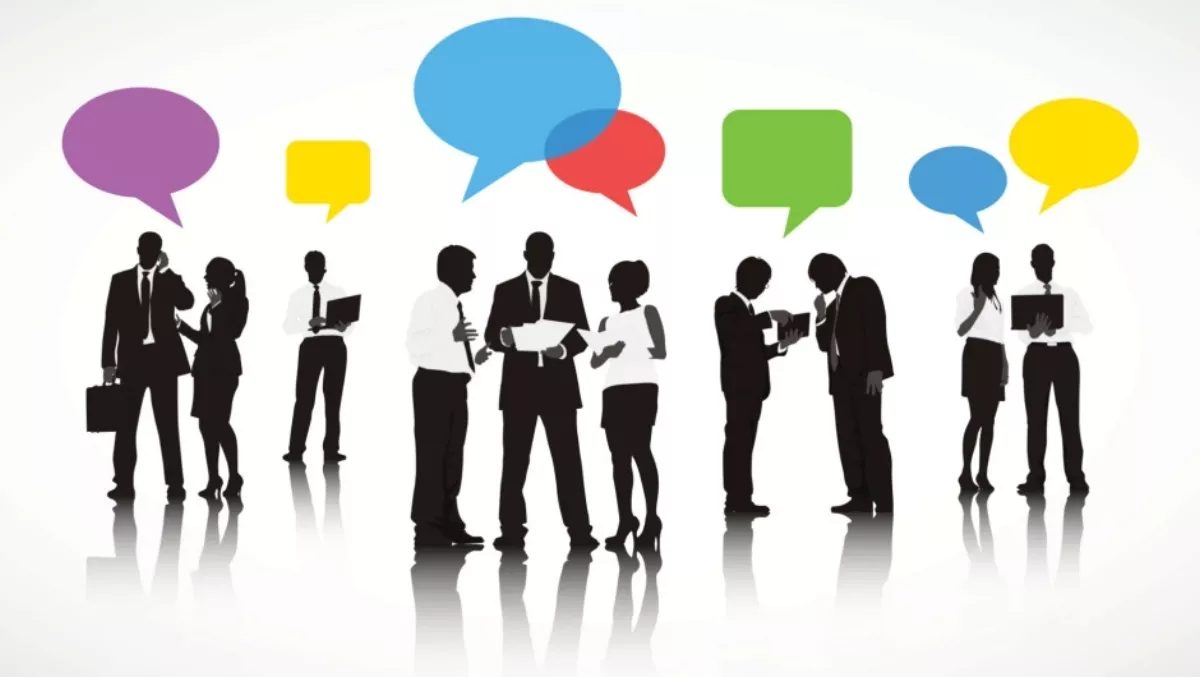 Megaport finishes 3Q FY17 strongly - channel strategy key for the ones ahead
Fri, 28th Apr 2017
FYI, this story is more than a year old
By Ashton Young, Editor
Following the recent news of its strategic partnership with Oracle, Megaport has now released its global market update.
Some of the highlights from 3Q FY17 include obviously the global partnership with Oracle, the connection between Sydney and Los Angeles to enable multi-cloud connectivity for customers in Australia, New Zealand and North America, the launch of a services marketplace for Megaport's global ecosystem of customers and service providers, and the signing of ten-year IRU's with Superloop to service the Asia Pacific (APAC) region.
And these steps forward certainly make themselves clear on the balances sheet, as Megaport's chief financial officer, Haidee Van Ruth makes clear.
"In the third quarter of FY17, we've achieved 17 percent growth which positions us at a one million dollar monthly recurring revenue milestone," says Van Ruth.
"This is a reflection of increased product traction as we have expanded our footprint to address additional markets. Enterprise adoption of direct connectivity to service providers is fuelling growth in our services, particularly VXCs. This is in turn helping drive our revenue growth.
The company has also made significant progress in its channel strategy, signing partnerships with three new enterprise cloud-focused Master Agencies: Telecom Brokerage, Avant Communications and Advantage Communications Group.
Megaport's chief executive officer, Vincent English says it has been another quarter of significant progress across all key aspects of the business, including network, partnerships, customers, revenues and profitability.
"Growing our ecosystem of service providers to add more value to our platform is an ongoing priority, and the addition of Oracle Cloud Services across our SDN is a major step forward in that respect," says English.
"The IRUs and long lease will yield substantial monthly Direct Network savings over the life of the agreement, increasing our competitive advantage, and enabling us to position the Asia-Pacific region towards profitability.
English says top priorities going into the next several quarters for Megaport include revenue and profitability acceleration.
"Expanding our Network and continued development of our partnerships and channel relationships will result in the desired impact of expanding our addressable market while bolstering our sales capabilities," English says.
"Strengthening our channel strategy with the addition of Master Agencies specialising in the enterprise-to-cloud space positions us to maximise our go-to-market capabilities. We will continue to drive down our overall costs through opportunistic commercial deals and partnerships that enable capacity and reduce our costs.