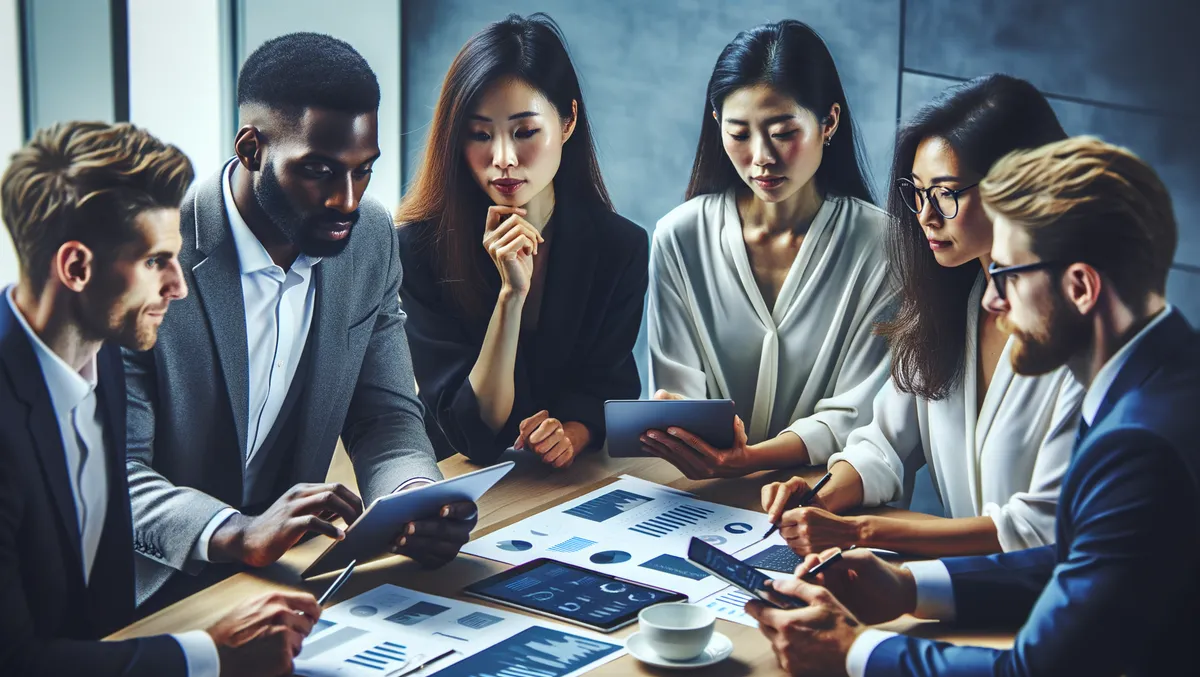 Mastercard and FD Global launch fintech governance initiative in Australia
Mastercard, in collaboration with FD Global Connections, has unveiled a new initiative to help Australian fintechs improve their governance and risk management practices.
The venture, named 'FinTech Pathway to Effective Governance', has emerged as a response to the tighter conditions for raising capital and the growing economic uncertainty, which have compelled Australian innovators to re-examine their priorities.
The program aims to instill Australian fintechs with the knowledge to prevent noncompliance and reputational damage, and guide them on how to enhance their existing governance practices.
The current challenging economic landscape and evolving regulations emphasize the need for a robust business operation structure, a challenge the program seeks to address.
Dan Martin, Vice President and Head of Digital Partnerships, Australia at Mastercard, stated, "This program looks to bridge this gap and provide another layer of support to our fintech partners."
Over seven weeks, the program will focus on four key areas to help emerging fintechs. These include understanding the steps to implement strong governance and risk management practices, exploring the pathways to recruit and retain experienced board members, implementing global structures for effective governance, and assisting fintechs in building their network of experienced non-executive directors.
The initiative recently wrapped up with its inaugural class of nine fintechs, who have all gained a deeper understanding of the frameworks and tools required for effective governance. The curriculum included presentations from industry-leading speakers, regulatory figures, and non-executive directors, along with a one-on-one mentoring session for every participant in the final week.
Participants represented some of Australia's most innovative fintech start-ups and scale-ups, including Nimo Industries. Leann Jones, Co-Founder and CEO of Nimo Industries, lauded the initiative as beneficial for her company to learn, grow, connect with others, and find time to reflect on its governance and risk management approach.
Trena Blair, Founder and CEO of FD Global Connections, reiterated the importance of governance and risk management by warning about the long-lasting impact of non-compliance on a fintech's reputation, future profits, and share price. She expressed her pride in pioneering this program alongside Mastercard to continue supporting Australia's thriving fintech ecosystem.
Internationally, Mastercard is already the partner of choice for 97% of the top fintech brands in Europe and North America. The dedicated digital partnership programmes of Mastercard include 'Mastercard Fintech Express', 'Mastercard Engage'), 'Mastercard Start Path', and 'Mastercard Developers'.
These offerings are aimed at facilitating fintechs to build and scale their operations through accelerated speed-to-market, financial flexibility, and global licensing support, the company states.