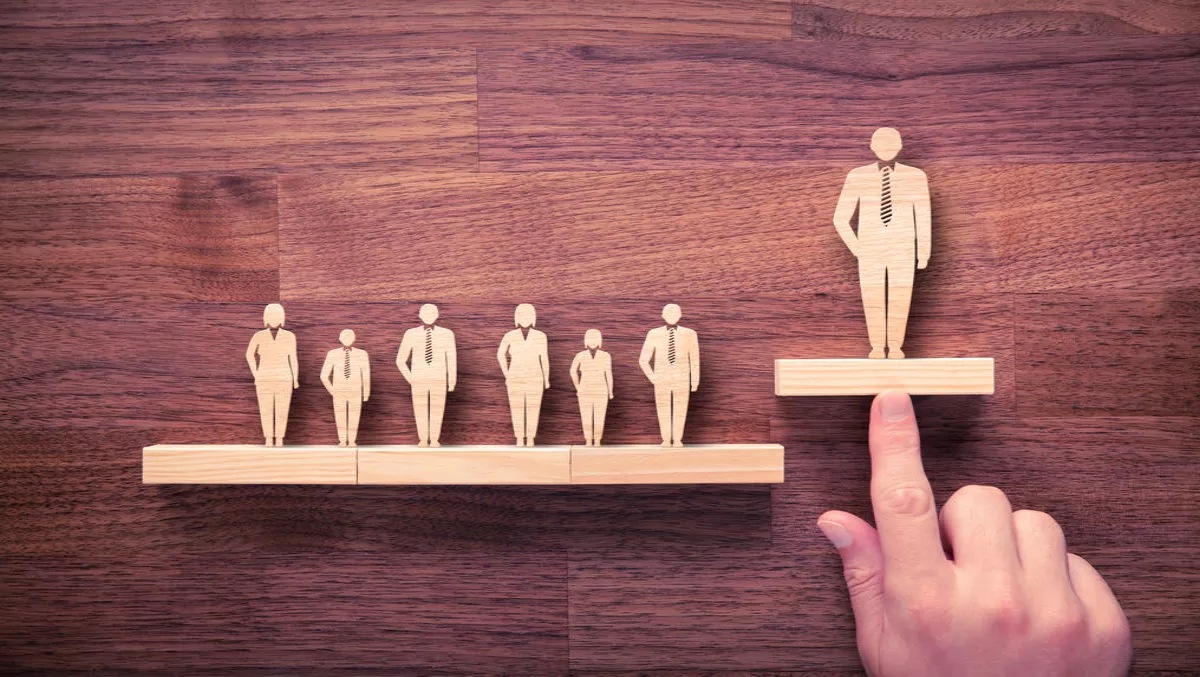 MapR Technologies announce new VP for Asia Pacific and Japan
MapR Technologies announces new VP for APJ
MapR Technologies today announced the appointment of Simon Dale to lead the organisation in the Asia Pacific region.
The converged data platform provider asserts Dale will take the role of vice president for Asia Pacific and Japan, being responsible for MapR business expansion across the region, including sales growth, partner development, strategic planning and customer engagement.
MapR Technologies chief revenue officer, Jim Kowalski says the team is delighted to bring Dale on board.
"With his expertise in driving successful go-to-market teams and helping customers achieve successful results, we are pleased to have Simon lead our APAC organisation," says Kowalski.
"His background combines exceptional operational execution with outstanding sales performance and customer engagement that will enable us to continue to accelerate our growth across the region."
Before his new role with MapR, Dale was a member of the senior executive team at SAP Asia Pacific, where he launched and managed several traditional software and cloud services businesses.
Dale has, in total, a 25-year career in the technology industry, working extensively across Asia Pacific and Japan introducing new products and services to markets as well as building and developing new sales teams.
"MapR presents a once in a generation opportunity to re-platform enterprise organisations," says Dale.
"There is tremendous growth potential for MapR across Asia. I look forward to contributing to the company's momentum and expansion of our customer and partner ecosystem in the region.