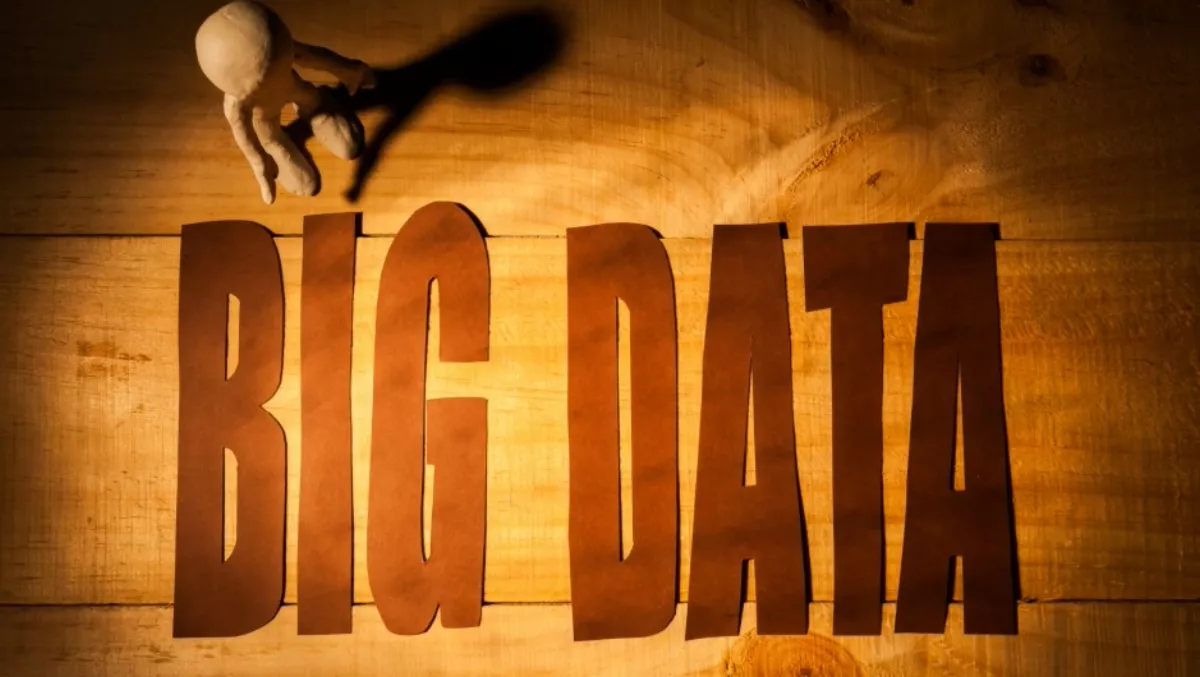 MapR serves up 'greater, smarter business for big data'
MapR Technologies is offering up 'greater, smarter business for big data' with a new converged data platform which integrates file, database, stream processing and analytics to accelerate data-driven applications and address emerging IoT needs.
The company is doubling down on ANZ with aggressive growth plans for the market, and is hiring 'on basically every department' to keep up with demand, says Justin Bock, MapR ANZ regional manager.
MapR says the new offering, MapR Streams, enables organisations to continuously collect, analyse and act on streaming data, and has been designed to adapt to the growing trend of IoT and address other big data and analytics issues faced by companies.
The offering natively integrates data-in-motion and data-at-rest in one converged data platform and connects data producers and data consumers across shared topics of information.
Anil Gadre, MapR Technologies senior vice president of product management, says bringing together Apache Hadoop and Apache Spark with a top-ranked NoSQL database and now continuous, reliable streaming with global scale is 'a huge step forward in enabling enterprise developers to create the next-gen apps using big data'.
Bock says the offering is 'a real differentiator' for MapR and its partners.
"It's a real differentiator because you are covering off a high throughput stream, the data in motion, with data at rest all in one platform," Bock says.
Bock says financial, telco and retail are key markets for the new offering.
Channel-side
Bock says the new offering has plenty of potential – and relevance – for the ANZ channel.
"Our channel partners are more and more having a platform-as-a-service offering," Bock says.
"Everyone wants big data and customers are now getting out of the data science project and getting into keeping it as a system of record," he adds.
"This is incremental, greater, smarter business for big data with a mindset around the converged data," Bock says.
"For a lot of the channel, it's differentiate or die.
"Traditionally you had telephony and data center, now you really need big data. It's not just selling servers anymore, it's all the apps and modelling the massive amounts of data available at your fingertips.
He says some of the household name system integrators are setting up big data teams and looking at best-of-breed partners to aid in the complexity of big data.
"They're getting departments set up to complement their existing sales force. It comes under the umbrella of relevance and differentiating and it's a progressive way of thinking.
Bock says when channel partners are building a big data business, it's crucial the platform is one for the future. "Once end-customers start the growth rate is exponential," he says.
Bock says MapR will be investing more heavily in the local channel in the coming year, with additional staff on the ground across ANZ and increased education offering.
"Not just our product, but the whole eco-system of big data, keeping them abreast of changes, use cases and best of breed actions overseas," he says.