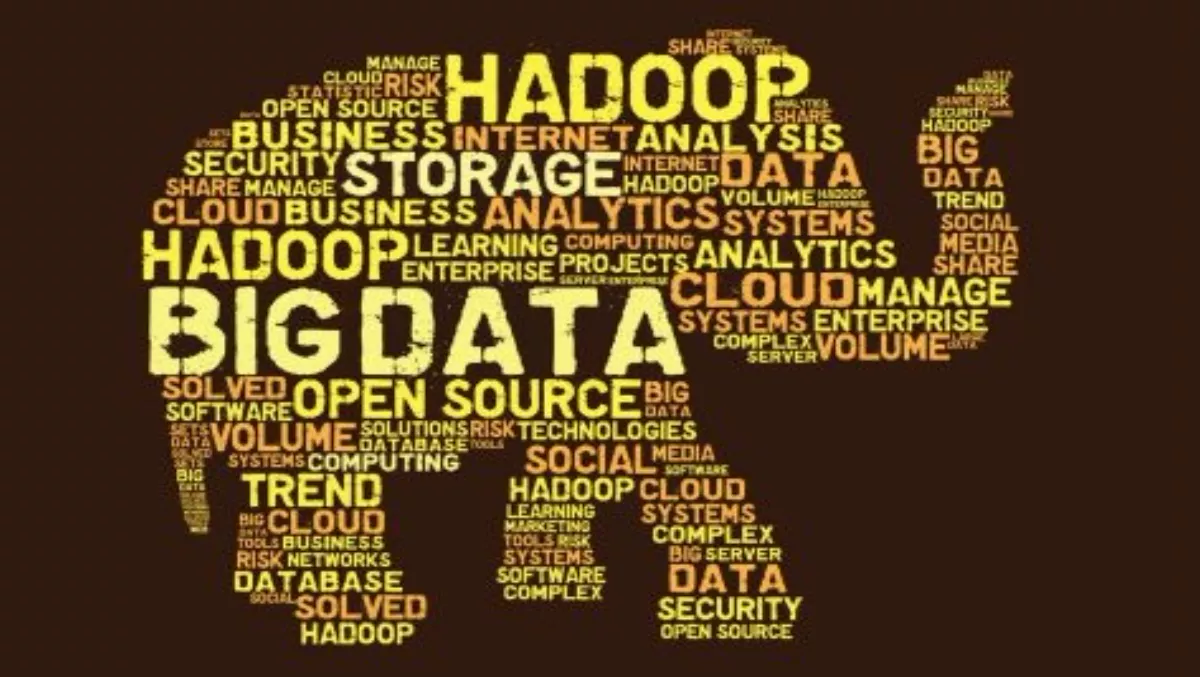 MapR heads to AWS, offers up new reseller opportunities
FYI, this story is more than a year old
MapR has taken all three editions of its distribution for Apache Hadoop to Amazon Web Services giving partners more options in selling the offering.
Justin Bock, MapR's ANZ manager, says the company's strategic partners are already selling MapR's offering through cloud platforms, but the availability through the AWS platform increases their options to do so.
"MapR's partners presently can leverage our tools, best practices and technical experts through a wide range of solutions and platforms, but this will drive even more opportunities for cost savings and help find new business insights," Bock says.
The company's cloud platform already includes Microsoft Azure, and Bock says adding AWS will further increase growth and business opportunities for all MapR's present channel partners and those who wish to partner with the company in the future.
MapR says deploying MapR from AWS marketplace provides customers with an easy on-ramp to high performance, enterprise-grade Hadoop in the AWS cloud.
"We've had an established relationship with AWS through the availability of MapR on EMR and now the addition of our products for purchase on AWS marketplace expands options for customers who want to run real-time Hadoop applications in the AWS cloud and impact their business as it happens," the company says.
Bock says the deal will give companies in Australia and New Zealand the opportunity to access MapR solutions through 'a really comprehensive and secure cloud platform'.
"Our ANZ customers are increasingly asking for cloud solutions for their big data projects, which demonstrates how advanced and forward thinking companies in the region are," Bock says.
"I am also really excited about the integrated billing from AWS, providing customers with convenience, increased efficiency and the flexibility to only pay for what they use."
Bock says the AWS announcement, which follows the Microsoft Azure deal earlier this year, shows the increasing demand for big data services 'and an amazing opportunity for organisations to take advantage of Hadoop in the cloud, including flexibility, adaptability, scalability and real-time data analytics'.
All three editions of the MapR Distribution – Community, Enterprise and Enterprise Database – are now available in the AWS marketplace, including support of Apache Spark for rapid development of batch, interactive and streaming applications.
Related stories
Top stories