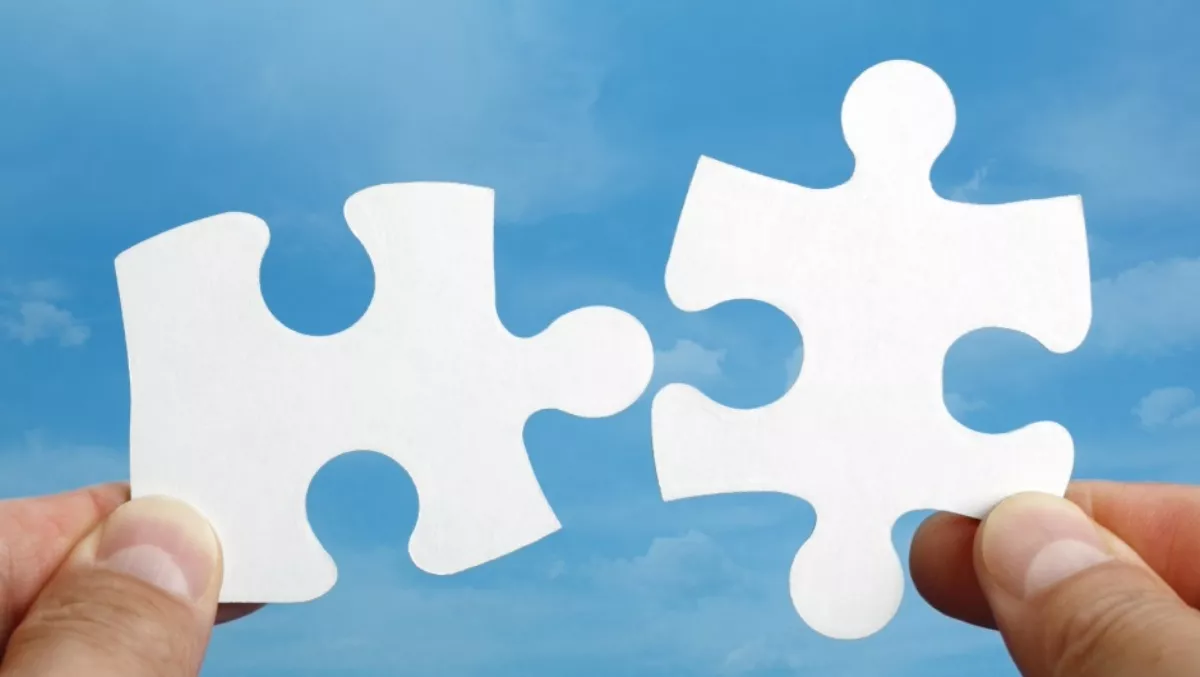 Managed Print Services growth contributing to HCP shipments
FYI, this story is more than a year old
Managed print services contracts are continue to grow, contributing to hardcopy peripherals shipments in 1Q16, according to IDC.
New figures from the International Data Corporation show the global hardcopy peripherals market decreased by 10.6% year over year on shipments of 23.11 million units in the first quarter of 2016.
According to the Worldwide Quarterly Hardcopy Peripherals Tracker, inkjet printers experienced a year-over-year decline of 11.1% while the laser market declined 10.5% year over year.
Within the overall market, the contractual trend continues to grow with more than 1.8 million units being shipped for managed print services in 1Q16, IDC says.
Asia/Pacific, Japan, Western Europe, and the United States contributed to the positive contractual momentum, with year-over-year growth ranging from 3.9% to 41%.
According to the report, Epson maintained its year-over-year growth streak, albeit at a more conservative rate of 6.7% this quarter versus an average of about 19% in 2015.
The report says the China market was largely responsible for pulling down Epson's growth rate after the vendor and its channels effectively reached their fiscal year targets during the last three quarters of 2015.
HP grew its total laser business 3.0% year over year in North America (U.S. and Canada), accounting for 39% share, IDC says. The Color Laser 21-30ppm segment grew by 785.5% annually, as both printer and MFP shipments moved upstream. The Color LaserJet M2xx family is driving demand, where HP had found great acceptance of the new Jet Advantage technology, the report explains.