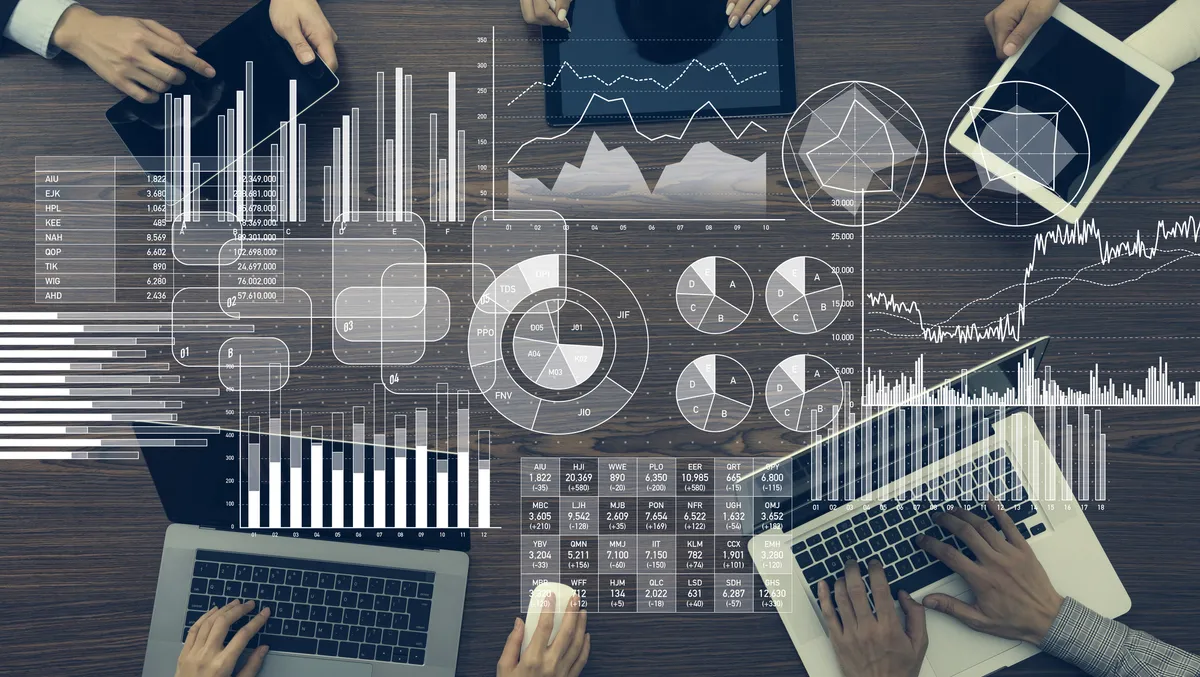 Lucid Software and Microsoft SharePoint are now buddies
Lucid Software, a provider of visual collaboration software, has announced a new integration with Microsoft SharePoint across the Lucid Visual Collaboration Suite.
Through this integration, users will be able to embed Lucidchart documents and Lucidspark boards directly into SharePoint sites. This allows teams to visualise their processes and procedures within their existing workflows, making communicating project objectives and priorities easier across stakeholders.
The integration with Microsoft SharePoint continues to expand on the extensive integrations available across the Lucid Visual Collaboration Suite, allowing teams to turn ideas into reality. In addition, lucid Software provides visual collaboration, helping teams see and build the future from concept to reality.
With its products, Lucidchart, Lucidspark, and Lucidscale, teams can align around a shared vision, clarify complexity, and collaborate visually, no matter where they're located. In addition, integrations with enterprise tech industry leaders, including Microsoft, Google, Salesforce and Atlassian, continue to empower teams to clarify complexity, align their insights and build the future.
"Enabling teams to more effectively plan and move into action is absolutely crucial in today's ever-changing market," says Dan Lawyer, Chief Product Officer at Lucid.
"This latest integration with Microsoft SharePoint makes alignment easier and more efficient by visualising tasks right to our mutual users' everyday workflows, allowing teams to accelerate innovation and build the future faster than ever. Teams can build internal sites where they embed Lucidspark boards in Microsoft SharePoint to share brainstorms, system maps, team processes, and other important resources for collaborators. Embedding Lucidspark visuals into your site helps your teams quickly access and understand the resources available to them."
Importantly, Lucidspark boards embedded in SharePoint will be visible to all users of the SharePoint page, even if they don't use Lucidspark, so everyone is aligned to a single source of truth. In addition, views can be automatically or manually updated by the page administrator.
By having Lucidspark boards available on internal SharePoint pages, anyone with access to the page can see the board, regardless of Lucid permissions. That easy access prevents information silos, ensuring the correct information is always available to those who need it.
The customers can use the integration to embed view-only Lucidspark boards in SharePoint pages. In addition, the admin can determine if the board auto-updates on the SharePoint page.
Lucidspark has a feature called Breakout Boards. "Improve collaboration sessions by splitting up into smaller groups to work on Breakout Boards. When you're done, present your work to the larger group and automatically sync it all back to the main board," explains the company.
Other features of Lucidspark include gathering, sorting, timer and voting.
"Work together to tag ideas by priority, potential, or lift. From there, automatically organise everyone's ideas by gathering and sort features to make sense of it all. The built-in timer shows the countdown on everyone's screens so you can keep things moving. Easily tally votes on ideas, visualise the results, and group ideas by number of votes. It's a quick way to highlight trends and pinpoint the most potential ideas, " the company adds.