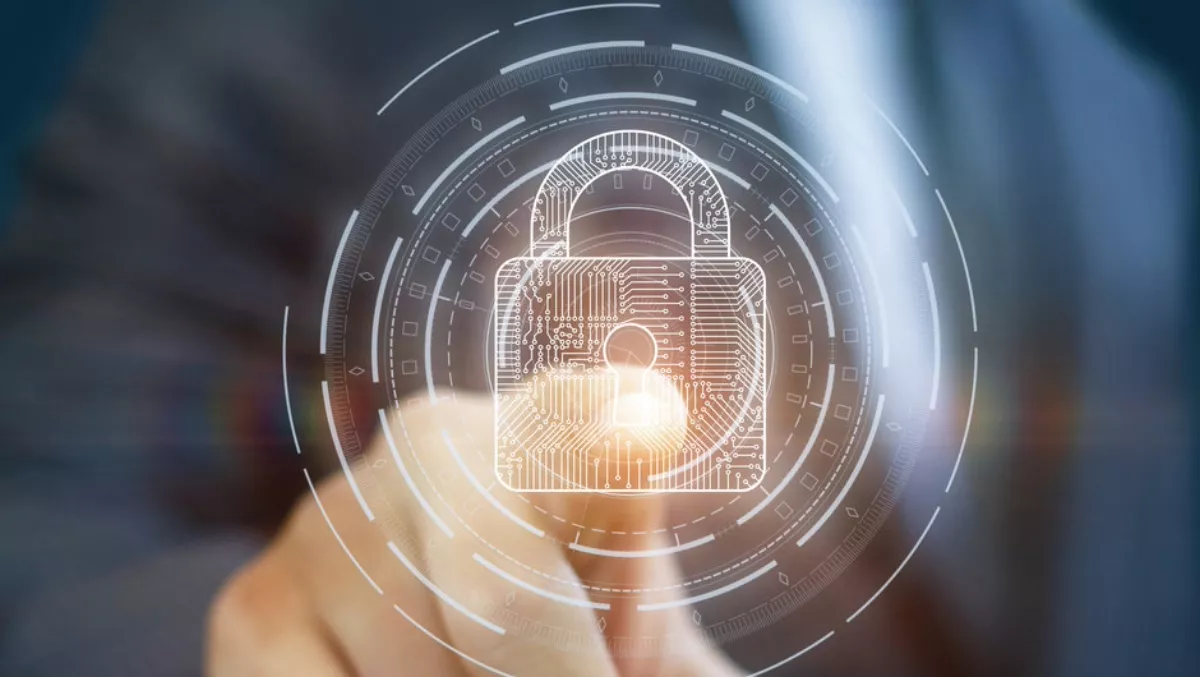 LogRhythm appoints First Nations cybersecurity reseller
Tue, 30th Apr 2019
FYI, this story is more than a year old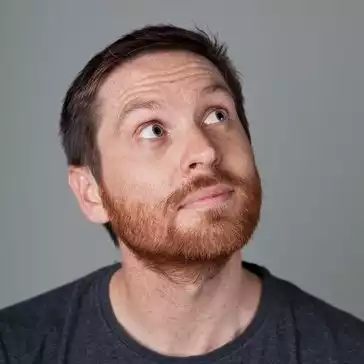 By Ben Moore, News Editor - Channel
LogRhythm, a security intelligence company has appointed Queensland-headquartered Baidam Solutions as its latest information security and technical solutions reseller consulting partner in Australia.
The new appointment will enable LogRhythm to tap into Baidam Solutions' established relationships in Federal Government further reinforcing LogRhythm's market momentum in the sector with a suite of solutions which empower teams to detect and respond to threats, provide full visibility into IT environments and reduce the burden of manual work.
At the same time, LogRhythm will further support Baidam Solution in its quest to create opportunities for cyber skills training and development among the wider Indigenous community.
Established in 2018, Baidam Solutions is a privately owned and operated First Nations information security and technology business.
The company is the first Indigenous IT security company in Queensland and it also services enterprise, Federal and State Government departments, agencies, and not-for-profit organisations around the country.
Its suite of ICT security solutions and services allow organisations to achieve greater performance, productivity, and protection.
The company's commitment to giving back a percentage of its profits to the local economy aims to help "Bridge the Gap" of indigenous representation in the IT security sector and the wider IT sector.
Included in its corporate charter is a structured and measurable plan called the Baidam Initiative which provides both specialist IT security training courses and meaningful employment opportunities for regional and remote Indigenous communities.
AustCyber's Australia' Cyber Security Sector Competitiveness Plan 2018 Update revealed that the country will need an additional 17,600 cybersecurity workers by 2026 with current growth insufficient to meet shorter-term demand.
Baidam Solutions actively works to provide pathways to employment in the IT and cybersecurity sector for indigenous and First Nations people.
"LogRhythm chose to partner with Baidam Solutions because of its superior network security and application security expertise, great customer experience and its understanding and shared values of empowering more Indigenous involvement in the technology community," says LogRhythm APAC sales director Simon Howe.
"By working with Baidam Solutions, we are not only actively supporting the indigenous community, we are also challenging the status quo surrounding cybersecurity skills shortages in Australia.
Baidam Solutions' selective vendor ecosystem focuses on proving organisations with best of breed solutions which is a natural fit with LogRhythm, itself recognised for its market-leading SIEM, user and Entite behaviour (UEBA), and most recently security orchestration, automation and response (SOAR) solutions.
"We see LogRhythm as being both a challenger and an innovator in the industry just as Baidam Solutions itself is challenging the status quo in cybersecurity provision," says Baidam Solutions CEO and co-founder Phillip Jenkinson.
"Their technical specs are second to none and we are excited about LogRhythm's long-term product development which recognises that enterprises need solutions to help them monitor for known and unknown threats and behavioural changes.
"We are confident that LogRhythm will complement our existing relationships with other cybersecurity companies while supporting our corporate charter to bolster an Indigenous security channel of knowledge and experience in Australia.
As part of the partnership, LogRhythm will work with Baidam Solutions' leadership team to provide partner enablement, marketing, pre-sales and post-sales support to drive mutual success.