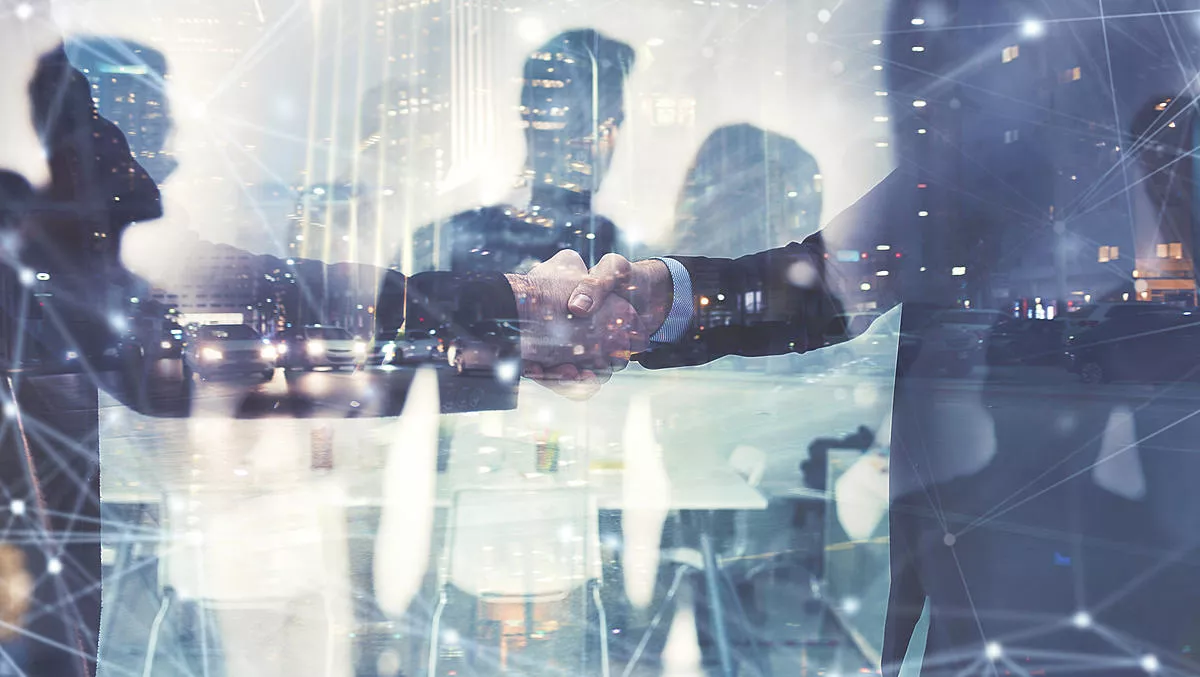 LogicMonitor partners with Aquion to reach Aussie channel
FYI, this story is more than a year old
LogicMonitor, a cloud-based IT infrastructure monitoring and intelligence platform for enterprise IT and managed service providers, has added Aquion as a new partner in Australia.
To capitalise on recurring revenue, LogicMonitor partners such as Aquion can build, integrate, resell and implement the cloud-based platform to monitor hybrid IT environments with end-to-end visibility of applications and services.
LogicMonitor's partner programme delivers sales and marketing collaboration, training and certification programs, dedicated partner managers, portfolio differentiation, accelerated onboarding and automated deal registration.
"With unprecedented strain on IT networks, demand for a true cloud-based monitoring platform that prevents outages and optimises performance is a top priority for many of our customers," says Aquion vendor manager Morgan Leong.
"We leverage LogicMonitor to improve our customers' agility and resilience and monitor thousands of technologies out-of-the-box. In addition to serving our customers efficiently and effectively, LogicMonitor's partner program simplifies our sales process, which helps us close more deals and grow our business.
The expansion of the LogicMonitor's Partner Network coincides with several awards recognising the company's channel programme and executives.
Channels and alliances global vice president Sanjay Gupta and sales vice president Michael Tarbet were recognised for demonstrating exemplary leadership, influence, innovation and growth for the IT channel.
Additionally, in April JMP Securities included LogicMonitor on its "Hot 100 List" of best privately held software companies.
This annual list identifies the best-performing companies based on criteria such as financial growth, products and services, quality of leadership, customer traction and market potential.
"Partners are absolutely essential to LogicMonitor's success, and our local team is here to help them monitor and support their customers' vital infrastructure," says LogicMonitor Asia-Pacific regional manager Harry Guy.
"This momentum is a reflection of our dedication to accelerating the growth and profitability for our partners, such as Aquion in Australia. With a keen eye on business continuity and transformation, we're committed to delivering the best platform to complement their portfolio of services today and in the future.
The company also announced partnerships with Atos in the U.K., Blue Turtle in South Africa, Sirius in the U.S. and AIS in Mexico.