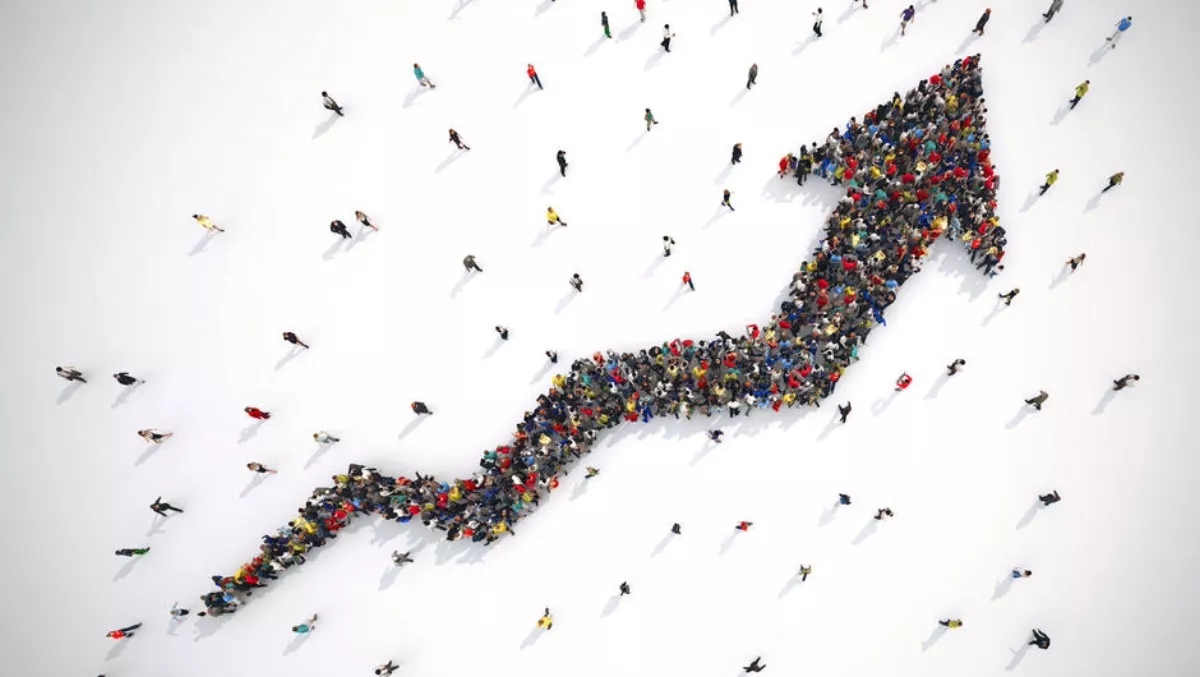 Local government fuelled growth of TechnologyOne in 2017
FYI, this story is more than a year old
TechnologyOne, the Australian-owned enterprise software company, closed 2017 in the local government sector with 240 new deals signed across Australia, New Zealand and the United Kingdom.
CEO Edward Chung says, "We closed 10 new major deals totalling $40 million in contract revenue in the last quarter across Queensland, New South Wales, Victoria, South Australia and Western Australia."
New Australian customers signed included Shoalhaven City Council, Inner West Council and Mid Coast Council in New South Wales.
The company also signed a multi-million-dollar deal to extend its existing relationship with Moreton Bay Regional Council in Queensland.
"Our performance in the various NSW amalgamation tenders was unprecedented, dominating the market with success in every tender we contested," Chung adds.
In addition to sales growth in local government, the company completed more than 100 customer go-lives, including Australian local government customers Cumberland Council and Glenorchy City Council.
"We have more than 300 council customers and are continuing to grow fast. Last year we delivered exceptional projects at breakneck speed, with several recent SaaS go-lives being implemented in less than 12 weeks," says Chung.
"Our consulting offering is a key differentiator for us in the local government space. Through more than 17 years' in the sector, customers benefit from our consultants' in-depth knowledge, customised training and deep industry engagement.
"We provide an end-to-end solution, encompassing not just software, but the infrastructure, security and services to guarantee our customers' long-term success. Through this approach we can work alongside our customers to improve the way they operate, resulting in faster benefit realisation."
Chung attributes the company's continued growth in local government to its intimate knowledge of the sector and ability to offer a tailored solution.
"We have a deep understanding of the local government sector and are continually investing in our solutions to meet their complex requirements today and into the future," he says.
"Our integrated OneCouncil solution is built specifically for local governments, and significantly reduces the time, cost and risks associated with large-scale enterprise-wide software implementations.
"The strength of our product offerings, enterprise vision, vertical market focus and the resilient nature of the enterprise software market is the foundation for our continuing success."
Related stories
Top stories