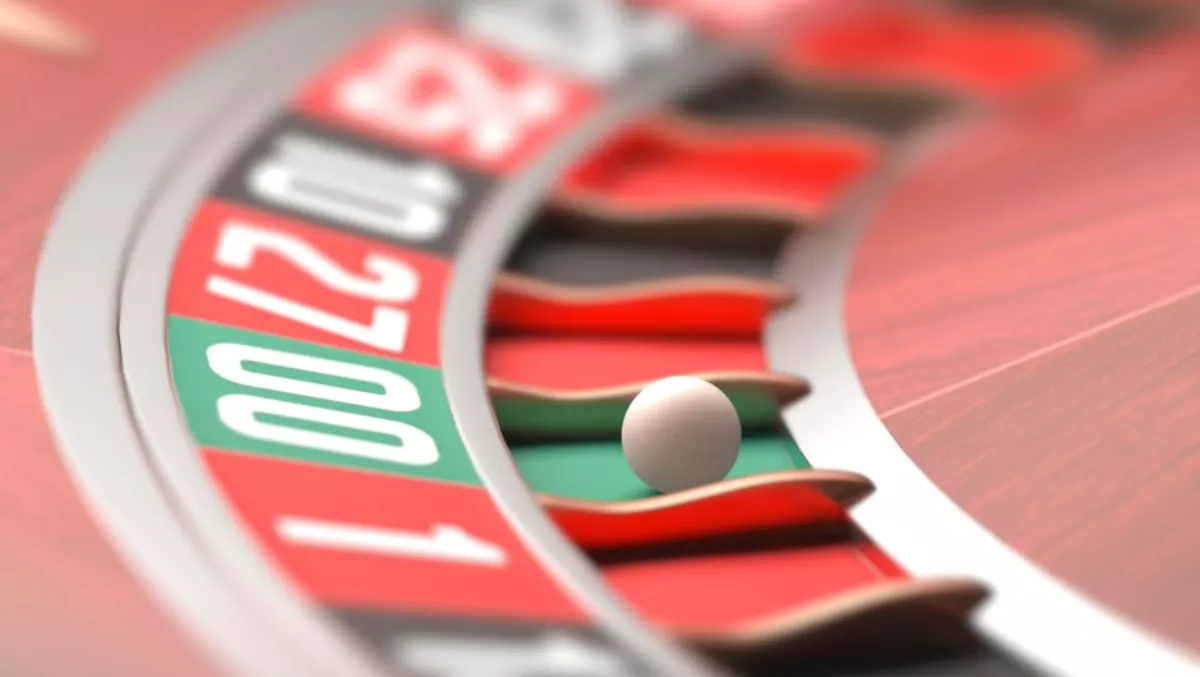 Local disties await outcome of HPE distribution rationalisation
Fri, 5th Feb 2016
FYI, this story is more than a year old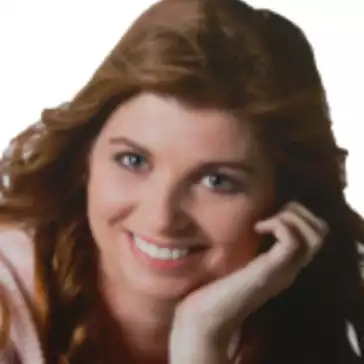 By Heather Wright, Contributor
Distributors across New Zealand and Australia are awaiting the outcome of a rationalisation of Hewlett Packard Enterprise's local distribution channels which has seen all current distributors required to re-tender to continue their distribution.
HPE has a number of distributors in each country, with those numbers swelling last year with its acquisition of Aruba, which added a number of new distributors to the mix.
Australian distributors include Dicker Data – which has long chased New Zealand rights to distribute HP – Ingram Micro, Synnex, Avnet and Lynx Technologies, along with Aruba's Distribution Central, Westcon and Sektor.
In New Zealand, HPE's long-time distributors are Exeed – HPE's Distribution Partner of the Year 2015 award, presented in December – and Ingram Micro.
Distributors joining the stable with the Aruba acquisition include Distribution Central, Westcon, Sektor and Connector Systems – acquired this week by Ingram Micro, in a move which some in the industry believe strengthens Ingram Micro's HPE play.
Submissions to the closed tender were due on January 18, with distributors ChannelLife spoke to saying the results were due 'about now'.
"They always delay these things," said one distributor, who did not want to be named. "But it's certainly due soon.
The announcement is expected to be a joint Australia and New Zealand announcement.
While most distributors declined to comment publicly, given that the RFP process is ongoing, spoken to agreed that it was needed, with the crowded market not financially viable for the distributors themselves.
"They're a new entity [following last year's split from HP Inc], its been a while since they've looked at their distribution, and it's not an unreasonable thing for a multinational to question whether they have the right mix and number of distributors," says one.
Others have noted that being one of multiple distributors, rather than one of a select group, reduces the viability of the distribution, with the investment required to support a technical vendor like HPE, high.
"You can't survive in a seven- or eight-distie game," says one. "There's no money in it.
"Particularly in such a technical category like HPE, where the people imparting knowledge to the resellers and helping them make money and sales need to be technically skillful and therefore, by default, expensive.
That view was echoed by others, who noted HPE's offerings aren't commodity products.
Running a tender process is regarded by many as a way to reduce possible legal action from any distributors who lose out.
"The fair thing and to make sure they don't get any lawsuits, they run a tender process to make sure they have justification to knock out distie A over distie B, because we can't have all of these distributors.
The rationalisation isn't the first that Hewlett Packard has undergone following an acquisition.
Back in 2002, the merger of HP and Compaq left the combined company with nine distributors in Australia. A rationalisation saw a number of distributor's cut from the list.
"This is not too dissimilar to that," says one distributor. "There are companies with HP relationships, and people with Aruba relationships. It would be almost impossible for HP to run distribution of Aruba in exactly the same way.