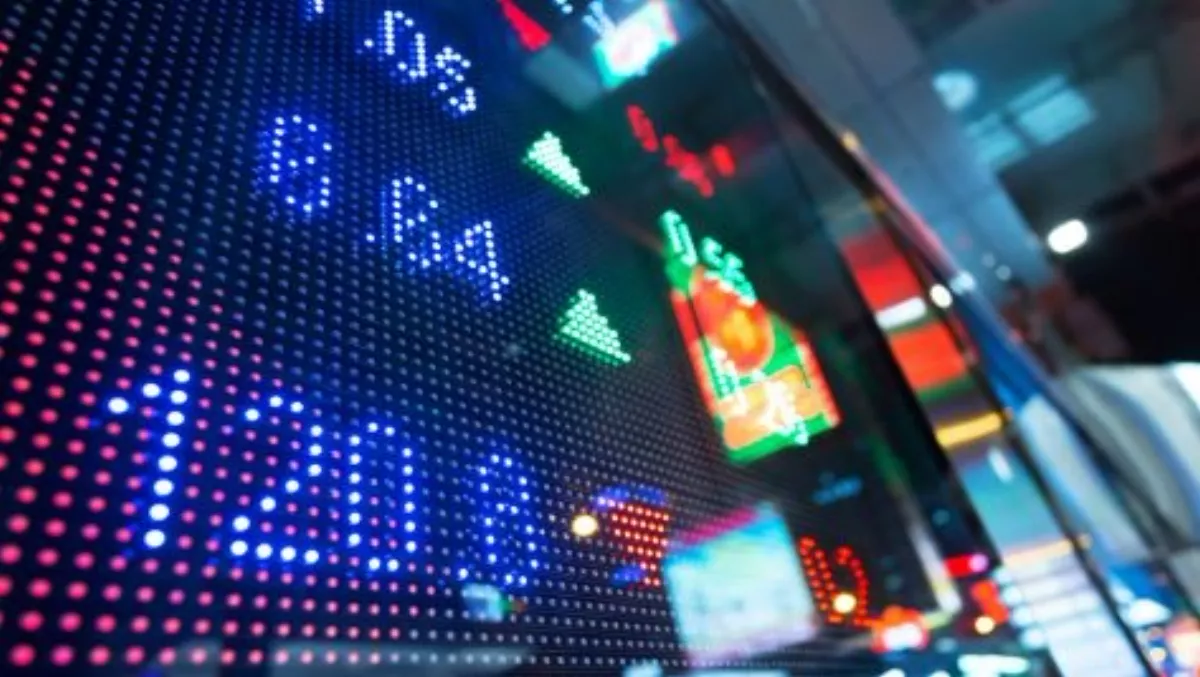 LiveTiles lists on ASX in $57 million float
FYI, this story is more than a year old
LiveTiles has listed on the ASX with an initial market capitalisation of around $57 million.
The listing follows a reverse takeover of Perth-based Modun Resources in April and a fully-subscribed capital raising of $12 million to fund the company's ambitious growth plans in its key global markets, including the United States.
Blue Ocean Equities underwrote $11 million of the capital raising.
The Microsoft partner develops software to create tiled interfaces for SharePoint and Office 365.
Last year, Australian 'whole of cloud' distributor Rhipe took an $2.5 million stake in LiveTiles, which was the product arm of nSynergy. That investment saw Rhipe take a 12.5% stake in the company and gain the exclusive distribution rights for the LiveTiles product to service providers across Asia Pacific.
Mike Hill, non-executive chairman of LiveTiles, says the opportunities for growth for LiveTiles are 'really exciting' and the ASX listing sets the company up to expand to the next stage of its development.
"It is a scalable business with a software tool that deploys on top of Microsoft's cloud collaboration platforms.
"This enables organisations to increase adoption of their technology, improve productivity and better communicate with their employees.
Karl Redenbach, LiveTiles chief executive and co-founder, says LiveTiles is looking to exploit the idea that a focus on user experience and adoption leads to a better return on investment.
"We've seen in the mobile app world that if an app isn't user friendly, users will go elsewhere. The same concept now applies for businesses," Redenbach says.
"Business software is generally cumbersome, difficult to use and expensive to reconfigure.
He says LiveTiles enables businesses to maximise IT spend by driving higher user adoption with an easy-to-use interface and intuitive design.
Redenbach says the company is moving to accelerate its growth opportunities with partners like Microsoft.
"Our core product is an add-on software tool to Microsoft SharePoint, which has an estimated 200 million users, so we have a very large addressable market to pursue," Redenbach says.
He says in the short to medium term, the company will focus on increasing market penetration with existing and new customers through increased sales and marketing, grow its sales team and fund the development of new products.
In an market update, LiveTiles says it has taken on 43 new commercial customers since late April, including Pepsico, UEFA – the governing body of football in Europe – the Canadian Olympic Committee and one of the UK's largest food suppliers, 2 Sisters Food Group.
The company says the majority of its sales are generated through partners, with 86 partners at 31 August 2015.
"LiveTiles remains focused on rapidly growing its global partner network over the course of FY16," the company says. "In addition to growing and enabling its partner network, LiveTiles has taken steps to bundle LiveTiles with sales of Microsoft Office 365 via large distributors in key global markets.