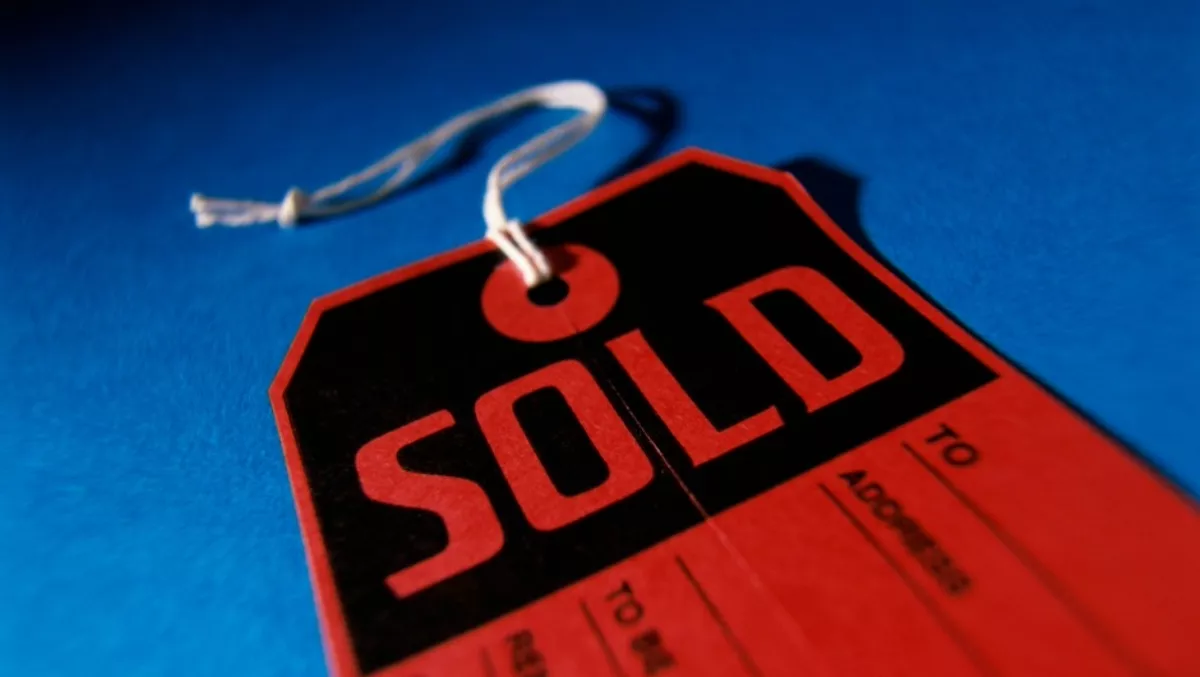 Leader Computers acquires Altech assets
FYI, this story is more than a year old
Leader Computers has taken over selected assets of failed distributor Altech Computers in a deal which will give both Leader and Altech resellers access to a wider portfolio of vendors – and Leader a footprint in WA.
Theo Kristoris, Leader Computers managing director, says the company is currently looking to bring 10 of Altech's vendors onboard in the short term, with negotiations with those vendors underway.
Leader is adding a 'significant' number of Altech resellers, after acquiring the company's IP, including the name, systems and database, and Altech's plant, equipment and stock, from the administrators of the failed business.
"This acquistion will help bring the best of Altech and Leader together to create and IT distributor that can offer industry leading customer service, large vendor product lineup and increased reseller support that will help our resellers continue to grow," Kristoris says.
Leader is running Altech indefinitely to help clear stock in NSW and WA.
"Then it will be closed down and the resellers will come under Leader," Kristoris says.
All Altech resellers are now set up under Leader and can log in to the Leader site and start trading, Kristoris says.
"They've got the same account terms and we're a very similar company in that we have a lot of vendors they had, like Corsair, so we have significant stock in all major cities," Kristoris says.
The company will open a WA warehouse on Monday, located at Altech's Osborne Park premises, making Leader a fully national IT distributor with warehouses in NSW, Victoria, Queensland, South Australia and Western Australia.
Altech resellers will also have access to Leader's own brand of desktops, notebooks, tablets and servers, with the company being the largest Microsoft and Intel OEM account in Australia.
"We make sure we have good margin in those products for our resellers," Kristoris says.
The company has also taken on 12 of Altech's staff, bringing its staff numbers to more than 130, and is offering RA service for any vendors that it currently distributes, where product was purchased from Altech.
Kristoris says the acqusition of the assets is helping Leader Computers expand and bring on new products and better service to its resellers, while hopefully alleviating some of the pain for Altech's resellers.
"We understand the pain and feel for [Altech resellers] with the pain they've gone through and we hope now we've taken over some of the assets that we can support them really well with stock and availability and great customer service, and a new range of products that can help grow their profitability."
"The role of a distie is very simple: We must have good stocks of everything we distribute, make it really easy to do business with us and have great service. We work hard on doing that and we believe that's why we've grown over the last 20 years, and we hope Altech resellers will appreciate dealing with us now that we can offer it to them," Kristoris adds.
Related stories
Top stories