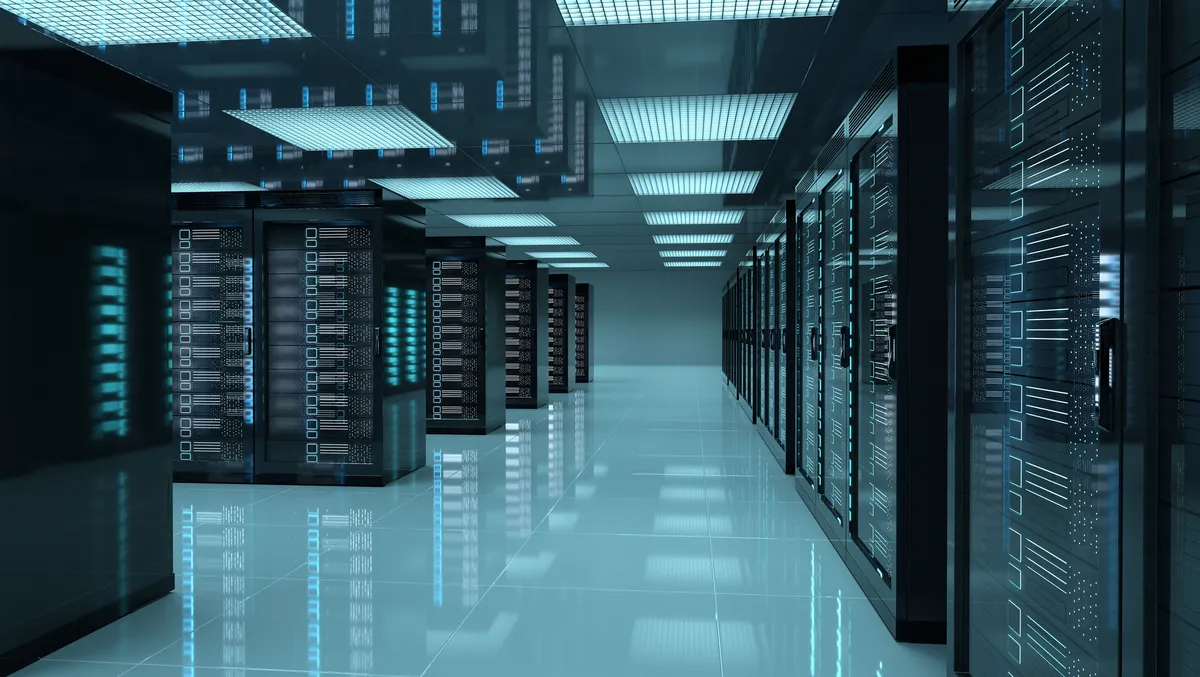 Lacework commits to ANZ with Sydney's cloud data centre
Lacework, the data-driven cloud security company, has announced the opening of its new cloud data centre in Sydney, New South Wales. The data centre allows Lacework to better support ANZ organisations with an improved customer experience and low latency while maintaining data sovereignty and privacy requirements.
The Sydney data centre uses the same architecture as the rest of Lacework's global infrastructure, so innovations and new features will be available on a global schedule. The new data centre is operational and available to customers now.
"The Australia and New Zealand region continues to be a critical market for Lacework and this investment demonstrates our commitment to supporting local customers at the highest level," says Richard Davies, Area Director at Lacework. "With so many organisations in the ANZ region rapidly moving workloads to the cloud, we're helping to ensure they're better prepared to protect themselves and their data."
Lacework is a data-driven cloud security platform that delivers end-to-end visibility into what's happening across the cloud environment, including detecting threats, vulnerabilities, misconfigurations, and unusual activity.
Lacework takes a different, rules-optional approach to cloud security across Amazon Web Services (AWS), Google Cloud, Microsoft Azure, workloads, containers, and Kubernetes to aid security and developer practitioners from build to runtime.
"Our foundational Polygraph Data Platform ingests data, analyses behaviour, and detects anomalies across an organisation's multi-cloud environment. This patented approach significantly reduces noise and turns millions of data points into prioritised, actionable events. Lacework can also be embedded into your continuous CI/CD pipelines for vulnerability scanning across hosts and container registries to identify vulnerable containers before they are promoted into production," adds Davies.
"With Lacework, you can automatically detect known and unknown threats across your cloud infrastructure, workloads, and application behaviour. You can also reduce costs associated with your legacy tools, like cutting your SIEM ingest spend by 20-40%."
Notably, Lacework's customers in the ANZ region, including financial services business etika and secure payment provider IPSI, have welcomed the move.
"IPSI operates in the compliance space so data sovereignty is vital for us and our customers, who have requirements that include keeping data onshore. With that in mind we couldn't even consider a security monitoring tool that didn't meet those requirements," says Jarrett Baker, technical operations manager at IPSI.
"Beyond our compliance needs, Lacework offers the most mature and fit for purpose product suite we reviewed and having the tool in place has reduced the time spent reviewing traffic from one to two hours per day to less than ten minutes."
Kevin Tham, CISO at etika, has long advocated for Lacework. "I've worked with Lacework in two of my roles and while it has big claims, it really does deliver what it promises. The local data centre will improve responsiveness of the site which will lead to overall productivity gains across my team," he says.