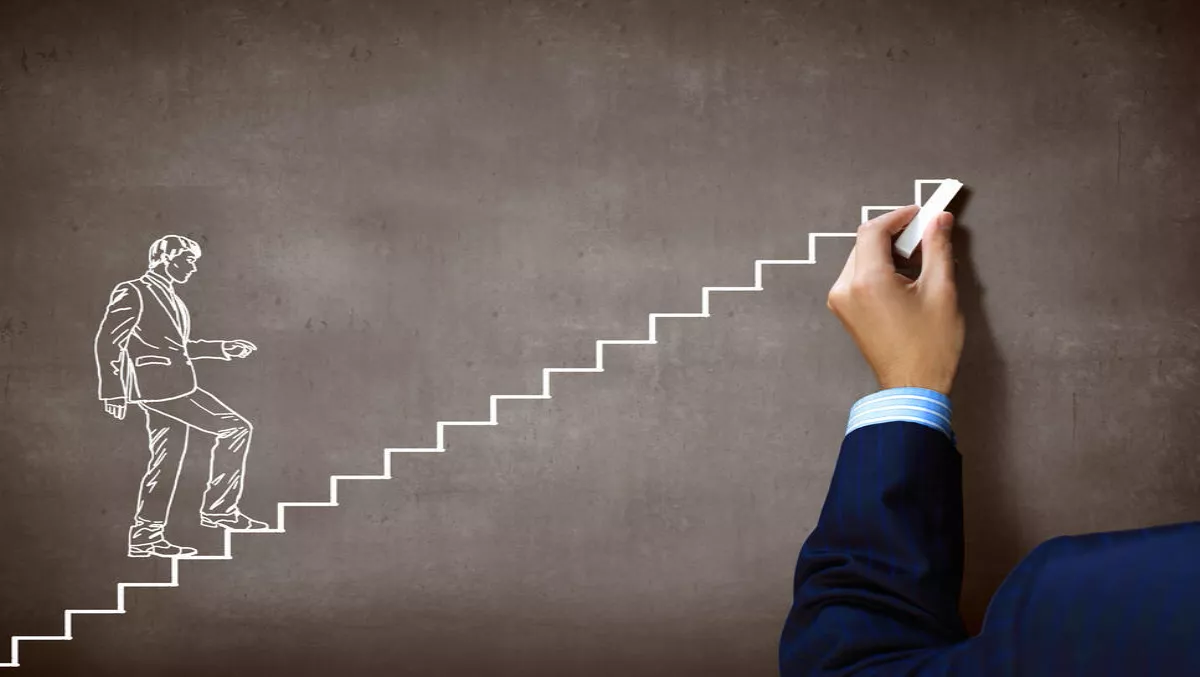 Kogan.com exceeds FY16 prospectus expectations
FYI, this story is more than a year old
The Australian pure-play online retail website, Kogan.com, has today announced its financial results for FY16.
Kogan Group has outperformed the Kogan.com Prospectus forecast for FY2016. With Kogan Group's statutory total revenue of $211.2 million exceeding prospectus forecasts by 5.0%.
Ruslan Kogan, founder and CEO of Kogan.com, says the results reflect solid growth in active customers and subscribers, successful integration of Dick Smith, and a number of other initiatives.
"Today Kogan.com is Australia's leading pure play online retail website, generating more traffic and Google search queries than its peers. Kogan.com is built on a strong sustainable foundation of brand-equity, efficient 'next generation' supply chain, technological expertise and a world class management team," he says. "We are pleased to deliver results for our shareholders that exceed Prospectus forecasts and demonstrate that we are on track to continue to build the Kogan.com business in line with our long term business strategy," explains Kogan.
"Our launch of Dick Smith ahead of schedule demonstrates the capability of our team to rapidly deliver major complex projects, as does our successful launch of Kogan Mobile and Kogan Travel in 2015. Following the IPO, we have released the capital constraints on the business, allowing us to aggressively pursue our growth ambitions.
The majority of funds raised from kogan.com's recent IPO are being invested in accelerating the company's growth strategy, including investment in new products and categories as well as marketing.
"Following the IPO, Kogan.com is now well positioned to capitalise on growth opportunities in Private Label, with new and expanded product lines under production in advance of the peak Christmas trading period," he says. "We are encouraged by the opportunities to deliver top-line growth in line with our strategy. Having done the hard work to bolster our systems, 48% of our overhead cost base is now predominantly fixed giving Kogan.com a great platform from which to scale and generate operating leverage."