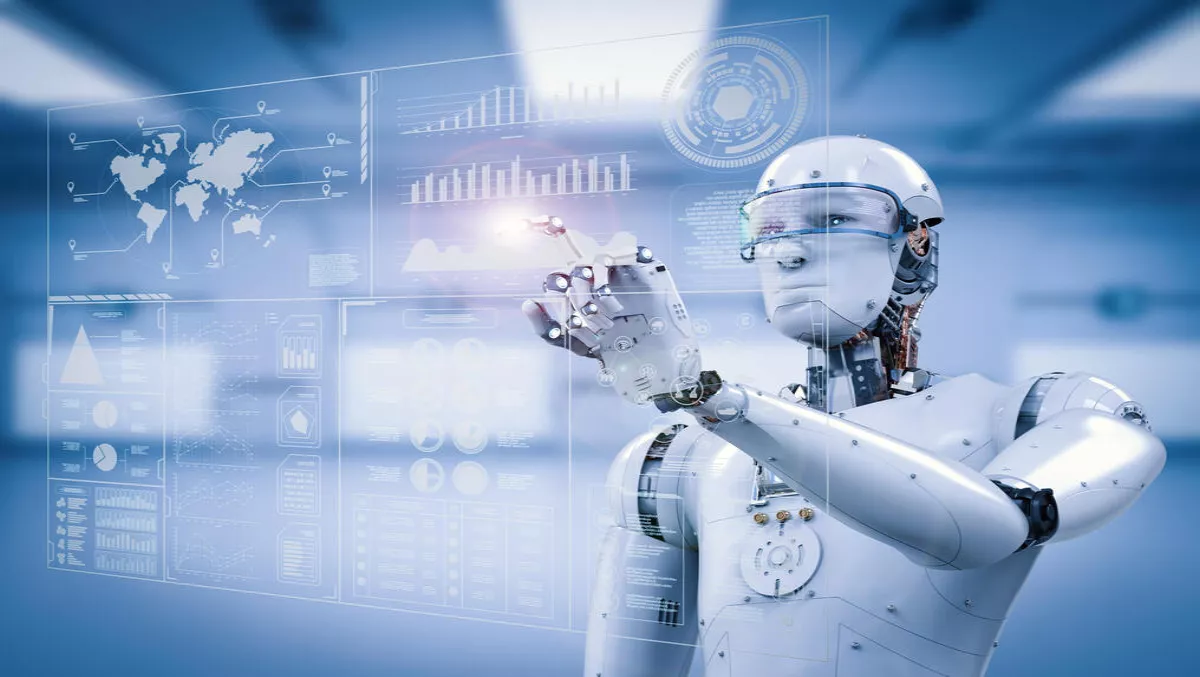 Kinetica partners with Networld to develop AI center in Japan
FYI, this story is more than a year old
​Kinetica has announced a new partnership with value-added distributor Networld Corporation to develop a world-class artificial intelligence (AI) center in Japan.
Deemed the Networld AI Center, the companies assert the goal is to enable customers to view use cases through demonstrations, proof of concept (POC) and training across sectors including telecommunications, eCommerce, manufacturing, Internet-of-Things (IoT) and financial services.
The center is based in Tokyo and is hoped to accelerate AI and analytics development among organizations to help build Japan's reputation as a world leader in the AI field.
According to a report from the EU-Japan Centre, AI has emerged as the largest focus of the Japanese government and private enterprises to drive tech-based transition with an expected economic return of USD$1.07 trillion by 2045.
"Many businesses in Japan are ramping up their investment to develop AI technologies, a key pillar of the Japanese government's growth strategy. Kinetica is in a position to enable and support those organizations evaluating and adopting enterprise GPU's and AI technology to drive business outcomes," says Joseph Lee, Vice President for Asia Pacific Japan at Kinetica.
"We are thrilled to officially kick start our operations in Japan with this partnership with Networld. With our broadly applicable GPU-accelerated database, customers can leverage high-performing advanced analytics to support the advancements of machine learning and AI within their organizations.
Kinetica will be supporting the center with its database solution that is powered by NVIDIA's graphic-processing units (GPUs).
"We are excited to launch the Networld AI Center in Tokyo. We are looking forward to helping companies adopt machine learning and AI technologies," says Shoichi Morita, president and CEO at Networld Corporation.
"The convergence of such technologies is set to transform how customers and organizations work. The Center aims to assist companies across various sizes and industries and spur great improvements in their productivity, innovation and operational processes.
According to Networld, the company chose Kinetica because of its built-in AI functionality and ability to run on various platforms including Cisco, Dell, Hewlett Packard (HP), IBM Minsky and NVIDIA DGX-1.
Japan Country Manager and VP of Corporate Sales at NVIDIA, Masa Osaki says as compared to traditional processing systems which are based on CPUs, Kinetica's database runs on NVIDIA GPUs and supports data processing 100 times faster and at a tenth of the hardware cost of traditional databases.
"We are excited about Kinetica investing in the Japan market and partnering with NVIDIA. The unrivalled processing power of NVIDIA's DGX-1 will reinforce the capabilities of Kinetica's database and allow companies to modernize their business intelligence," says Osaki.
"As operational bottlenecks are reduced, companies can make faster and highly accurate data-driven decisions, in turn improving their competitiveness. This is crucial for many businesses today in the age of data deluge.