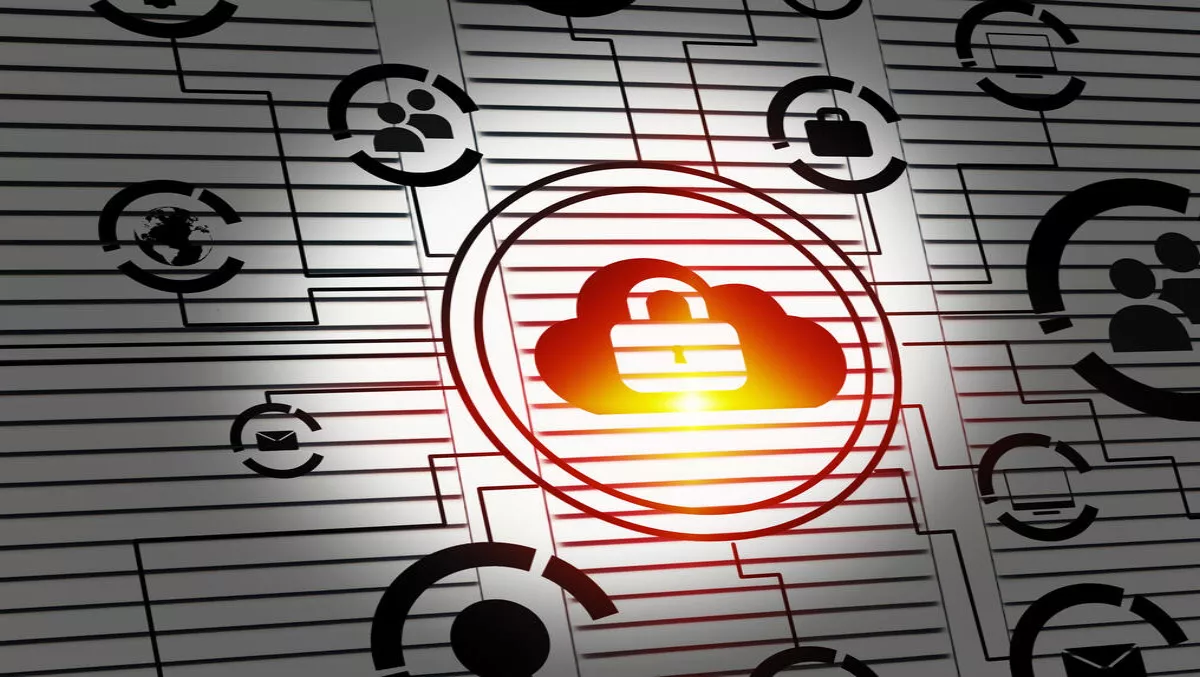 Kaseya launches new two-factor security platform for MSPs
Tue, 20th Jun 2017
FYI, this story is more than a year old
Kaseya is continuing its push into the security space for MSPs with the launch of a new custom-built security platform, built in part due to increasing cyber attacks from APT10.
The company says that Chinese hacking group APT10 recently targeted MSPs, underscoring the increasing risk of data breaches.
Citing the US Department of Homeland Security report on APT victims, Kaseya says that some victims were IT service providers. Those credentials could then be used to gain access to customer requirements.
As a result, Kaseya developed its AuthAnvil MSP Protect, which integrates single sign-on (SSO) and two-factor authentication (2FA) while incorporating Security as a Service offerings so that MSPs can grow their businesses.
The company explains that it aimed to eliminate the password 'problem' by using multiple factors of identification.
"Unlike antivirus or anti-malware, two-factor authentication solves the password problem by requiring users to provide more than one factor of identification – not only something that users know (password), but also something they have or possess (token or smartphone app-based token), or something unique to that person such as a fingerprint or iris scan.
"With single sign-on, users can access all the applications, websites and cloud services they need, simply by entering a single password. Combined with the security of two-factor authentication, SSO not only eliminates the problem of weak passwords, but also increases user productivity, as they are no longer required to enter or remember complex passwords," the company says in a statement.
According to Kaseya's general manager of cloud computing Jim Lippie, the company's strategy was not just about enabling MSPs to stay ahead of evolving threats - but also to serve its customers and how they grow their businesses.
Earlier this year, Kaseya partnered with Webroot to create a Webroot module that fits into Kaseya's IT management platform VSA.