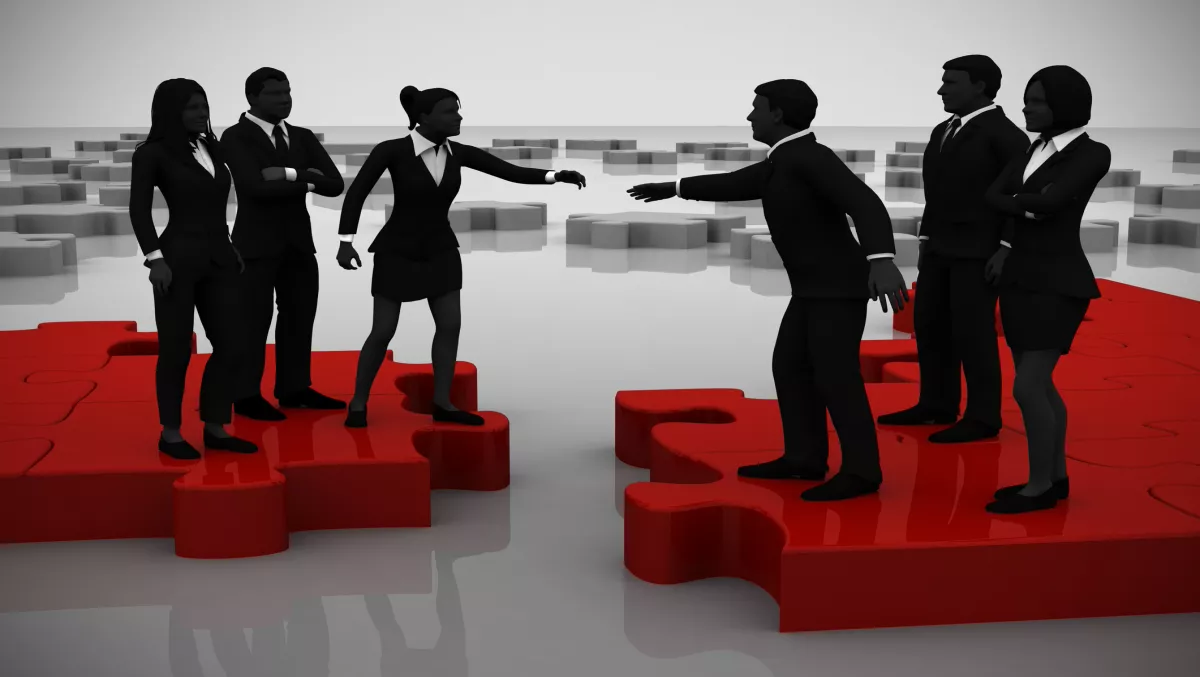 iTrinegy and WeiTech merge forces in Taiwan
FYI, this story is more than a year old
​The year thus far has been one made up of mergers and acquisitions as businesses in the channel look to extend their reach.
iTrinegy, a company specialised in mitigating risk associated with application performance over networks, recently announced it has reached a Value added Reseller agreement with Taiwan's WeiTech Communication for its networked application risk management (virtual test network and network profiling) solutions.
Not looking to waste any time, the agreement is effective immediately and covers WeiTech's Taiwan service territory.
Director of iTrinegy, Graham Wood says that all application deployments carry significant potential risk. The con consequences of failure can include: High Remediation Costs, Loss of Revenue, Brand Reputation and even Injury or Death for military and blue light services. Therefore, it is imperative that organizations effectively predict and manage the risks associated with application performance over networks.
"We see WeiTech, with their strong track record with IT network solutions and related services, as the perfect trusted partner to deliver our AppRM solutions to prospects and customers in the region," says Graham Wood, Director of iTrinegy. "We're looking forward to working with them."
There are a number terms of the agreement, including WeiTech will be iTrinegy's official representative for customers in Taiwan. The new Taipei City based company will be charged with promoting iTrinegy's AppRM solutions into the territory.
Wood is confident in the agreement, as WeiTech has been operating in Taiwan for over seven years, making it well known by Taiwan's telecommunications and IT industry professionals.
Daniel Tseng, vice president of sales and marketing at WeiTech, says the company represents a number of complementary software companies and also delivers value-added services directly to its customers.
"We're pleased to be working with the recognized leader of network emulation for application testing and see great opportunities for these products in Taiwan," concludes Tseng.