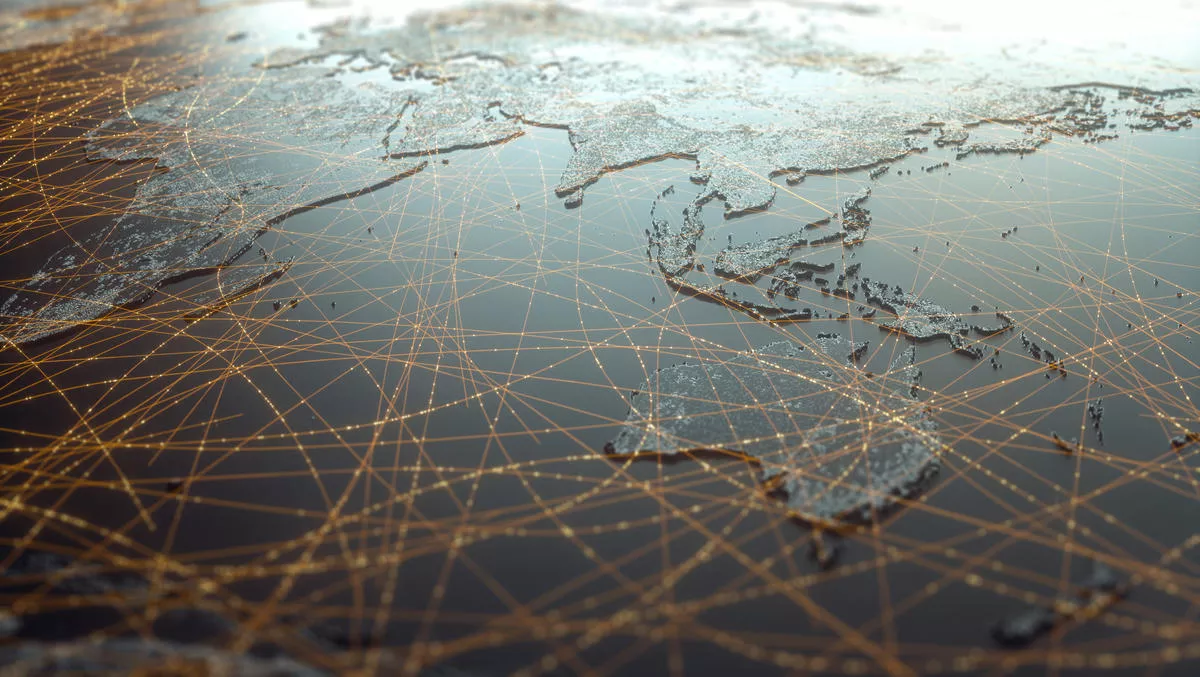 IT vendors respond to Federal Government budget
Wed, 7th Oct 2020
FYI, this story is more than a year old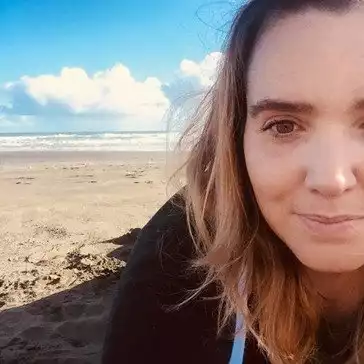 By Shannon Williams, Journalist
CrowdStrike, WatchGuard, Zscaler and LogRhythm are amongst several IT vendors responding to the Australian Federal Government's budget announcements.
Andrew Littleproud, vice president Asia Pacific and Japan, CrowdStrike, said the company was pleased to see the government acknowledge the risks associated with having outdated digital infrastructure, and "recognise the importance of supporting Australian businesses transition away from legacy security solutions and modernising cybersecurity to ensure long-term success, following a period of rapid change".

"At CrowdStrike, we recently conducted research which found over half of Australian business leaders believe that cybersecurity is the top priority for additional investment and that despite a grim economic outlook, two in five expect their technology budgets to increase," said Littleproud.
"It is our hope that this substantial investment from the government will encourage further collaboration between government and the broader technology community to ensure Australian businesses are investing wisely, and transitioning into the digital economy with industry-leading technologies that will boost business operations and strengthen security and risk protocols," he says.
Mark Sinclair, ANZ regional director at WatchGuard Technologies, says he welcomed the government's initiative to invest in helping businesses go digital.
"However, more digital connectivity increases the likelihood of cyberattacks," he says.
"This budget announcement with its instant asset write-off will help Australian businesses cope with the financial burden of increased cyber security. It will also support Australian companies and businesses obtain the technology and awareness training required for effective mitigation of modern cyber threats.
"In turn, this will also help drive more jobs in the local cyber security industry and is a recipe that the Morrison government should consider for future stimulus packages."
Budd Ilic, ANZ country manager, Zscaler, also welcomed the government's focus on digitisation fit for purpose in the post-COVID-19 world.
"Indeed, applying new technology to achieve better results will become an overwhelming focus for business in the year ahead as organisations deploy solutions that drive revenue and make them more productive," he says.
"A part of that investment will involve retiring legacy technologies and migrating to cloud based systems that allow companies to be more agile and productive.
"This is particularly evident in cybersecurity where solutions can now be delivered and consumed as a service and ideal for combatting ransomware which has risen sharply since the outbreak of COVID-1919 as well as threats from state-based actors," Ilic says.
"It is imperative that the Government ensures robust and consistent investment in providing protection across all departments and agencies irrespective of size.
"During times of rapid change, it can be tempting to put your head down and simply continue with business as usual. However, this is no longer an option and the governments budget provides a positive incentive to further adopt cloud platforms so that they can help companies and the customers they serve with new service and opportunities."
LogRhythm vice president international marketing APAC Joanne Wong, applauded the government's focus on digital project investment, which builds on its previously announced ten year investment strategy in cyber security.
"Australia will also be in a much better position to tackle the IT security issues that will continue to increase in coming years," she says.
"Indeed, the government's zeal should now spur company management within businesses of all sizes grappling with a remote workforce and uncertain market conditions to take a proactive approach and review their cyber security hygiene.
"This will benefit employees and customers of organisations who will want to know that management have the latest technology in place which can detect threats and help quickly remediate attempted attacks if they do happen."
Christian Lucarelli, vice president sales, Asia Pacific, Nintex, says the Federal Government announcement to provide a $800m budget plan to help businesses go digital presents Australian companies with a "fantastic opportunity" to look at the way they currently operate and find ways to invest and innovate through the adoption of technology.
"One of the biggest trends is to invest in technology that drives automation, not to remove the need for people, but as a tool to standardise, grow and free up employees time to focus on customers and growth its a win-win for all," he says.

BlueAPACHE managing director Chris Marshall added, "The governments prudent decision to invest in Australia's digital future will now further accelerate cloud adoption among businesses of all sizes and encourage organisations to completely rethink their approach to technology.
"Right now, with workforces distributed, there's an urgent need to harness emerging devices, software and services while at the same time extracting maximum value from existing investments," he says.
"Gone are the days where an organisation's IT department could design and build systems based on clear, five-year plans. The luxury of having the time to scope out requirements, assess a range of vendors, test and then deploy company-wide systems is no longer available. Any organisation that believes it can confidently plan more than two years ahead is likely to be misguided.

"Faced with constantly changing customer demands and a rapidly evolving competitive landscape, an organisations technology infrastructure must be able to change just as quickly," Marshall says.
"In the era of the post-pandemic empowered customer, the end game is to know what your customers want, before they know they want it.
"This budget will support companies to innovate and rapidly evolve so that they can become more agile and even more customer obsessed."