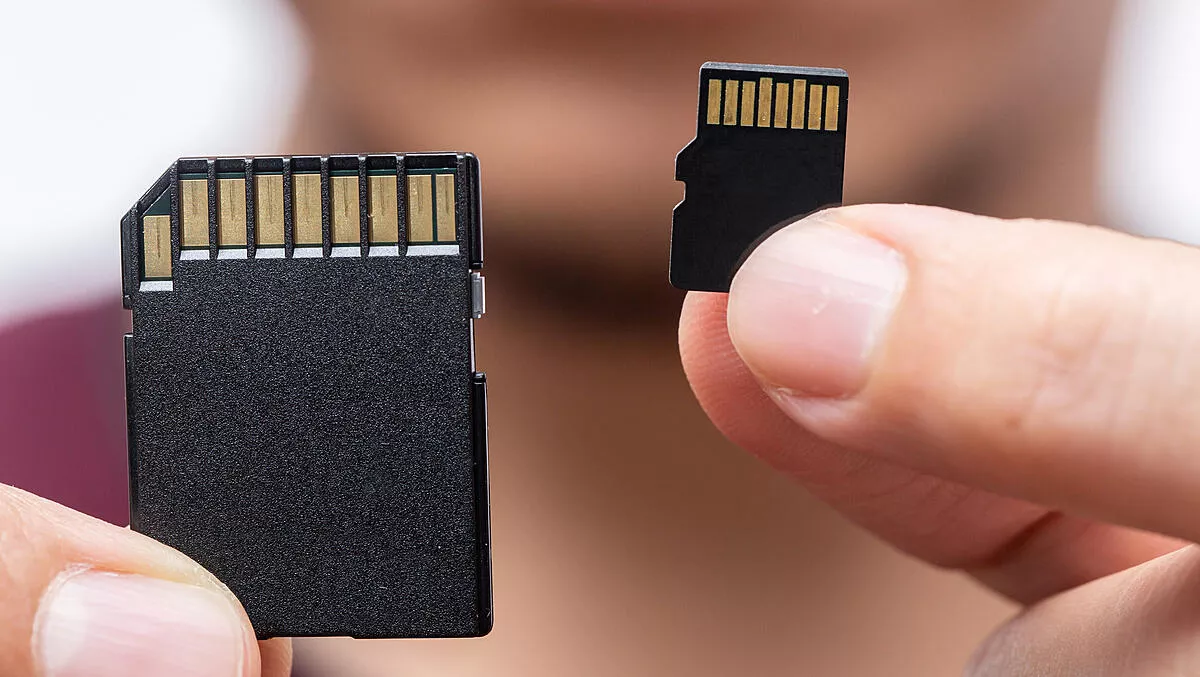 Is cloud killing the removable storage market? Perhaps not
FYI, this story is more than a year old
The removable storage media market used to thrive – when consumers needed to back up their computer, or required a place to store their digitised family photos, a removable storage device was the way to go.
But broadband speeds are skyrocketing, infrastructures are advancing, and consumer confidence is growing in cloud-based storage. All these factors seem to be guiding the removable storage media industry to its grave.
Except, according to Futuresource Consulting, the industry does have a potential future if it takes its chance to maintain relevance and re-establish itself through new market segments.
"Despite the challenges, removable storage shipments are in relatively good health," says Futuresource Consulting senior market analyst Mats Larsson.
"Global demand remains strong, with over 1.1 billion units sold in 2018, although our forecasts do show a small decline of 1% per year through to 2023.
"Looking at the value, there's less positivity. In 2018, trade value dropped by 15%, and we expect a further 9% decline for 2019," says Larsson.
"With the pressure to maintain sales and margin, it is increasingly important for the industry to maximise opportunities for new revenue streams and improved profitability.
Futuresource, in its efforts to identify ways in which the removable storage device market can be salvaged, found answers in the emerging technology and trends that are defining the digital transformation space today.
One of the most promising opportunities explored includes a variety of gaming products, with console, mobile, PC, VR and 8K all under the microscope.
The rapidly growing appetite for mobile games could potentially correlate to a demand for external storage, as games are increasingly taking up more storage on devices.
"The demand for mobile hardware in emerging markets is centred around lower built-in memory capacity products, such as entry-level smartphones and older second-hand phones," says Larsson.
"With mobile games eating into the available capacity of a handset, there is also the potential for branded gaming microSD application cards, particularly in established markets.
"More than 50% of Android devices have a card slot and can run apps directly from application cards. Combine this with increasingly immersive games enabled by bigger screens and improved processing power, downloads can exceed 5GB, even if the initial download starts off at around 100MB.
Home storage solutions can also be an answer to increasing threats to one's data and overall security.
"The time is right for removable storage media companies to educate end-users about taking responsibility for the safety of their library of data files," says Larsson.
"Removable storage media solutions should play a key role in the home and office, and much more can be done to create better awareness of the risks involved in trusting a single remote storage option.
"With the removable storage sector no longer supporting a single major opportunity, successful products will be those that satisfy several hardware and application segments based on performance, price, branding and distribution," says Larsson.
"Localised approaches for different regions will be key as the market marches forward.