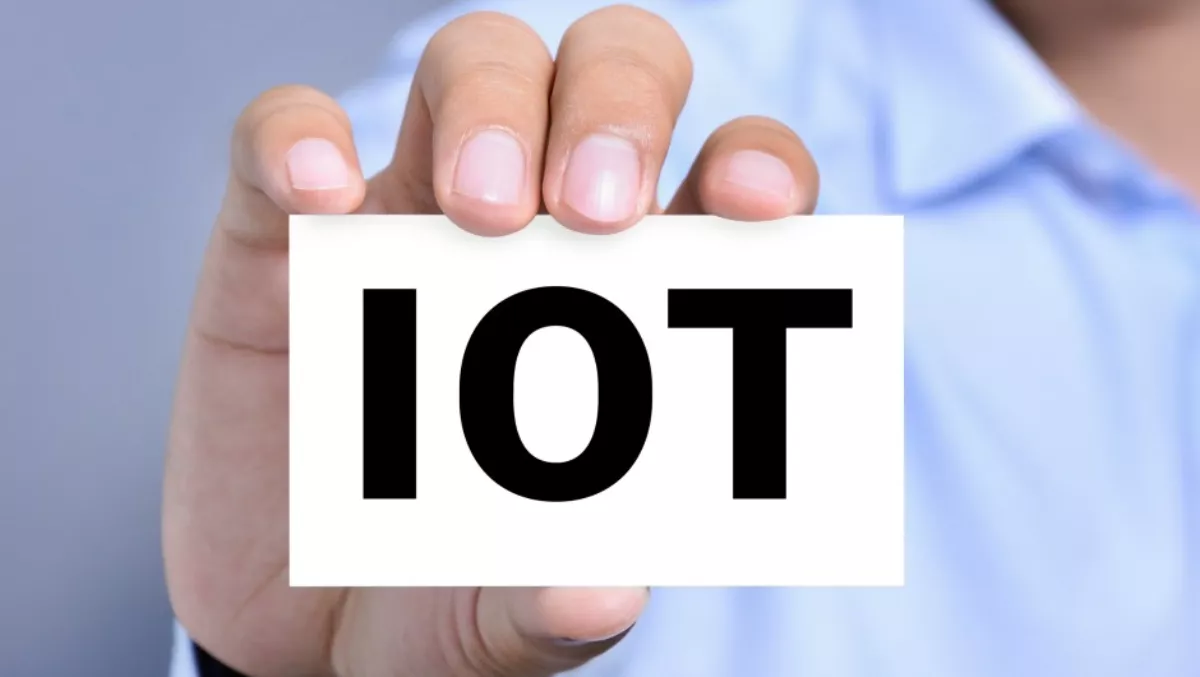 IoT to define the next decade, says experts
FYI, this story is more than a year old
The Internet of Things will be the ultimate defining trend of the next decade, according to new research from Strategy Analytics, who says it will impact virtually every vertical industry and permeate the vast majority of business processes.
Services, security, Big Data Analytics and connectivity, particularly Low Power telecoms, will all play prominent roles as IoT mainstream deployments and usage increases over the next 12 months, according to the research.
It says merger and acquisition (M-A) activity, followed by inevitable consolidation, will continue brisk throughout 2016 as large, established vendors strengthen their core capabilities and expand their IoT presence.
"This will be a watershed year for IoT deployments as practical actions take precedence over hype," says Laura DiDio, director IoT Systems Research and Consulting.
"Embedded security, data analytics and services enablement will be essential for organisations to realise IoT's full benefits and economies of scale," she explains.
Andrew Brown, executive director of Enterprise and IoT Research, and author of the report, says IoT is imperative in the shift from selling products to services and, consequently, a shift from Capex to Opex.
"In 2016, IoT will continue to ramp up as increasing numbers and diverse types of devices become connected, driving a range of 'as-a-service' business models," he explains.
The report says security will be a crucial issue for vendors, consumers and corporations.
Strategy Analytics' IoT 2016 Security Threats and Trends Survey found 56% of organisations experienced a security breach. However, only 6% of survey respondents were able to identify and thwart hacks in advance. In interconnected IoT systems, the risks associated with a successful hack can cause greater collateral damage.
According to the company. Big data analytics is the differentiator in IoT. Strategy Analytics projects that analytics software revenues will reach $40.4 billion worldwide in 2015 and double to $81.1 billion by 2022, exclusive of service revenues.
Low Power trends are hot, according to Strategy Analytics. The company says it expects the standardised 3GPP path to Narrow Band IoT via LTE-M with Release 13 to provide real competition to LPWA vendors in the market, offering reduced device costs, reduced power consumption, extended coverage and the ability to handle large numbers of devices.
The company says merger and acquisition activity will continue to accelerate unabated in 2016. "Recent acquisitions of Altair by Sony and Jasper Technologies by Cisco have already topped $1.6 billion and demonstrate that IoT is now table stakes," the company says. It expects IoT M-A activity could potentially reach the $20 billion mark in 2016.