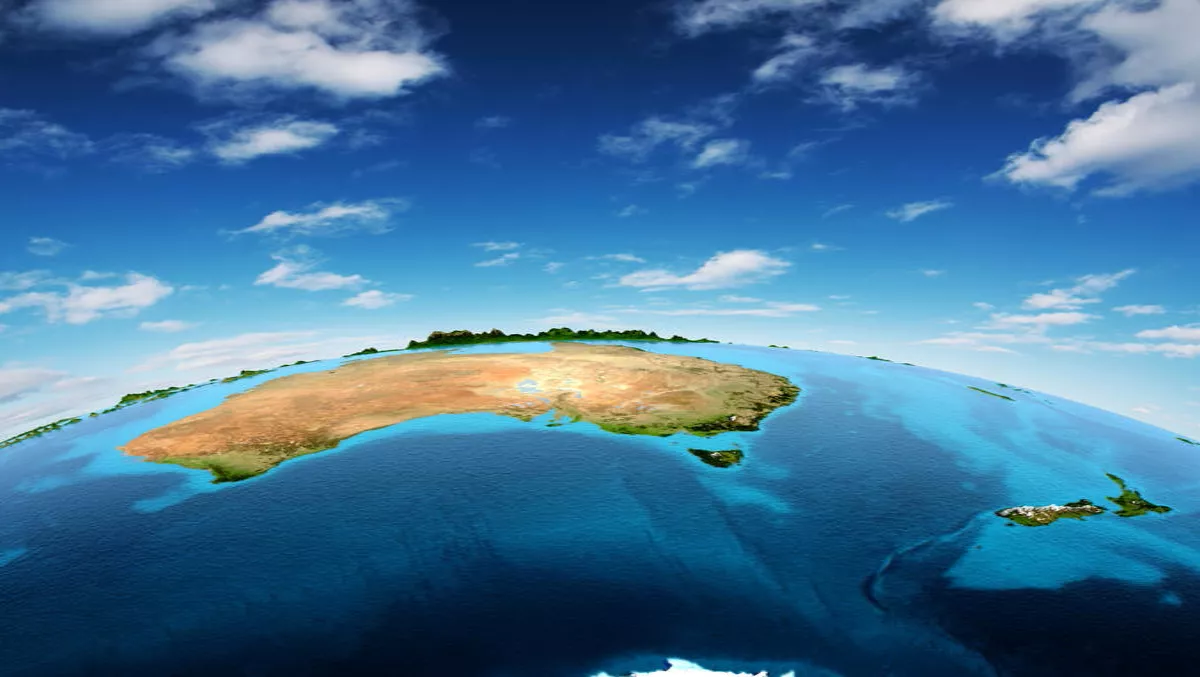 ioFABRIC eyes up APAC, signs first Australian distie
Fri, 2nd Dec 2016
FYI, this story is more than a year old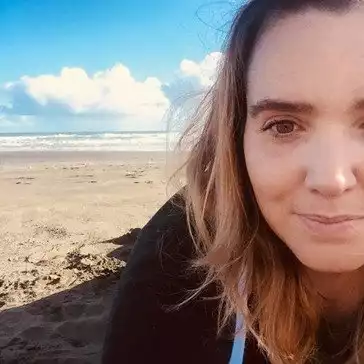 By Shannon Williams, Journalist
​ACA Pacific has signed on as the first distributor for storage virtualisation and objective-fined storage company ioFABRIC.
ioFABRIC delivers what it says is previously 'unattainable' storage performance levels from existing storage assets without 'rip and replace' hardware upgrades.
ioFABRIC automates the management of data across and within tiers to achieve performance and protection service levels for each application workload.
"Australia and New Zealand are key markets for us. Historically, Australia and New Zealand have been rapid adopters of virtual technologies, and are a natural fit for storage virtualization," says Greg Wyman, vice president of Asia Pacific at ioFABRIC.
"It is an exciting time.
"We are introducing new, game-changing technology to the Asia Pacific region, which challenges the status quo of traditional storage vendors by creating a single storage fabric across entire existing storage infrastructures regardless of existing storage vendor, make or model," Wyman explains.
"Just like VMware didn't care what server was running underneath it, we do the same to storage. We provide the ability to maximise investments in storage," he says.
Mark Gill, managing director of ACA Pacific, says ioFABRIC is a disruptive force and ideal for its resellers.
"Greg is a professional and industry-recognised expert at building and estblishing new brands in Australia, especially with storage-related companies," says Gill.
"We have worked with him and his team for over 20 years, from when he first made BackUp Exec / VERITAS the industry-leading backup solution, and then PowerQuest with V2i Protector, and most recently StorageCraft," he explains.
"The storage market is ripe for change, and ioFABRIC is the technology that will give traditional storage hardware vendors a 'run for their money' - ioFABRIC is very disruptive and ideal for us, our resellers, and their customers," Gill says.
Wyman adds, "We are 100% channel and will be working closely with ACA Pacific to build out our partner ecosystem.
"Our initial goal is to engage with a limited number of strategic partners and educate them in our solution set from a sales and technical perspective," he says.
"As we gain our foothold, we will expand that community. I envision us as being very pervasive across the entire region.
"Data is the lifeblood of the 21st century and the enterprise storage vendors have failed to deliver on the promise of reduced risk, reduced cost and, importantly, ubiquitous availability and delivery of data to the people who need it, when they need it," says Wyman.
Wyman says VMware changed how companies use physical servers, and ioFABRIC does the same to storage.
"With ioFABRIC, data storage has become something a company can simply rely on. ioFABRIC gives the modern data center modern, high-performance storage software that does not cost an arm and a leg," he says.
ioFABRIC has just established its first Asia Pacific office based in North Sydney, Australia and will be using this as their springboard into the Asia Pacific market.