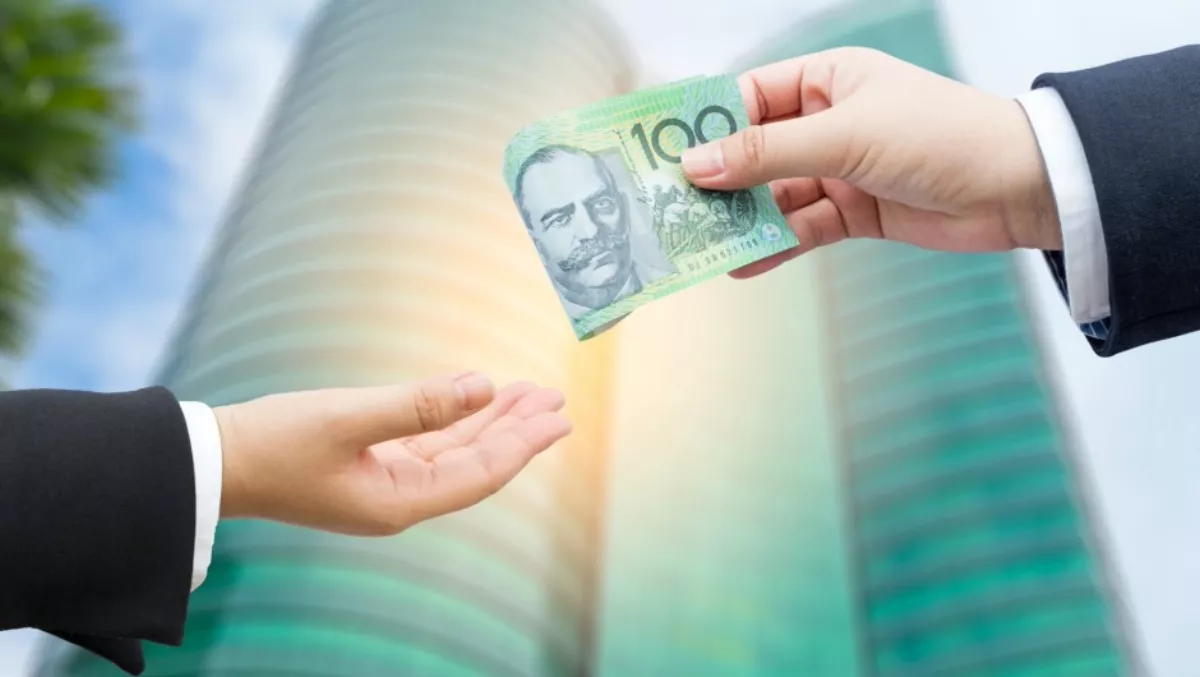 Invigor sells services business, refocuses on core
FYI, this story is more than a year old
Invigor Group is selling its services business to Sydney-based Asmex Digital in a deal valued at up to $500,000.
Gary Cohen, Invigor chairman and chief executive, says the sale of the services business will free up significant resources within Invigor and allow the company to focus fully on its key Insights Retail and Visitor products.
"The customers who will receive services from Asmex Digital will benefit from a better strategic fit with Asmex Digital's areas of focus for the services being transferred.
Asmex Digital specialises in providing technology services to small and medium businesses in Australia.
The services business was acquired as part of Invigor's 2014 acquisition of Global Group Australia, but the big data solutions company says it is now 'non-core' to its activities.
The consideration for the sale is estimated at $180,000 based on expected revenue over the next 12 months.
A potential upside for further consideration is capped at $500,000, based on the value of the business unit's performance over the next 12 months, Invigor says.
Oliver Adolphe, Asmex Digital chief executive, says the deal gives Asmex the ability to work alongside one of Australia's leading groups in big data solutions allowing further synergies in the future.