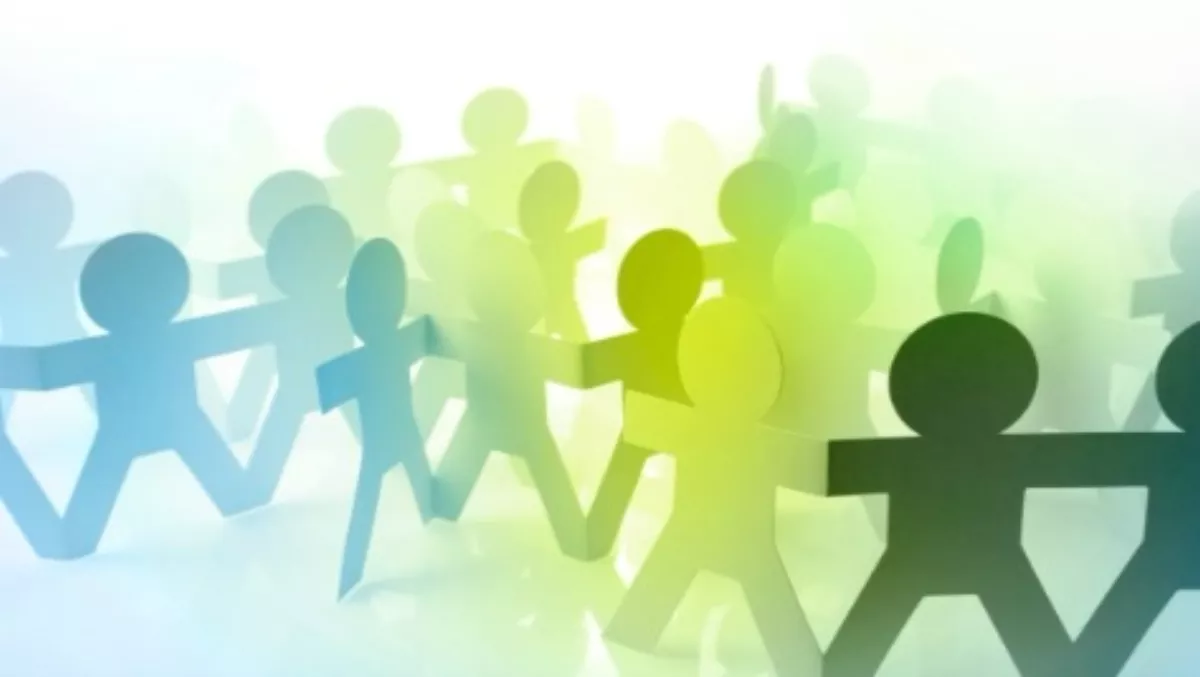 Intralinks partners with HP, offers opportunities for resellers and integrators
FYI, this story is more than a year old
Earlier this week, Intralinks announced a new strategic partnership with HP. Intralinks has joined the HP PartnerOne for Service Provider programme and will leverage HP solutions and services to support Intralinks' global data centers. Intralinks and HP will work together to deliver secure enterprise collaboration and file sharing solutions to customers.
Intralinks is a relatively new vendor in the Asia Pacific region. After making their name providing their secure virtual data room solution as a simple way for securing documents during sensitive merger and acquisition projects, they've expanded their offering to solve the problem of data leakage.
Despite companies putting in many different control systems, corporate documents still leave the organisation through email, USB sticks and file sharing systems such as Dropbox.
Intralinks VIA software embeds the document security and access control into Microsoft Word, Excel and PowerPoint files, as well as PDF documents, so that documents can't be opened outside the secure environment. When a document is opened it 'phones home' to check that the user is authorised to access the file.
Javier Colado, Intralink's president for the Asia-Pacific region, told us Intralinks has four different types of partner. There are technology partners, such as Symantec and MobileIron integrate Intralinks' technology into their own offerings.
"These people have their own technologies that are well entrenched in a lot of companies. We want to enter this enterprise space and ensure our own technology is well integrated", said Colado.
Business application partners are able to develop their own software through access to Intralinks' API. For example, MISYS, Wingspan Technology and iCapital Network have been able to develop specific applications that leverage Intralinks' capability.
One of the reasons Intralinks isn't widely known is that they have yet to forge relationships with local resellers and system integrators in the ANZ region.
"We partner with different companies in different regions," explained Colado. "We find partners locally and develop those relationships".
For local resellers and system integrators, this is an opportunity to expand their product portfolios and capabilities. Although the regional channel operations are managed out of Singapore, there is a local team.
Jack Newton is country manager, ANZ and Tim McIntyre is head of VIA Sales, ANZ. The company also has offices in Singapore, Hong Kong, India and Japan, in addition to Australia.
"The local team will work directly with local partners while the team in Singapore will support them with backoffice services and other support," according to Colado.
Related stories
Top stories