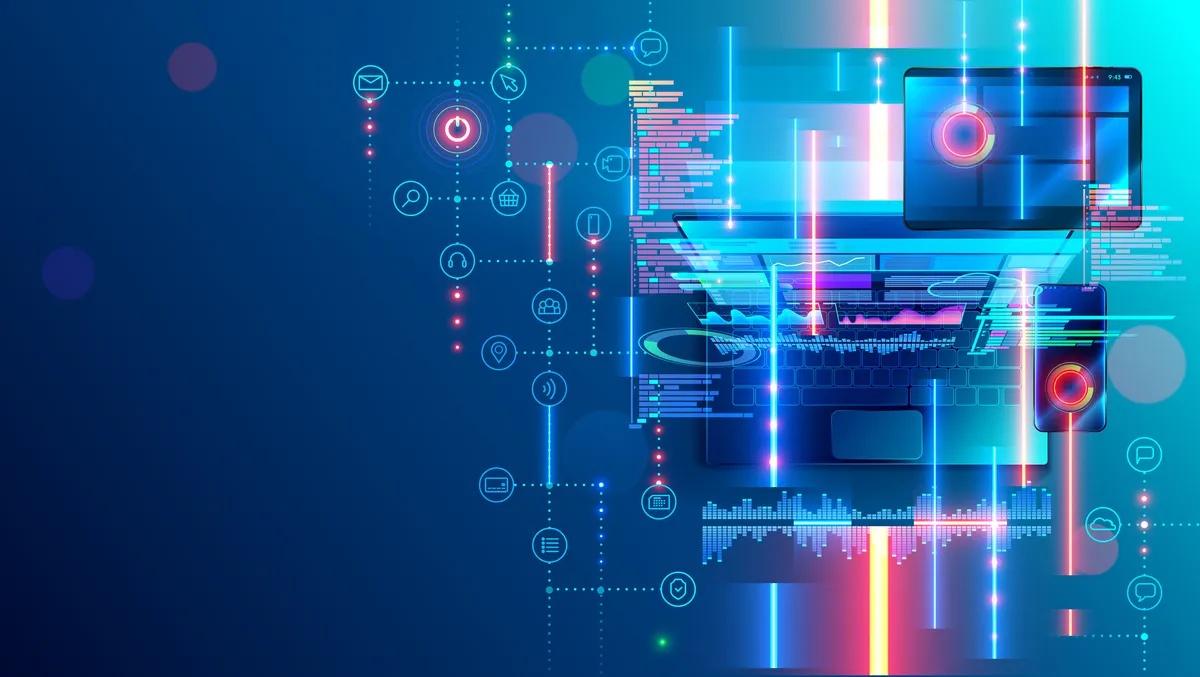 Intel's Arena Canyon offers high tech in a small package
Intel has unveiled its new NUC 13 Pro, which combines 13th Gen Intel Core's exceptional performance with a 4x4 inch form factor so it can fit almost anywhere.
The new offering is codenamed Arena Canyon and gives users a product that is the ideal size for the modern business.
It also provides superior performance, sustainability and reliability, which Intel notes is crucial for the current business environment.
Some models also have Intel vPro Enterprise to provide in-depth security, enterprise-grade stability and hardware-based remote management.
In addition, Intel NUC 13 Pro Kits and Mini PCs can be upgraded and repaired, giving users a consistent offering they can use for a broad range of business needs such as client, edge, and digital signage computing.
Intel's latest offering comes with up to a 13th Gen Intel Core i7 processor with six Performance-cores and eight Efficient-cores.
As a result, the customisable Intel NUC 13 Pro gives users better performance in a very small footprint.
"Now more than ever, businesses need flexible systems that are globally scalable, environmentally conscious and AI-ready, and that offer the peace of mind that comes with proven technology," says Brian McCarson, Intel Vice President and General Manager of the Intel NUC Group.
"The NUC 13 Pro is our latest step forward to provide our customers with the reliable, high-quality, enterprise-grade computing they require."
The NUC 13 Pro Mini PC comes with all the necessary connectivity and features that modern businesses need, including:
Support for up to 64GB dual-channel DDR5-3200 MHz memory
M.2 slots for PCIe x4 Gen 4 NVMe SSD and second SSD
Intel i226 Ethernet for speeds up to 2.5 Gbps
Intel Wi-Fi 6E and Bluetooth 5.3
Two HDMI ports and two Thunderbolt 4 ports (four displays at 4K@60 Hz)
Three USB 3.2 ports and one USB 2.0 port
The new release comes with two options: The Intel NUCI 13 Pro Kits and the bare-bones Kit.
Both versions allow users to customise memory, storage and operating systems to suit their needs.
Each fully equipped Mini PC version includes memory, storage and the Microsoft Windows Operating System.
Further, there are Board versions of this offering to equip ecosystem partners with the ability to build NUC 13 Pros into their own custom solutions.
Intel recently unveiled the new vPro platform built especially for business, addressing constantly evolving needs with comprehensive security.
The new Intel vPro platform is powered by the complete lineup of 13th Gen Intel Core processors.
It also comes with the necessary hardware for companies to refresh their PC capabilities and employee productivity.
The expansive commercial portfolio will deliver more than 170 notebooks, desktops and entry workstations from partners this year.
This list includes Acer, ASUS, Dell, HP, Lenovo, Fujitsu, Panasonic and Samsung.