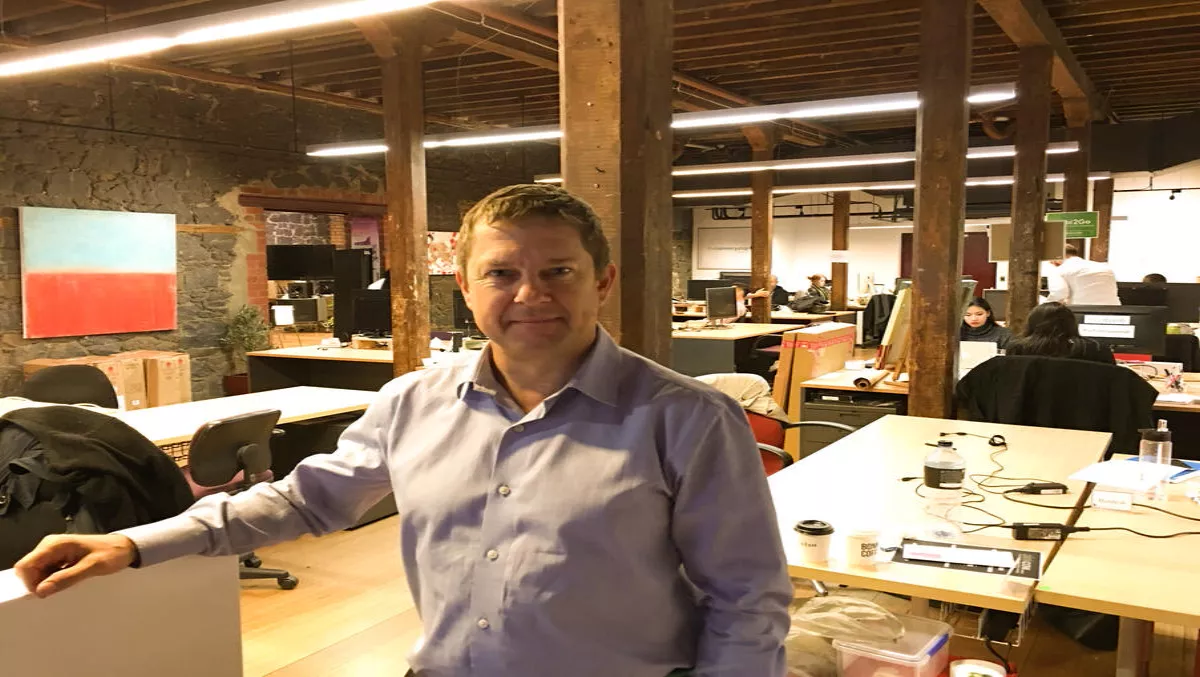 IntegrationWorks boosts its Aussie team thanks to major govt & enterprise contracts
By Sara Barker,
Thu 15 Jun 2017
FYI, this story is more than a year old
Kiwi system integrator IntegrationWorks expanded into Australia 18 months ago and has now expanded to include 18 staff in the region, thanks to the thriving private and public sector.
The company experienced significant growth in Brisbane through a major government contract with Queensland Healthcare and a number of enterprise clients. It now wants to triple its presence in the state, and keep expanding elsewhere.
IntegrationWorks managing director Ian Richards says demand has never been better for vendor-agnostic integration services.
"We've got a number of enterprise sized clients in each major city all undergoing major digital transformation projects, all of which require expert integration services wrapped around their selected middleware technology" he explains.
In addition to its 18 staff across its Brisbane and Sydney offices, it is also seeking larger office spaces in Sydney and Melbourne.
The expanded team includes expert technical integration consultants. Richards says the right experts for integration systems across private, hybrid and cloud systems are key to the company's success.
"Layered on top of that is our methodologies, processes and quality control measures that ensures we can keep our customers happy and deliver what we promised. Without our people and processes, we'd be fairly slow-moving."
The Australian arm also has access to its New Zealand expertise. The award-winning Kiwi team include ArchiDevs, DevOps and integration staff and systems.
"We're fortunate to be able to share over 14 years of integration experience on over 500 enterprise integration projects from our technical team in New Zealand. With both countries collaborating as they do, we're set to build even stronger businesses in each region over the next financial year," comments the company's New Zealand managing director, Grant McKeen.
According to the company, the expertise in its New Zealand team has facilitated quick resourcing for specific platform projects across middleware technology including IBM Hybrid Cloud, WSO2, Dell Boomi, MuleSoft and SAP.