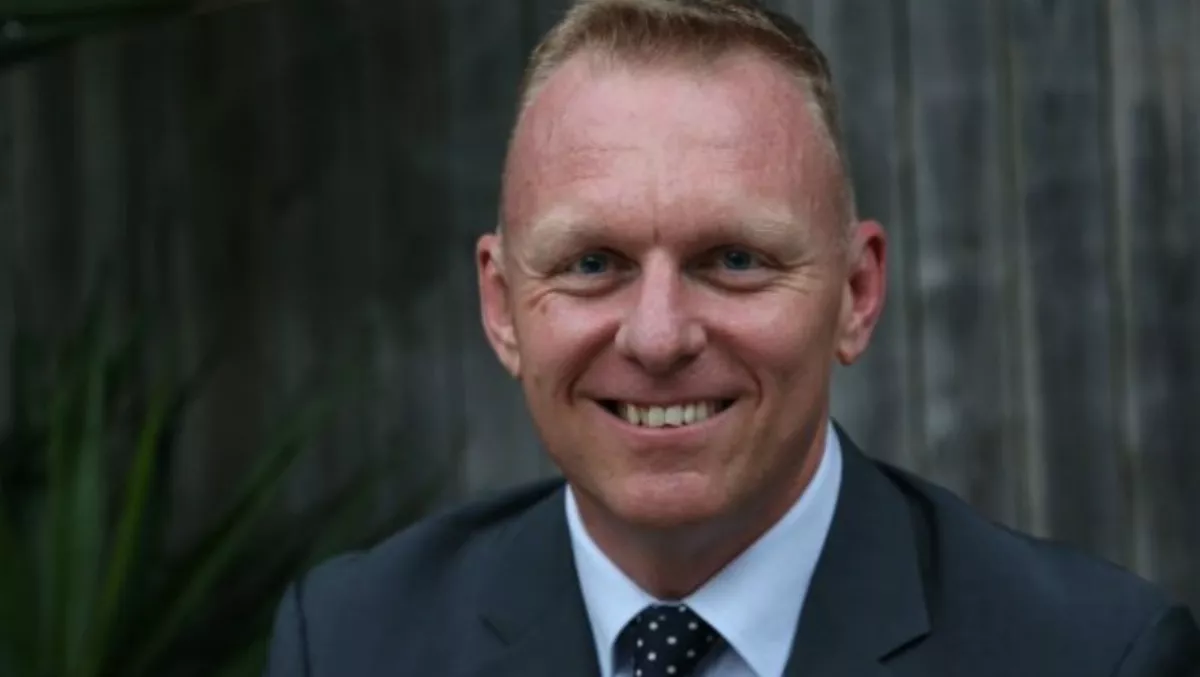 Integrated Thomas Dureya and Logicalis business reveals new brand
FYI, this story is more than a year old
Logicalis and Thomas Duryea have rebranded, with the newly integrated company retaining both names to become Thomas Duryea Logicalis.
The rebrand comes nearly a year after Logicalis acquired Thomas Duryea in a deal designed to provide a more complete offering for the market, and create a 'new power hosue'.
The integration combines Thomas Duryea's end user computing, data center and cloud expertise with Logicalis' networking, collaboration and managed services expertise.
Michael Chanter, Thomas Duryea Logicalis chief operating officer, says the company has a unique opportunity to create a powerful and highly competitive brand in the Australian market.
Last month Chanter told ChannelLife Australia both brands were reasonably strong and the combined company would want to retain any equity it had in the brands.
"Thomas Duryea Logicalis is a new company that builds on the entrepreneurial culture and style of Thomas Duryea whilst leveraging the global strength and reach of Logicalis," Chanter says of the rebranded business.
"This presents significant opportunities to extend the reach of both businesses into new markets.