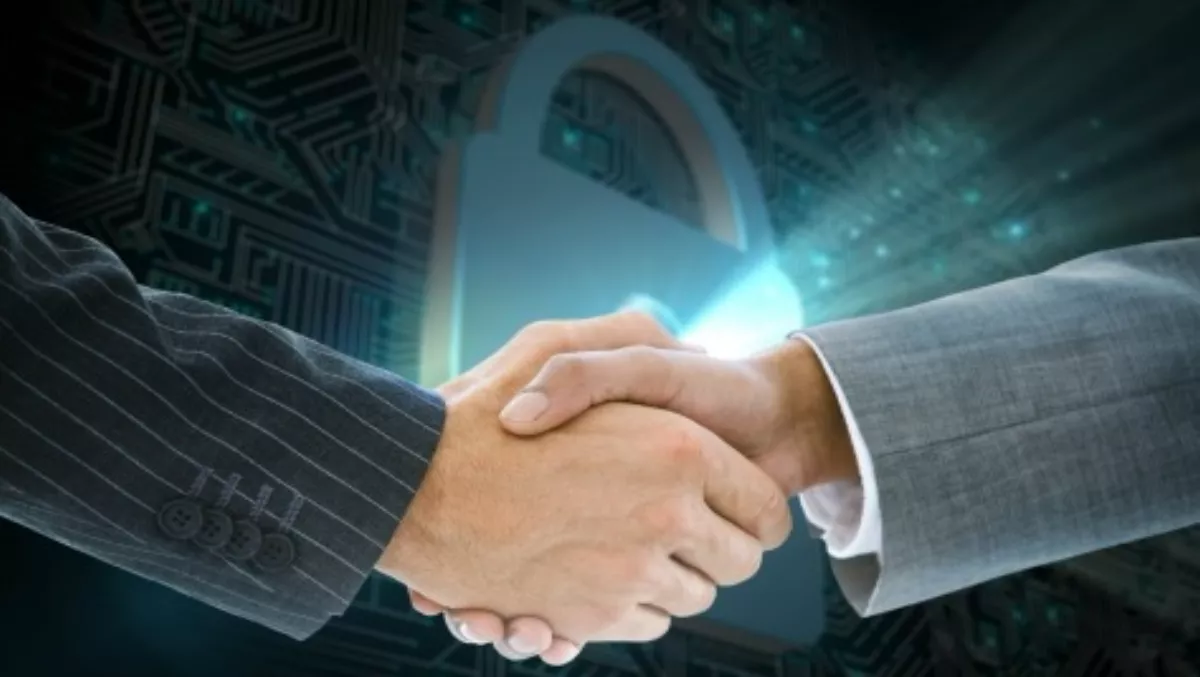 Exclusive: Ingram Micro fortifies portfolio with Fortinet
FYI, this story is more than a year old
Network security vendor Fortinet has appointed Ingram Micro Australia as its second trans-Tasman distribution partner, as the vendor targets new sectors.
Scott Cowen, Fortinet general manager for ANZ distribution says the deal means the vendor now has a unified distribution model on both sides of the Tasman, with Ingram Micro and Exclusive Networks distributing the company's next generation security solutions in both markets.
"Both Ingram Micro and Exclusive Networks offer complementary services to the channel and will help us maintain our rapid growth as we target larger enterprises, data centers and the education, government and financial sectors," Cowan says.
Jon McGettigan, Fortinet regional director ANZ and South Pacific, says the appointment of a second distributor locally was necessitated by Fortinet's double-digit growth worldwide.
"We are ramping up to provide enhanced multi-faceted support to our channel partners across the ANZ region," he says.
"As we expand our solution set for managed service providers and larger enterprises, we need to provide more pre-sales and system architecture support as the sales cycles are longer and installations are more complex."
McGettigan says both Ingram Micro and Exclusive Networks are investing heavily in building their Fortinet support teams in anticipation of an increase in partner activity as the Fortinet's data center internal network firewall and advanced threat protection framework grain traction in the market.
Matt Sanderson, Ingram Micro vice president ANZ, says the trans-Tasman arrangement is a logical complement to Ingram Micro's New Zealand engagement.
"We can now leverage our in-place resources to keep abreast with Fortinet's impressive growth," Sanderson says.
"Fortinet's end-to-end, multi-layered security solutions are resonating with enterprises and data centers and Fortinet has added more staff to support that growth."
Sanderson says he expects Fortinet to continue to build momentum in the high-end marketplace.
Earlier this year a restructure at Fortinet saw Jon McGettigan appointed to run the regional business, with Cowan stepping into the regional distribution role and Jack Chan taking region wide responsibility as consulting system engineer, as the company sought to replicate its Kiwi success in Australia.
The three had previously been New Zealand and Pacific Islands focused.
While Fortinet saw double digit growth in Australia in Q1, McGettigan told ChannelLife the growth lagged what it was seeing in New Zealand, where it recorded 30% year on year growth last year.
At the time, McGettigan noted that the company was looking to replicate its sales success with a renewed focus on larger enterprises, data centers, and verticals such as education and manufacturing.
In Q1, Fortinet appointed 12 additional sales and support staff across ANZ.
Related stories
Top stories