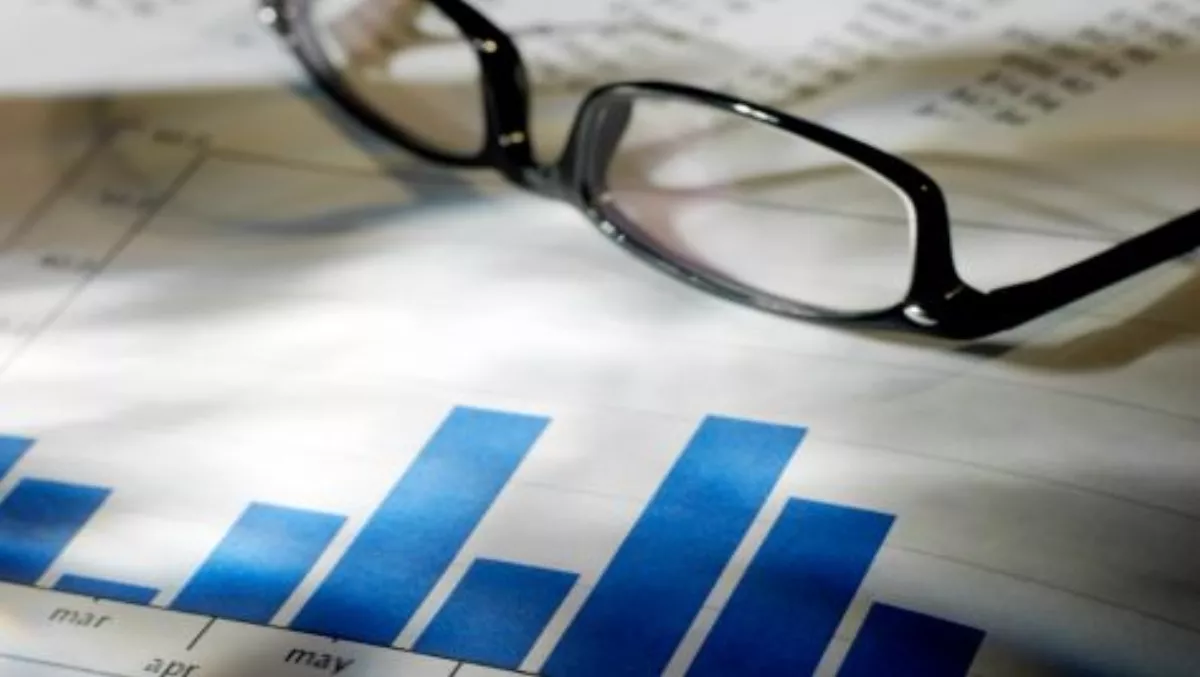 Ingram Micro drops into the red in Q2 results
FYI, this story is more than a year old
Ingram Micro has logged a reduced second quarter revenue globally, and announced its stopping its global ERP deployment.
The distribution giant recorded a net loss of US$34 million, well down on its US$51 million profit the same time a year ago.
Net sales for the second quarter fell 3% to US$10.5 billion, from US$10.9 billion a year ago. The company says if measured on a currency neutral basis, worldwide sales are up 5%.
The distributor says it's expecting consolidated sales in the range of US$10.5 billion to US$11.0 billion for the third quarter.
The company says Asia Pacific, along with North America and Europe, delivered 'solid' operating leverage, benefiting from increased sales of higher value product categories in the company's core business, including in networking, data security, infrastructure software, unified communications and virtualisation.
Operating margin benefited from softer demand in lower margin retail and consumer markets, particularly desktop PCs in North America and Europe, the company says.
Alain Monie, Ingram Micro chief executive, says the company's teams 'are doing a great job delivering increasingly rich and innovative products and services' to customers and vendor partners through product and macro-economic cycles.
"Over the past three years, we have successfully deployed capital to make important investments in acquisitions, building organic capabilities, improving our go-to-market motion and broadening our global presence," Monie says.
"And our efforts have been rewarded by increasing profitability and earnings growth."
The company says since the resumption of its share repurchase program in May, it has repurchased 4.7 million shares at a cost of US$119 million.
Monie says the company's share repurchases with continue, with the board approving an additional US$300 million, three-year share repurchase authorisation.
The earnings announcement included the news that the company has stopped its global ERP deployment, which began seven years ago.
Ingram Micro says the business has significantly diversified since the start of the rollout, and new technologies allow legacy systems and diverse applications to easily be connected in a modular way, which allows the legacy systems to be part of a flexible, powerful and efficient solution.
"After careful evaluation, the company has concluded that this combined systems strategy is more flexible and economical and better aligned with its evolving business model than a single global system," the distributor says.
"According, the company has stopped its global ERP deployment and recorded a non-cash, pre-tax charge related to an impairment of the internally developed software," Ingram Micro says.
"As illustrated by our second quarter results and our guidance for the third quarter, our strategies are working, our performance is increasing and our commitment to deliver on our longer term targets is only stronger," Monie says.
Related stories
Top stories