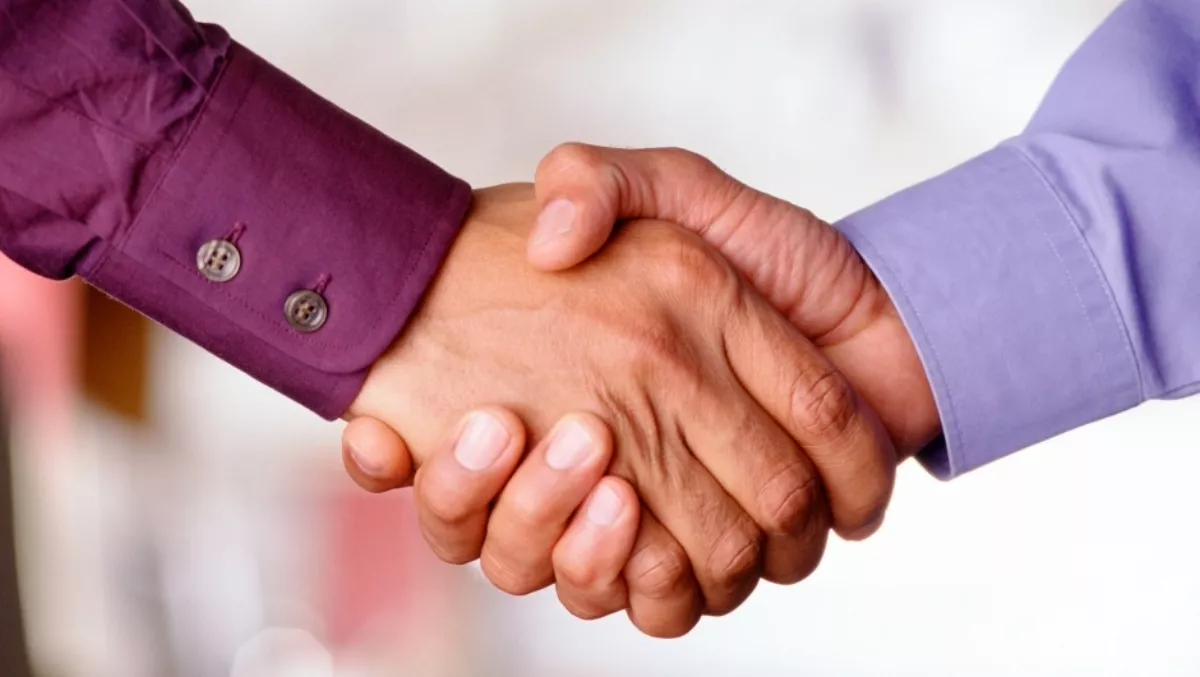 Ingram Micro Australia has eyes on CCTV market with Dahua deal
FYI, this story is more than a year old
Ingram Micro Australia has bulked up its security and surveillance business, signing on to distribute global video surveillance vendor Dahua.
Sunny Gandhi, Ingram Micro business manager, says the deal will enable it to offer 'some impressive packages' for customers using Dahua's extensive hardware and software solutions.
Dahua has been ranked as a key player in the global video surveillance market, with analyst firm IHS ranking the company second in the global video surveillance equipment market and A-S International listing the company fourth in its Security Top 50.
Ingram Micro says it has a team of technical solutions specialists on hand to partner with resellers to design configurations to match end user requirements.
"We are effectively providing resellers with the capability to offer full end-to-end security solutions without them needing to have their own in-house specialist engineering and design teams, Gandhi says.
Lyn Cheng, Dahua Technology Australia managing director says the deal provides Dahua customers with access to leading in-house specialist engineering and design teams at Ingram Micro.
"These teams not only specialise in CCTV, they also have significant expertise in designing robust networks which can easily cope with the higher security requirements and heavier bandwidth loads required by IP CCTV security devices," Cheng says.
Gandhi says the scale and volume of Dahua's manufacturing means the vendor is able to offer 'extremely competitive solutions and pricing with specifications and technology that easily compete with and exceed brands that have been historically strong in the security sector.
"Our Dahua partnership means that our reseller partners have the opportunity to make margins that they rarely see these days with more traditional IT products," Gandhi says.
"The IP-based nature of the solutions makes Dahua an offering they can provide to existing and new clients while managing their networks.