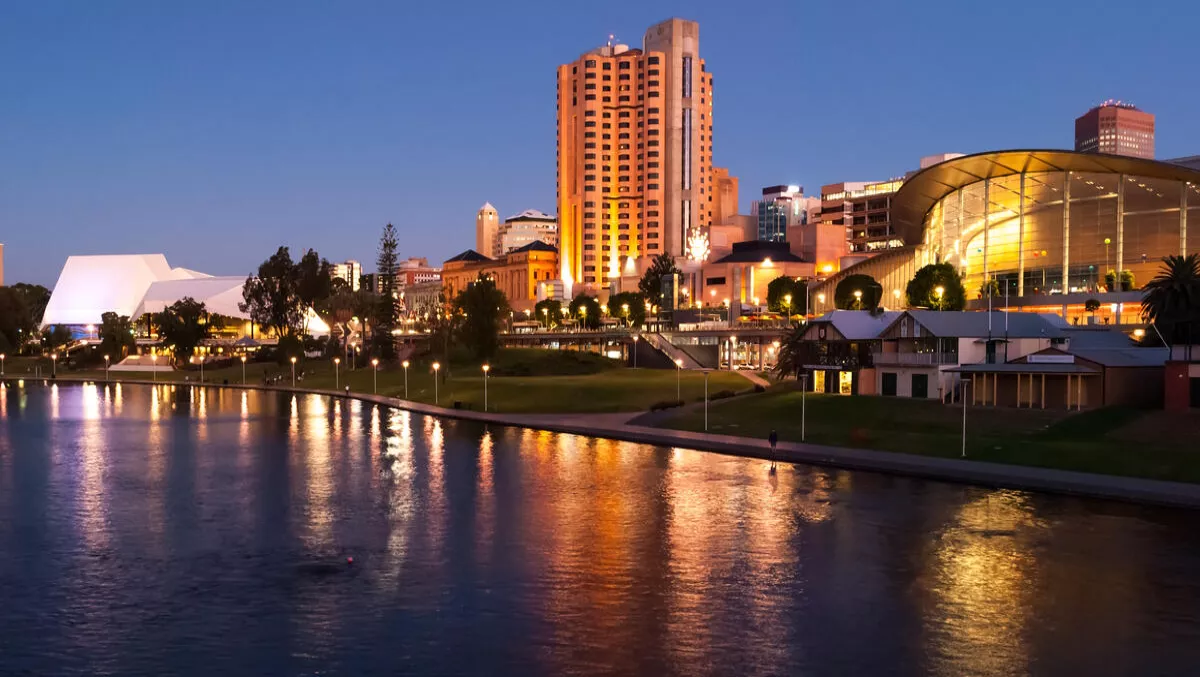 Informatica & Pernix join forces to go 100% channel in SA
Wed, 25th Jan 2017
FYI, this story is more than a year old
Data management solutions provider Informatica has chosen South Australia as the first state to implement its 100% channel approach, after the company teamed up with Pernix as its primary channel partner.
"The partnership allows us to compete as a smaller brand in a market that is ripe for disruption. There is a strong future with Informatica's real-time Big Data Management solution that will offer us a real differentiator in the market. We now add cloud-ready enterprise platforms to our solutions capability. It's a match made in heaven for us," comments Pernix managing director Jarrad Taylor.
Pernix will focus on serving existing SA customers and will also engage in new business development. The company has had considerable experience transforming blue chip companies, and the new partnership with Informatica will directly target the company's government, enterprise and utilities customers.
Rodney Foreman, Informatica senior vice president of Partner Ecosystem, says the ANZ region is becoming a key region for growing both its market presence and its partner numbers.
"We view our partners in Australia as our primary sales engine as we introduce and market our industry leading Informatica Cloud Data Management products to the market," Foreman says.
Informatica's partner development manager Jacob van der Eyk says the partnership between the two companies demonstrates a partner-first approach.
"The partnership brings a stable, locally-based relationship to Informatica and adds a strong team of innovators and thought leaders in bringing cloud initiatives to market," says van der Eyk.
Wayne Cullinan, president of both Pernix and the Cullinan Group, says that the partnership signifies choice, innovation and leadership for those going through digital transformation.
"This partnership allows us to take Informatica's cloud data management solutions to a market which is looking for change and a fresh approach," Cullinan concludes.