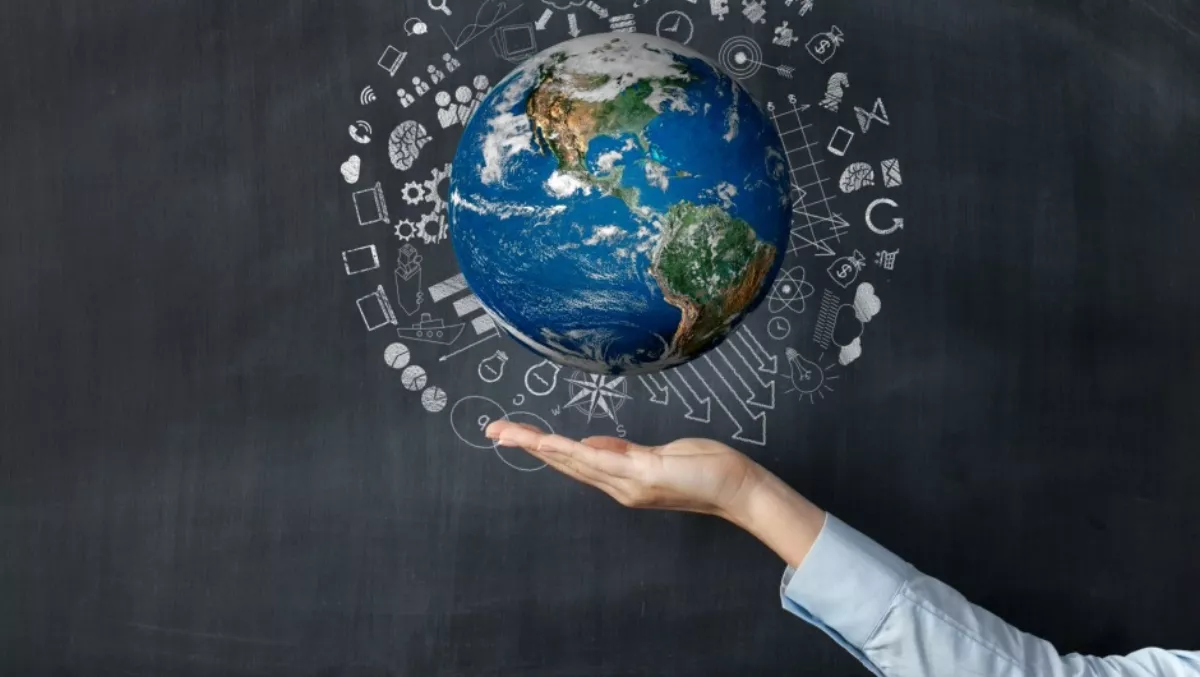 Infinidat amps up global expansion, opens two new Aussie offices
FYI, this story is more than a year old
Infinidat, the enterprise data storage solutions provider, is expanding operations globally and opening offices in key regions, including APAC. The company is also planning to more than triple the office space of its U.S. headquarters in Massachusetts.
According to the company, the global expansion is a direct result of the increasing universal demand for InfiniBox, the company's flagship enterprise data storage array.
"Enterprise companies in every market face challenges posed by growing volumes of data, and they're seeking efficient ways to manage and utilise that data to its full advantage," says Moshe Yanai, Infinidat founder and CEO.
"InfiniBox provides companies with the performance, capacity and efficiency they need to address their data growth and utilise that data to be highly competitive," Yanai says.
The company's global expansion includes new offices in APAC, including Melbourne and Sydney in Australia.
On top of this, Infinidat is also in the process of moving its U.S. headquarters from a 5,900 square foot space in Needham, MA to a newly constructed 23,000 square foot office in Waltham, MA. The company is also expanding the offices of its two other U.S. locations in California and Colorado.
This global office expansion follows a year of significant sales growth for the company. In 2015, Infinidat grew revenue by 331% year-over-year. In Q4 2015 alone, Infinidat sales increased over 183% quarter-over-quarter, with 50% of that revenue coming from customers outside of the North American market.
The company's flagship product accounted for a significant amount of this revenue. Scalable to over 2PB of usable storage capacity in a single 19-inch/42U rack, InfiniBox offers 99.99999% availability and delivers ultra-high performance of up to one million IOPS, according to Infinidat.
Reliability features include end-to-end data protection, triple redundant power and data paths, snapshots and replication, and hot swap upgrades built into the core OS layer.
InfiniBox storage arrays are also power-efficient, drawing a maximum of between 3-8KW at a full load. As a result of all its storage performance and efficiency capabilities, InfiniBox provides customers with a low total cost of ownership.
Infinidat was founded in 2011 by Moshe Yanai, and began shipping InfiniBox in late 2013. The provider has deployed the solution in major enterprise data centers around the world and customers include Fortune 500 companies in finance and banking, government, healthcare, energy, and cloud services.
Infinidat's EMEA and APAC headquarters is located in Hertzeliya, Israel. Prior to this global expansion, the company had existing offices in France, Germany, Italy, Spain, Russia, China, Hong Kong, Singapore and Mexico. All Infinidat offices provide customers with full sales services and product support.
Related stories
Top stories