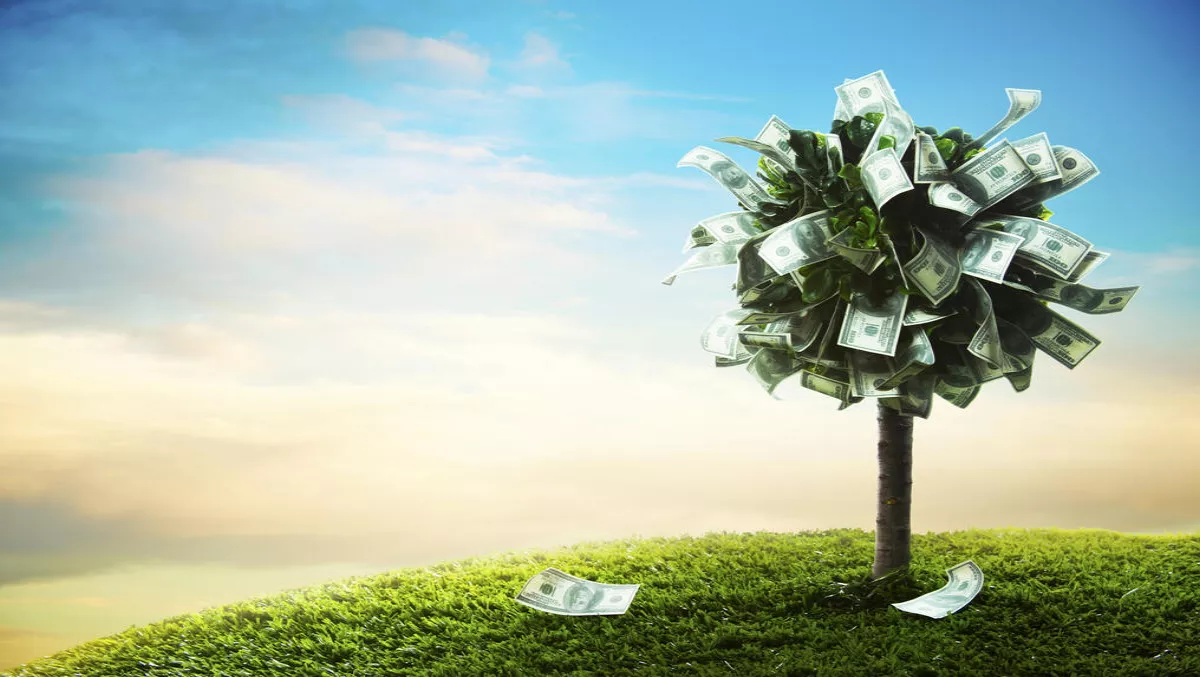 Industrial automation behind tech spending growth in APAC, researcher says
By Sam Worthington,
Wed 23 Nov 2016
FYI, this story is more than a year old
IDC predicts that Asia Pacific excluding Japan (APeJ) technology spending in the manufacturing sector region will reach over $36 billion by 2020.
Sampath Kumar Venkataswamy, research manager, IDC Manufacturing Insights, says it's all down to high levels of industrial automation and the push for increased operational efficiencies.
"Systems integration and consolidation remains one of the top investment areas for most manufacturing organisations that are on the path of implementing smart manufacturing platforms," explains Venkataswamy.
APeJ IT spending in manufacturing is dominated by the high tech equipment sector, followed by chemical and the automotive industry.
The spending on IT services is expected to reach over US$ 14 billion by 2020 while software related spending is expected to grow 6.91% CAGR for the same period and reach over US$ 12 billion.
However, IDC expects lower growth for hardware related spending and is expected to reach only US$ 9.4 billion by 2020.
"The push to increase visibility on the shop floor and across the value chain will continue to drive the corresponding technology investment efforts in applications such as CRM, SCM and predictive analytics," adds Venkataswamy.
For China, India and the ASEAN countries, IDC predicts that manufacturing related initiatives will lead to an increase in technology to around US$ 29 billion by 2020.
Yves Wang, senior research manager of IDC Manufacturing Insights in China, says the Chinese manufacturing industry IT spending market will grow at a steady pace.
"This is driven by the initiative of digital transformation of manufacturing enterprises, which requires the manufacturers to shift more emphasis on IT applications," says Wang.
"The increasing adoption of 3rd Platform technologies (cloud, Big Data, social, and mobility) is unlocking the potential of traditional IT applications."