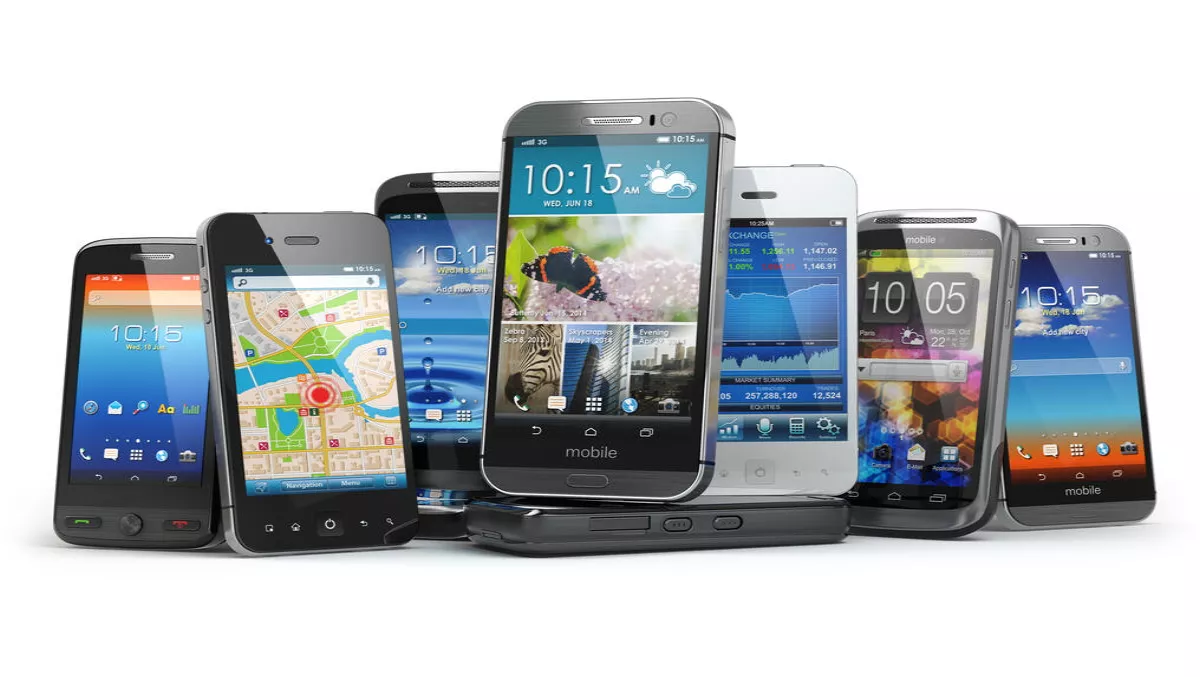 Indian smartphone market meets major milestone
Fri, 18th Nov 2016
FYI, this story is more than a year old
By Sam Worthington, News Editor
The Indian smartphone market has passed the 30 million shipment mark for the first time ever.
That's according to the International Data Corporation's (IDC) Quarterly Mobile Phone Tracker with smartphone shipments clocking 32.3 million units in CY Q3 2016.
"This seasonal spike in third quarter of the year can be attributed to the channel preparation for the festive season, mega online sales and early import of smartphones owing to Chinese holidays in October," says Karthik J, senior market analyst of Client Devices with IDC India.
Online share of smartphone has also increased to 31.6% with 35% Quarter-on-Quarter (QoQ) growth due to strong performance by key online players that were primarily from China-based vendors.
Also, IDC points out that closing weeks of the quarter witnessed incremental supplies as many vendors were preparing their inventories for the online festival sales in October.
Lenovo Group continues to lead online channel followed by Xiaomi.
"Lenovo Group accounts for almost one-fourth of total online smartphone shipments driven primarily by Lenovo's K5 series and Motorola's G4 series models. Also, Xiaomi's Redmi Note 3 and newly launched Redmi 3S fuelled the online shipments to a large extent," explains Karthik.
Samsung leads the Indian smartphone market with 23% share with 8% sequential growth and 9.7 percent growth from the same period last year.
Despite the recall of Samsung's flagship Note 7, multiple new launches across both offline and online channels added onto its strong portfolio.
Lenovo Group came in at second place with 9.6 percent share of smartphones, Micromax in third and Xiaomi makes its debut in the top 5.
With primary focus on online and minimalistic product portfolio, IDC explains that Xiaomi has grown more than 2.5 times over the same period last year.
Overall mobile phone market shipments closed at 72.3 Million units in CY Q3 2016 with an 18.1 percent sequential growth.
Jaipal Singh, market analyst of Client Devices for IDC India, says the mobile vendor ecosystem is going through a multi-dimensional transition.
"Continuous investment from China based vendors on retail expansion and high decibel marketing has led to disruption in the plans of home-grown vendors to some extent," says Singh.
"Vendors are relooking at the channel strategy by getting lower tier distributors on-board, positioning more staff at storefronts and adopting the right mix of products in both online and offline channels.