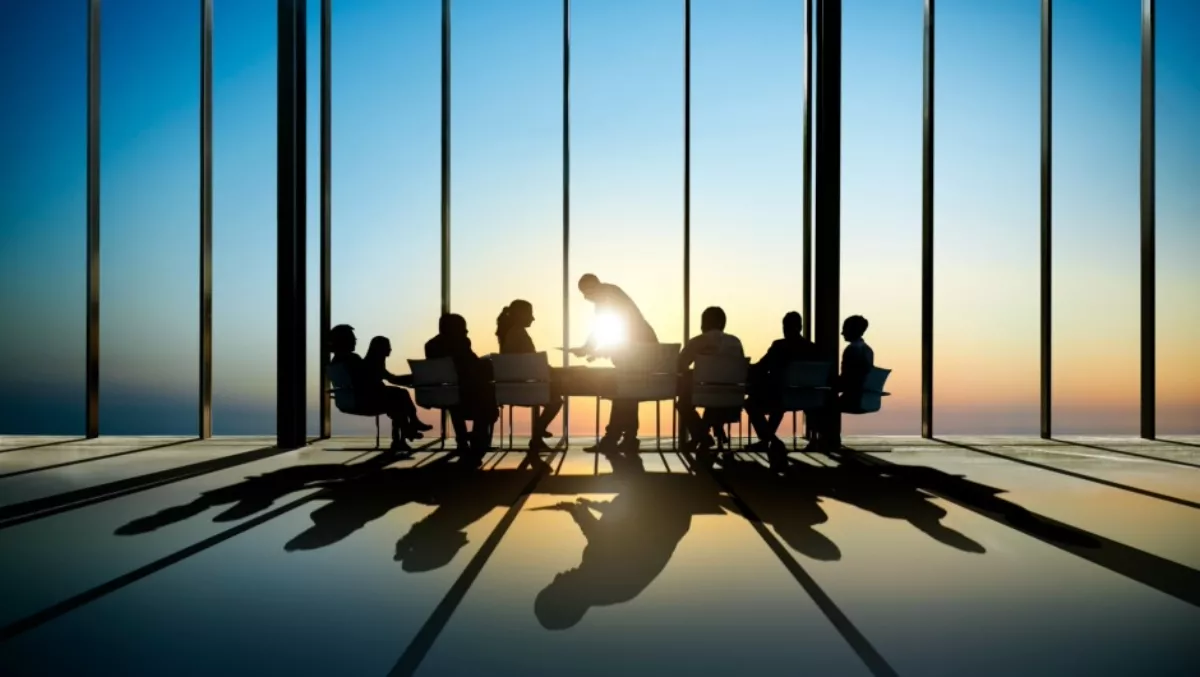 India Union Budget 2017: Here's what three business leaders think
FYI, this story is more than a year old
Every year, citizens of India wait with bated for the announcement of the country's budget. The decision impacts the financial fortunes of India's people, big enterprises and start-ups alike for the coming year.
Here's what three CEOs and country managers thought of the budget:
Sudip De, director at Doel International Pvt. Ltd.
"We appreciate the announcements made in this Union Budget. The budget is an optimistic step by the Government for all the industries, ranging from agriculture, infrastructure to corporate sectors.
Post demonetization, we were expecting a few initiatives to address concerns faced by the common man. Launching BHIM app and introducing Aadhar smart cards will positively help in digital transformation and driving India towards a cashless economy. Thus, leading to:
Greater transparency
Increased consistency
Higher GDP growth in the economy"
Sanjay Joshi, country manager at Edimax India
"Edimax appreciates and welcomes the substantial Union Budget 2017, which has shown prodigious intent in keeping up the momentum of 'Make in India' and 'Digital India missions'.
It will encourage people to adopt electronic mode of payments, which leads to increased digitization and a cashless economy with inordinate transparency. Reduction in corporate taxes for MSMEs will ease doing business and generate higher GDP in the economy.
A startling step taken by the government to contribute 10 lakh crore rupees for BharatNet projects will strengthen the digital infrastructure in rural areas. In addition, introducing the Computer Emergency Response Team (CERT) will certainly appease people who previously were scared of digital payments. All these major steps will help India in connecting India globally.
Govind Rammurthy, managing director and CEO at eScan
​
MSME Corporate Tax Reduced to 25 percent This is a good step to motivate the MSME segment, which is also the largest business segment and the largest job creator among business in India. This 5 percent tax rebate would provide some room to expand their businesses and will also help in job creation indirectly.
Highest ever outlay for infrastructure – Rs 3.96 lakh Cr When we speak about infrastructure, there is indirect growth of both IT and Telecom, hence the windfall gains will drive the growth of the businesses associated with infrastructure developments too. Hence, it will be a complete growth with increased employment.
Focus on digitization with a cash-back scheme for merchants, bonus referral for users This has been one of the fastest drivers for the wallet since demonetization and surely with the momentum now towards digitizing all cash-back schemes for merchants, it will further fuel the growth and adoption among both users and merchants.