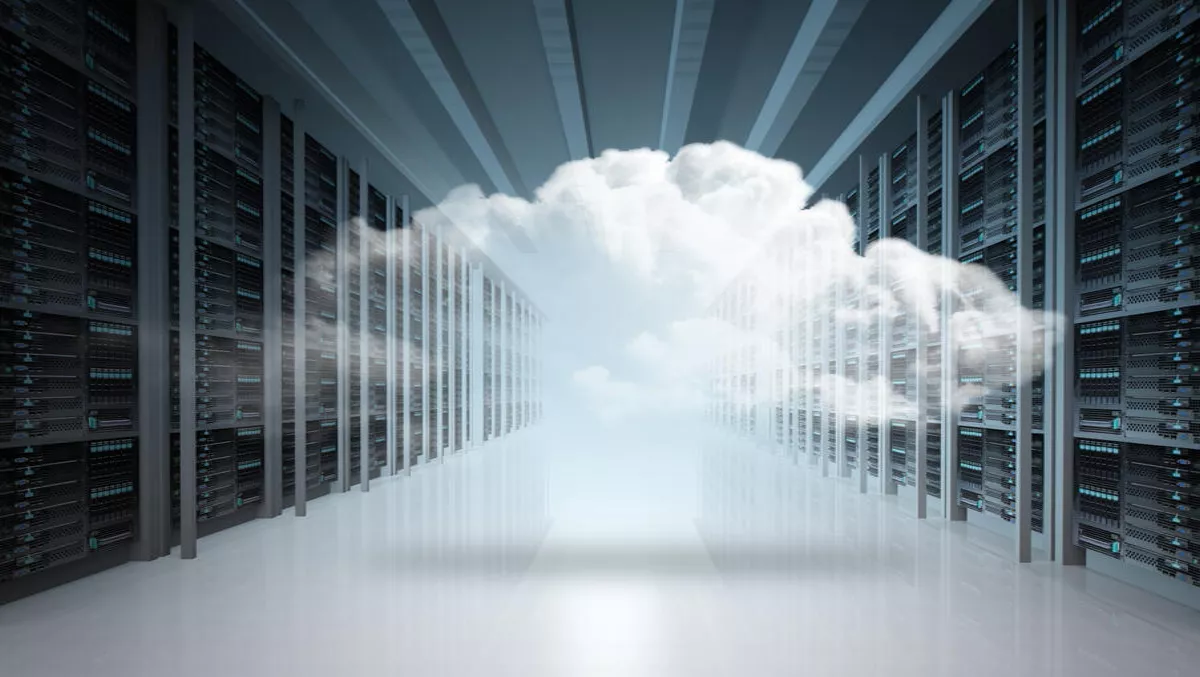 In depth analysis of AWS, Azure and Google IaaS: Who came out on top?
FYI, this story is more than a year old
Gartner has published the updated cloud IaaS scores for AWS, Azure and Google Cloud Platform. These research documents are among the most anticipated research that we publish. It gives Gartner for Technical Professional (GTP) clients access to in-depth technical assessment of the three major cloud IaaS providers.
The updated in-depth assessments research and scores are based on the May 2016 update of the Evaluation Criteria for Cloud Infrastructure as a Service which is now made up of 234 criteria items. The 234 criteria items are organised into 8 categories as follows:
Technical:
Compute
Networking
Storage
Security and Access
Non-technical:
Service Offerings
Management and DevOps
Service and Support Levels
Price and Billing
Within each of the above categories, we organise criteria into Required, Preferred and Optional sections. Gartner for Technical Professionals (GTP) clients can also download an interactive Microsoft Excel spreadsheet that allows them to move criteria around based on their requirements. For example, Gartner organises some regulatory compliance criteria (for example HIPAA) under the Optional category because it does not apply to all clients. However, clients that are in healthcare will find that they may want to move that criteria into the Required category. Once the criteria have been organised based on the client's requirements, the spreadsheet can then be sent out to major providers in the form of an RFP or an RFQ.
Gartner's in-depth assessment of AWS, Azure and GCP are the result of extensive research. GTP clients can access these documents here:
Similarly to the Evaluation Criteria research, each of the in-depth assessment documents also have a companion downloadable Microsoft Excel spreadsheet that can be used to move criteria around and instantly rescore the provider. This is very useful to clients that don't necessarily want to go to RFP or RFQ but still want a score based on their requirements.
In conclusion, I know you are all wondering about the scores, so I will share how each provider faired in the overall Required category:
Amazon Web Services: 92% Microsoft Azure: 88% Google Cloud Platform: 70%
I hope GTP clients enjoy the new research and put it to good use. It is the result of hard work and an exhaustive criteria validation process and a brutal vendor review.