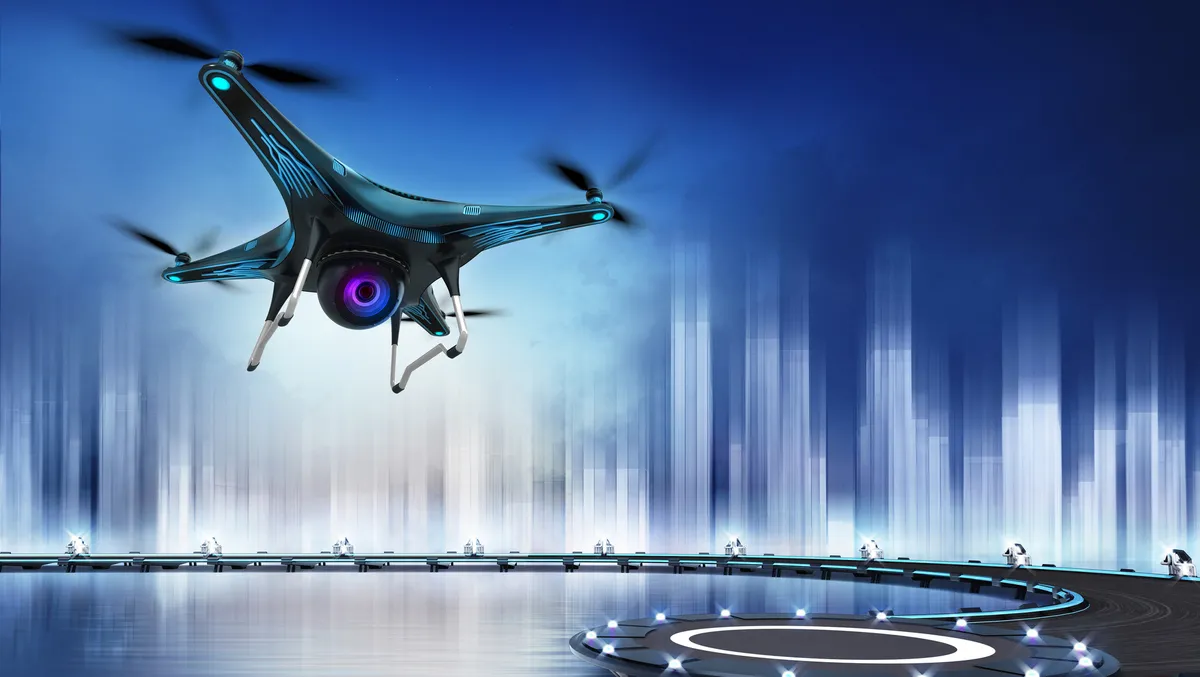 Indara partners vHive for AI-driven software solutions
Indara Digital Infrastructure has announced that it has partnered with vHive – a provider of digital twin software solutions. The partnership will see Indara's infrastructure portfolio benefit from AI-powered drone technology, which will lead to faster, more effective, and more sustainable servicing of its digital infrastructure portfolio.
"Indara is one of Australia's largest owner and operator of digital infrastructure. With a growing portfolio of over 4,300 sites, Indara's vision is to enable connectivity for the benefit of communities across the country. With vHive's ability to capture and digitise Indara's assets with an utmost focus on automation using drones and data analytics, the partnership will see significant progress in the efficiency, accuracy, and speed at which Indara can service, maintain and deploy sites. Indara is owned by AustralianSuper and Singtel," says the company.
"The Indara Digital Twin, in partnership with vHive, will provide both Indara and our customers with a single source of truth for our infrastructure, allowing for faster deployments and more accurate designs. This partnership will eliminate the need for unnecessary travel to our sites, reducing costs and risks, saving time and more importantly, reducing our carbon footprint," says Todd Lankford, director of operations transformation at Indara.
"With site data seamlessly integrated into our existing systems, our customers will be armed with more accurate data to make business decisions, accelerating deployment and improving the precision of how their networks are deployed."
The partnership plays into Indara's broader business strategy that focuses on integrating the latest technology, such as AI-driven developments, to improve operational efficiencies and customer experience.
"This partnership is part of our company purpose - to accelerate the digitisation of Australia by providing infrastructure that will enable connectivity services to communities. As a leader in the industry, we are constantly looking for opportunities, innovations and partnerships that will enable us to continually improve the way we build, operate, and maintain our infrastructure," adds Alan Bennett, executive director of operations at Indara.
"We're excited to begin this new partnership with Indara to bring Australia's digital infrastructure to the next level. Indara shares our entrepreneurial outlook, drive, and, most importantly, community-forward approach. This partnership will play an important role as Indara continues to deliver the highest quality of service to their customers, the end-users, and local communities," notes Yariv Geller, chief executive officer at vHive.
"vHive is a global provider of Digital Twin software solutions. vHive accelerates enterprises' continuous digital transformation, enabling them to make better decisions based on accurate field data, analytics, and insights. vHive is a leading software solution that enables enterprises to deploy autonomous drone hives to digitise their field assets and operations. vHive is making an impact in a variety of industries by seeking to dramatically cut operational costs, generate new revenue opportunities and boost employee safety."