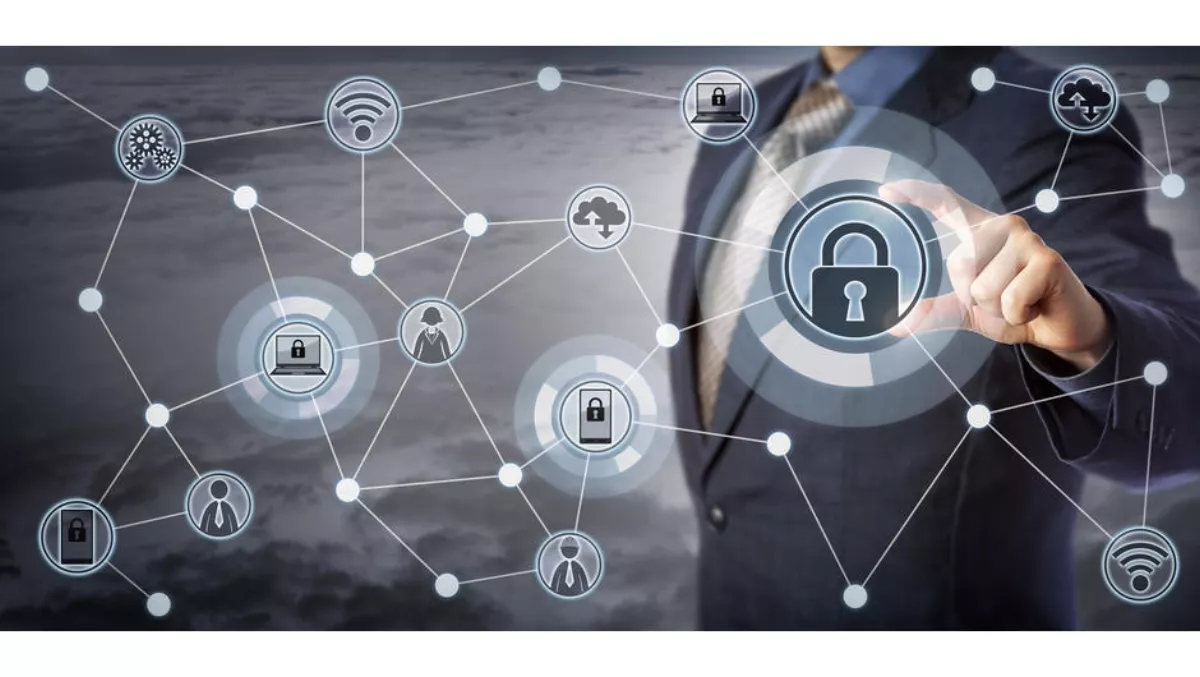 The importance of MSPs for cybersecurity
FYI, this story is more than a year old
The old way of doing things was the 'break and fix' model, where the customer would wait for a problem to arise and then call a technician to come on-site and carry out the repair. This reactive mindset leaves end users on the back foot as they are constantly solving problems, rather than preventing them - a very time intensive and costly model.
The channel and technology vendors identified this pain point and developed the 'Managed Service Provider' (MSP) model to address these operational inefficiencies. This model is particularly important in the cybersecurity space, where around the clock, expert management is a must for protecting against increasingly sophisticated attacks.
Reducing business disruption
Without cybersecurity protection, attacks are not only more likely but if an attack were to occur the cost and reputational fallout can be monumental.
Implementing a multi-layered approach in security services can reduce, and even eliminate, the risk that ransomware and other cybersecurity attacks pose.
For example, having a consultative strategy embedded in the service contract with the end user is key. This is where the MSP steps in and provides proactive value-add for the client by closely monitoring the network and endpoints. Having 'around the clock' support provides both peace of mind and operational integrity.
Many MSPs also provide high-level threat intelligence reporting that is relevant to the customer's industry. This is crucial from a risk management standpoint, as business decision makers are armed with the information they need to forecast and protect against threats.
Addressing resource shortages
It is not feasible for a typical SMB organisation to have a team of IT professionals in every specialised area.
MSPs provide value to the end user by allowing them to offload the ongoing monitoring, support and the maintenance. This frees up in-house resources, enabling them to instead focus on key business objectives without worrying about the hassles of managing security incidents and support cases.
MSPs will develop a tailored package based on the client's requirements, recommending the most appropriate tools and products based on their use case. For example, instead of just buying a cybersecurity solution off the shelf, which may not meet their needs, an MSP will ensure that the product has all the required integrations so that the company receives the full benefits of the solution.
Streamlining administration
Working with cybersecurity vendors that operate on a monthly subscription model also removes the hassle of managing renewals for clients, and adding or removing new users can often be done at the click of a button, reducing the need for site visits, and ultimately cutting maintenance costs for the MSP.
Once the solution is deployed, there's no need for the MSP to worry about expiry dates, raising POs and waiting for the license to be provided. With this kind of model, not only does the MSP reduce admin costs, but the MSP can essentially become its own cloud security platform.
The MSP model in action
For example, before deploying ESET, SYMSAFE, an Australian MSP, experienced security products which were resource intensive and had restrictive licence agreements that didn't meet the flexible needs of its clients. With ESET, SYMSAFE now has a 'single pane of glass' view across its global anti-virus deployment, making it easier to manage from an account, sales and technical level, whilst also reducing crypto-ransomware outbreaks to zero.
The 'single pane of glass view' gives complete visibility across networks. All of the information and data is accessible via a dashboard so they can rapidly provision the necessary protections when an outbreak occurs.
Today, MSPs are busier than ever and should be looking to consolidate their efforts to provide an easy to manage end-to-end security solution that will keep their clients safe. Leading MSPs should be also looking to partner with vendors that offer flexible as-a-service subscription options that allow them to easily manage cybersecurity protection for their customers, that both reduce admin costs and provide high performing cybersecurity protection.
Article by ESET sales manager Suhail Ismail
Related stories
Top stories