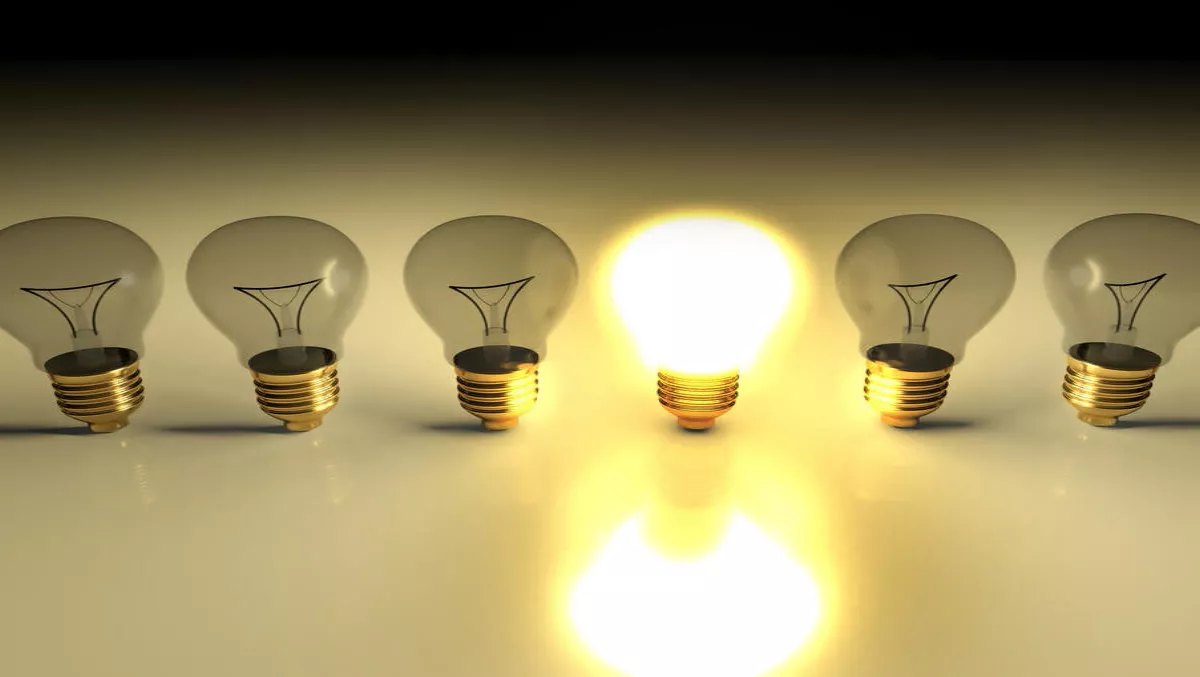 IDC spotlight: Innovative start up vendors
Wed, 16th Nov 2016
FYI, this story is more than a year old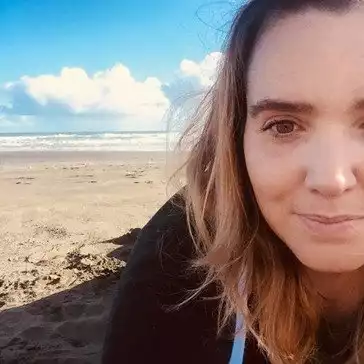 By Shannon Williams, Journalist
Innovative start up vendors are in the spotlight, as more IT decision makers look to the cloud for business solutions.
The 2016 IDC Innovators report from International Data Corporation recognises vendors within the enterprise network management market focused on cloud-based network monitoring solutions.
Each of the startups featured as IDC Innovators have secured multi-million dollar investments by venture capitalists, which IDC says lends credibility to their unique business models and product offerings.
"Enterprise IT departments are increasingly looking to cloud technologies for optimised business operations and greater flexibility in managing network infrastructure," explains Nolan Greene, senior research analyst, Network Infrastructure at IDC.
IDC Innovators: Cloud-Managed Network Monitoring, 2016 profiles vendors within the area of cloud-based network management with an innovative technology or a groundbreaking new business model or both.
The IDC Innovators research document examines cloud-based network monitoring companies with revenue of less than $100 million with a product, service, or business model with a specific use case.
IDC has named four vendors as IDC Innovators for 2016 within the cloud-hosted network monitoring and visibility market: 7Signal, Kentik, Nyansa, and ThousandEyes.
"Innovative vendors like 7Signal, Kentik, Nyansa, and ThousandEyes are harnessing the benefits of cloud management, long utilised in other areas of IT infrastructure, for digital enterprise-ready network monitoring and visibility," says Greene.
According to IDC's report, the four IDC Innovator vendors for 2016 focus on the following:
7Signal provides a mobile application that measures and reports on end users' Wi-Fi experience.
Kentik monitors service delivery and optimises internet peering with ad-hoc traffic analysis.
Nyansa offers a cloud-sourced, vendor-agnostic analytics system for the network edge.
ThousandEyes is a network intelligence platform that can detect performance issues with enterprise network infrastructure, including traffic outage detection, and provide suggestions for remediation.