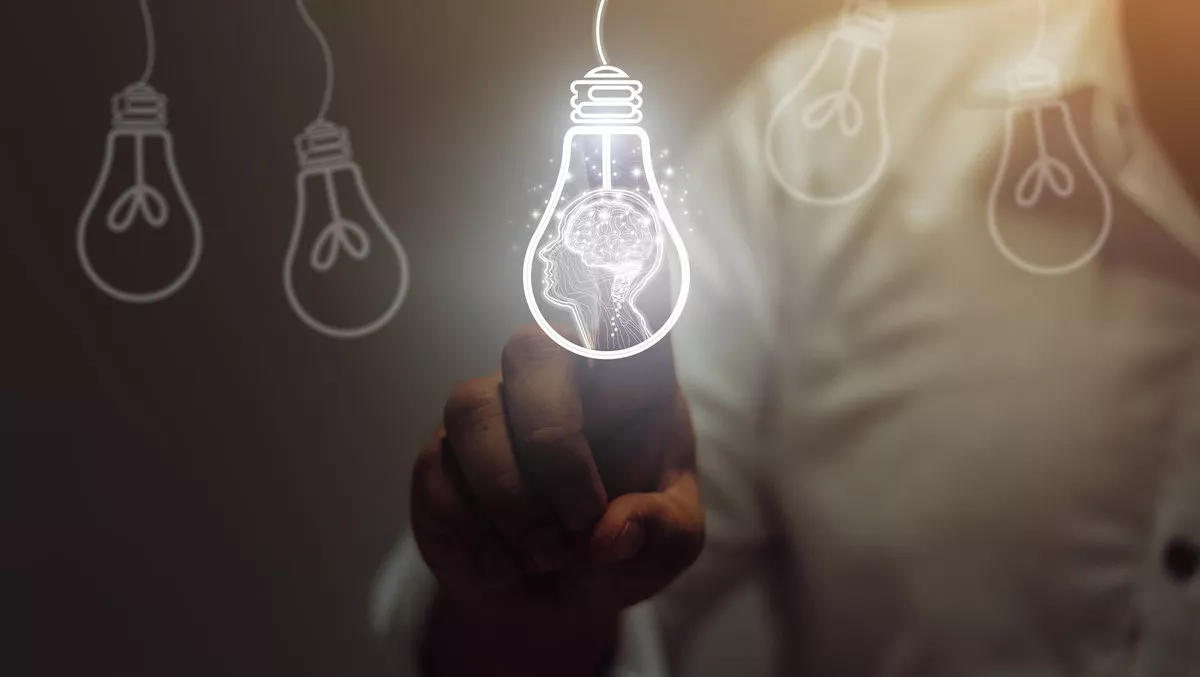 IDC names Cognizant Leader for AI services
Tue, 2nd Jul 2019
FYI, this story is more than a year old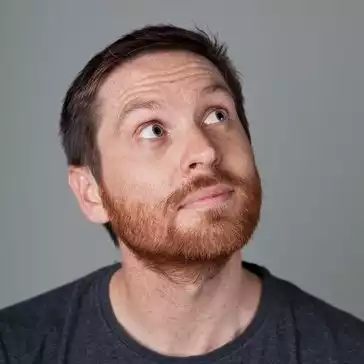 By Ben Moore, News Editor - Channel
IDC has named Cognizant Leader in the new IDC MarketScape: Worldwide Artificial Intelligence Services 2019 Vendor Assessment report.
The report assesses 12 global AI service providers based on buyer feedback as well as quantitative and qualitative market data compiled by the IDC MarketScape.
"IDC rates Cognizant highly in terms of its strategies around skills and platforms and its delivery automation capabilities," according to the report.
It also notes, "Buyers rate Cognizant highly for its ability to deliver the right value for the fee paid.
Additionally, the report notes that Cognizant's AI and analytics practice takes a human-centric approach to delivering AI solutions targeted at specific business outcomes.
According to the report, organisations should consider Cognizant when "they are looking for a partner that can provide high-touch customer service to apply AI to their specific business problem as well as good value for fee paid. Cognizant should also be on the short list if you are seeking a partner with a broad range of AI services skills and IP-based platform offerings.
"Businesses are rapidly deploying new AI technologies – everything from chatbots to neural networks – to create more personalised experiences, intelligent products and smarter business processes," says Cognizant digital business global markets head Karthik Krishnamurthy.
"Most business processes can benefit from these technologies, tools and algorithms, and every organisation is at a different place on the AI maturity curve. We work with clients to help them realise new value where insights are generated at machine learning speed, using unparalleled computational power for unprecedented outcomes.
The report states that the main challenges that Cognizant faces are not with technology, but are primarily around marketing and sales.
"Marketing strategy could be improved by increasing the level of AI partner event sponsorship and providing more named customer success stories for marketing purposes," the report says.
"Also, Cognizant's go-to-market strategy could be improved by more go-to-market alliances with customers or deeper relationships (such as joint venture) with existing alliance partners.
IDC IT project based services research director Ali Zaidi adds, "While the rate of AI adoption is on the rise, concerns around AI ethics and its implication on business processes and people and underlying data challenges such as data curation, migration, governance, and security continue to be key barriers to adoption.
"Vendors that are addressing these two concerns up front in addition to providing the necessary domain, industry, and technology expertise required to deliver AI solutions for customers will be more successful in helping enterprises take on AI initiatives.