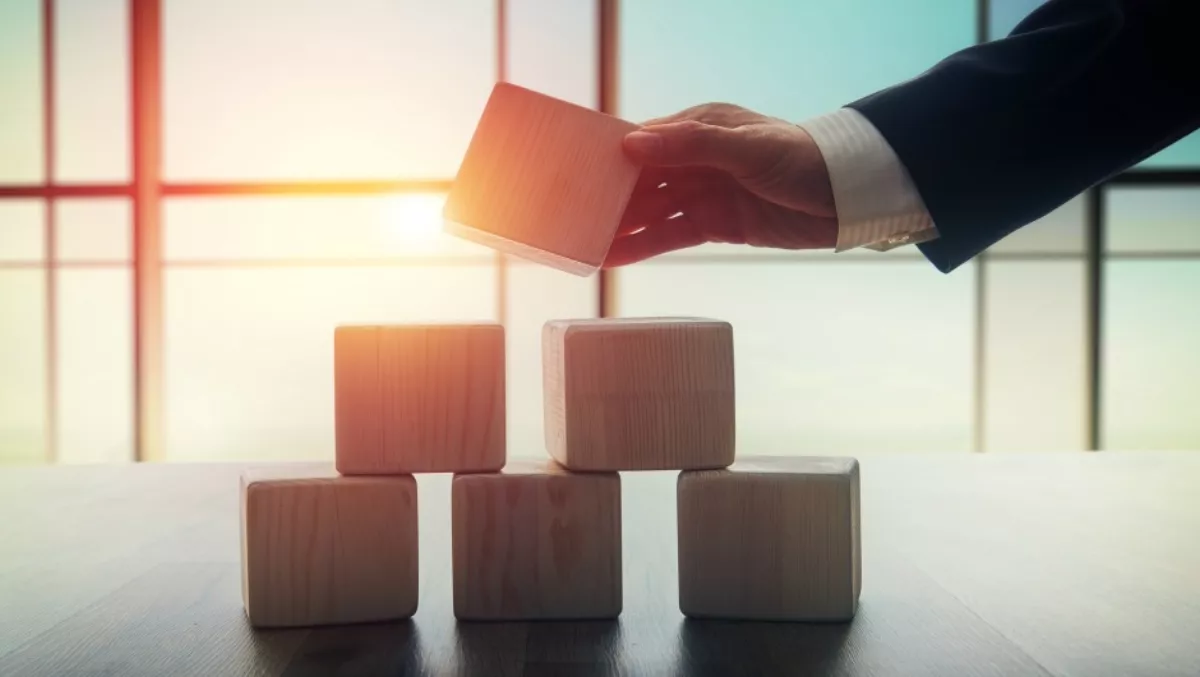 IBM named a global leader among Salesforce implementation partners
FYI, this story is more than a year old
IBM has been named a Salesforce Implementation Partner Leader in a report from Forrester Research.
Forrester selected eleven Salesforce implementation partners in a group that the research company labelled as companies that 'matter most for digital transformation.'
Bluewolf, a part of IBM's Global Business Services, is the longest standing strategic consulting partner for Salesforce.
In the report, Forrest cited Bluewolf is the brand for all things Salesforce at IBM, however significant value comes from other groups as well.
"IBM has scale and experience across all major Salesforce Clouds and has established, proven methodologies such as Bluewolf Align for CX," the report says.
"IBM has amped up its focus on bringing AI and cognitive to Salesforce customers and is actively working with IBM Watson to bring innovative solutions to the market.
Forrester asserts this year will be the time when businesses are able to gain direct access to powerful customer insight via new cognitive interfaces other artificial intelligence (AI)-related tech. The company predicts that insights-driven business will bring in a whopping US$1.2 trillion annually by 2020.
IBM and Salesforce announced a global strategic platform in March this year, in a move the companies assert enables the delivery of joint solutions designed to leverage AI and enable companies to make smarter decisions, faster than ever before.
"IBM and Bluewolf are at the center of the AI revolution that will change customer and employee experiences forever. But successful business transformations require more than just technology; it requires a strategic partner that can help achieve a return on innovation," Paul Papas, global leader at IBM iX.
"We think that the result of this Wave underscores our tech-enabled and human-centered approach to enabling customers in the Salesforce ecosystem and delivering strategic business value.
CEO at Bluewolf, Eric Berridge affirms the company is delighted with findings of the Forrester report.
"As a pioneering Salesforce consulting partner, we have an unwavering commitment to customer success and technology innovation with Salesforce," says Berridge.
"We believe this Forrester report reinforces that our ability to scale and bring extraordinary customer experiences to companies of all sizes and industries globally is unparalleled.