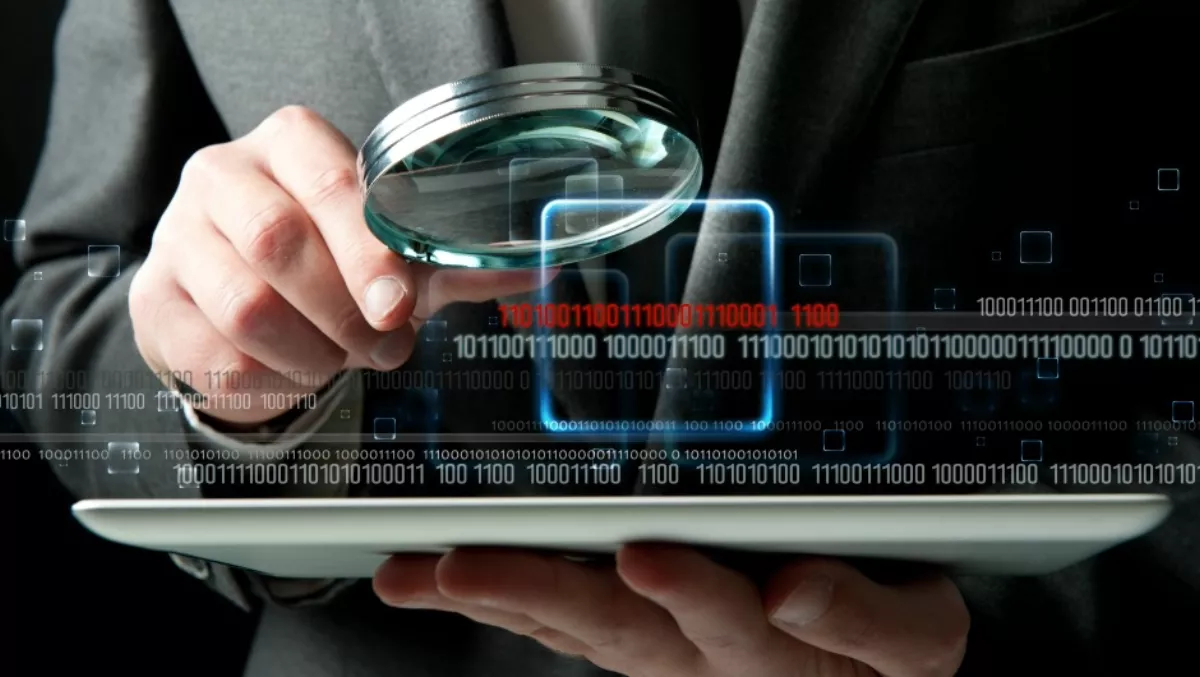 IBM doubles down on security with latest acquisition
Tue, 1st Mar 2016
FYI, this story is more than a year old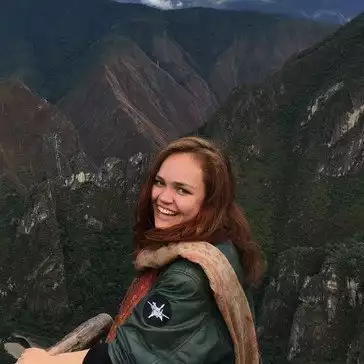 By Catherine Knowles, Journalist
IBM Security is gearing up to expand its security operations and incident response capabilities through the acquisition of Resilient Systems.
Resilient Systems is based in Cambridge, has approximately 100 employees, and specialises in security incident response solutions.
The company pioneered the incident response platform, which automates and orchestrates the processes needed when dealing with cyber incidents - from breaches to lost devices. This enables clients to respond and mitigate cyber incidents more quickly while helping minimise their exposure, according to the company.
The Resilient Systems Incident Response Platform is used by a wide variety of the Fortune 500 as well as mid-sized organisations across a range of industries, including financial services, healthcare, retail, government, manufacturing, and education.
Financial terms of the acquisition were not disclosed. The transaction is expected to close later this year, subject to any required regulatory reviews.
Upon acquisition of Resilient Systems, IBM Security will have the industry's first integrated end-to-end Security Operation and Incident Response Platform offering. The platform will bring together security analytics, forensics and vulnerability management along with incident response into a coordinated approach for enterprise threat protection, detection and response, IBM says.
"We are excited to be joining IBM Security, the industry's fastest-growing enterprise security company," says John Bruce, Resilient Systems co-founder and CEO.
"By combining, the market now has access to the leading prevention, detection and response technologies available in the same portfolio - the security trifecta," he says.
A major benefit of the acquisition will be the planned combinations of Resilient Systems' Incident Response Platform with IBM QRadar Security Intelligence Incident Forensics, BigFix, IBM X-Force Exchange and IBM Incident Response Services that can enable an orchestrated process for addressing security incidents. Enhanced analytics capabilities will also deliver an integrated incident response solution spanning organisational and product boundaries.
As part of this increased focus on integrated security, IBM is also launching the new IBM X-Force Incident Response Services. This offering further expands the company's capabilities by helping clients plan for, manage and respond to cyberattacks, tapping the knowledge of 3,000 consultants and security researchers globally, IBM says.
Resilient Systems' platform will be a foundational component for these new services, along with IBM's QRadar Security Intelligence Platform and planned integration with Resilient Systems' technology across the full IBM Security portfolio, says IBM. The new services include a remote incident response capability to help clients map how a breach occurred and take action to shut it down.
Preparing for and responding to cyber attacks has proven to be a major challenge for organisations, IBM says. According to a recent Ponemon Institute study, 70% of US security executives do not have a cyber security incident response plan in place, and this has proven to be costly for business, with the average cost of a data breach rising to $3.8 million in 2015 - a 23% percent rise since 2013 according to a separate Ponemon study.
"By adding Resilient Systems' technology and expertise, IBM will have an industry-leading range of capabilities to help clients respond to cyber breaches, across consulting, services, and products," says Marc van Zadelhoff, IBM Security general manager.
"IBM is the world's fastest-growing enterprise security company, and we lead the industry in the detection and prevention of cyber attacks. With our intent to acquire Resilient Systems, and our other announcements today, we are doubling down on the incident response market. Cybersecurity needs to function like an immune system, both in preventing breaches, but also in quickly eradicating those that do occur."