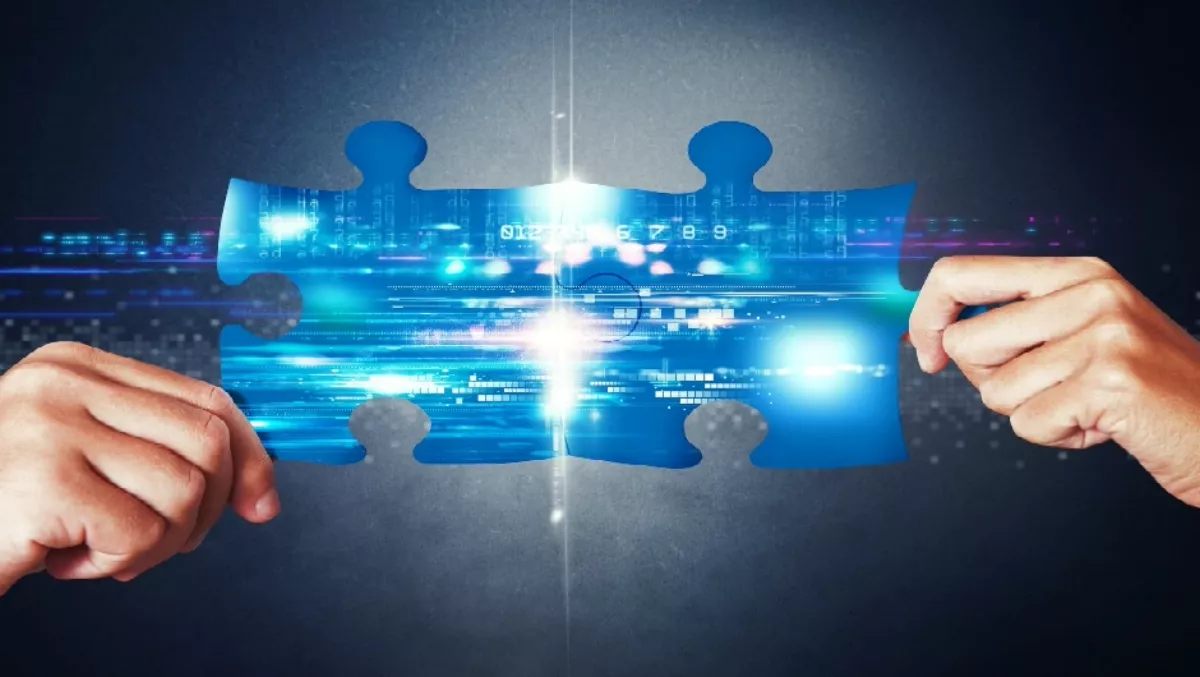 IAG launches hub in Singapore to drive InsurTech innovation
FYI, this story is more than a year old
IAG has announced it will create an InsureTech innovation hub in Singapore – a move that will connect the insurer to Singapore's global innovation network and entrepreneurial community.
Deemed Firemark Labs, the hub will act as an incubator for IAG to work with top talent, start-up, research and technology partners to co-create new products and services that will improve customers service across the Asia Pacific.
"Singapore is recognised as having one of the most developed FinTech landscapes with a growing InsurTech scene," says Julie Batch, Chief Customer Officer for IAG. "We are the first Australian insurer to launch a space dedicated to InsurTech in Singapore and will join a network of global innovators with hubs set up in the technology hotspot."
Batch says launching the hub in Singapore will allow them to lead the development of talent, tools and networks that will help them quickly respond to changing trends and create new customer solutions.
The opening of the new hub is supported by Singapore's central bank, the Monetary Authority of Singapore (MAS), as part of its broader efforts to promote a culture of innovation in the financial sector.
"IAG's initiative presents an exciting platform for both the insurance and innovation community to come together and co-create innovative InsurTech solutions across retail and reinsurance applications for the region, and will further bolster Singapore's development as the global insurance hub," says Sopnendu Mohanty, Chief FinTech Officer for MAS.
Executive General Manager for IAG, James Orchard says the real opportunity is in combining their experience and knowledge with the fresh thinking of new partners in Singapore who can help to build a safer future for their customers.
"We understand that we can't innovate alone, so we are looking forward to working with entrepreneurs, technologists, researchers and problem solvers based in Singapore who will bring a global perspective and new ways of working to our business," says Orchard.
The use of the term 'Firemark' refers to a fire-proof metal plaque used in the 18th century to show that a building was insured.