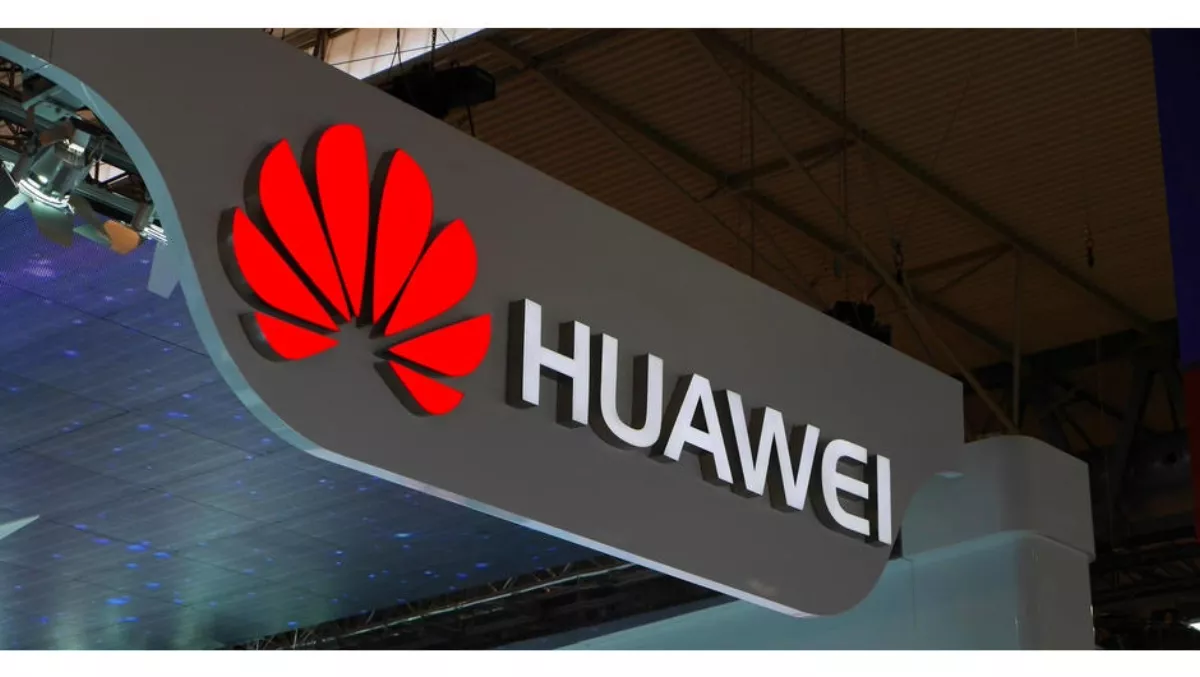 Huawei Australia appoints new CTO & CEO within a month
Tue, 20th Mar 2018
FYI, this story is more than a year old
By Ashton Young, Editor
​​Huawei Australia has announced the appointment of 5G expert Dr David Soldani as its new Chief Technology Officer (CTO).
With a career in the ICT industry spanning more than 20 years, Dr Soldani has been involved in research and innovation projects relating to 2G, 3G, 4G and 5G ICT systems and services.
What is interesting is that this isn't a new company per say for Dr Soldani – it's more of a return.
Dr Soldani's most recent role was as Head of 5G Technology for Nokia, which he has held since 2016. Prior to this, Dr Soldani worked at the Huawei European Research Centre, Germany, serving as Head of IP Transformation Research Centre (IPTRC), Head of Network Solution R-D and, subsequently, Head of Central Research Institute (CRI) and VP Strategic Research and Innovation, in Europe; and represented Huawei in the Board of Directors of The 5G Infrastructure Association (5G-IA) and NetWorld2020 European Technology Platform (ETP), in Europe.
Huawei Australia CEO George Huang (who he himself was only appointed in February this year) says Dr Soldani is a welcome addition to the Australian team as the sector gets ready for the impending roll out of 5G technology.
"David is an authority on the development of wireless technologies and will be invaluable for Australian carriers, businesses and governments seeking to understand the impact of this future technology," Huang says.
It would seem that Huawei is certainly gearing up for 5G's implementation, as Huawei Australia Chairman John Lord says Huang's (and consequently Dr Soldani's) appointment comes at a crucial time
"George will be focused on highlighting Huawei's global 5G and IoT leadership in the local marketplace, growing the enterprise business in the mining, transport and other industry sectors while elevating the Huawei consumer device brand," Lord says.
According to Huawei Australia, Dr Soldani has been selected several times to receive special awards in recognition of his outstanding contribution in the ICT industry – he has also been granted a Distinguished Talent (DT) visa for his profession by the Australian Government.
He has published or presented numerous international papers, contributed to the publication of many books and holds a number of international patents.
His previous academic history includes a M.Sc. degree, Laura Vecchio Ordinamento, in Electronic Engineering with magna cum laude from Università degli Studi di Firenze, Italy, in 1994; and a D.Sc. degree in Technology with distinction from Helsinki University of Technology (Aalto University), Finland, in 2006. In 2014 and 2016, he was appointed Visiting Professor and Industry Professor at University of Surrey, UK, and University of Technology Sydney, Australia, respectively.