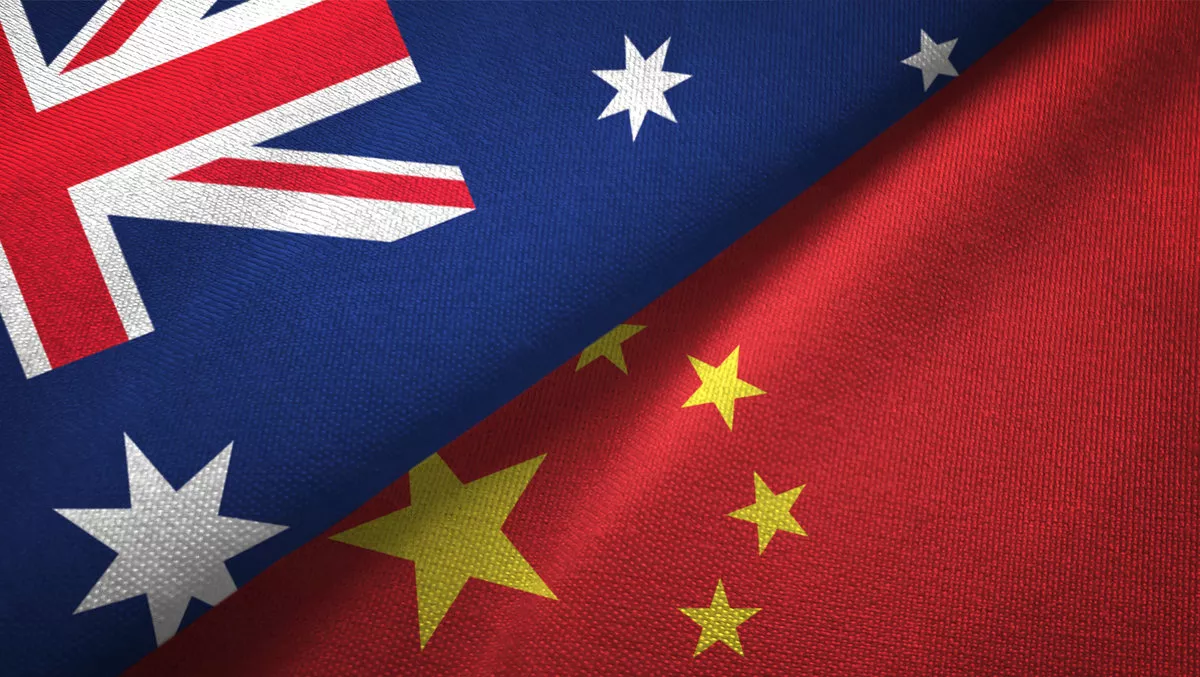 Huawei: Aus should follow UK's "more intelligent" approach to 5G tech
FYI, this story is more than a year old
Huawei Australia has welcomed the conclusion of the Science & Technology Committee of the UK Parliament, which states that there is no evidence to suggest that banning Huawei from the UK's telecom networks would constitute a proportionate response to any potential security threats.
The conclusion of the cross-party committee in their final report to the UK Minister for Digital, Jeremy Wright, confirms our own position that it is perfectly possible for governments and network operators to work with Huawei on deploying 5G technology in a safe and secure manner.
This is already being done in most parts of the world with Huawei already signing 50 contracts for commercial 5G deployment – with over half of these being in Europe.
The Science & Technology Committee report also concluded – in contradiction to claims made by the Turnbull Government – that the Core Network and Radio Access Network can be separated on 5G networks.
The committee's findings come at a time during which the tensions between the USA and China, and especially the import and implementation of Chinese technology, are at an all-time high.
As pressure is mounting, Australia and New Zealand are finding themselves caught in the middle of two of their largest trading partners.
For European countries who have the EU and surrounding countries to count on for trade, there is less reliance on the USA, while for those Down Under, the complications of the distance to Europe and a culture that has been heavily influenced by USA-made media makes the decision more complicated.
However, as the evidence that the technology is benign mounts, the need to reassess and consider options may become more pressing for A/NZ.
Huawei's statement calls the UK Government's approach to the 5G security issue, conducting an open and transparent process with which Huawei has provided full co-operation, "much more intelligent" than the Australian Government's.
In Australia, Huawei has yet to receive written confirmation of the 5G ban being in place and has not been given an explanation as to why it was imposed.
In the UK, both Vodafone and EE are launching commercial 5G networks using Huawei technology on their radio access networks with more launches are planned before year-end.
"It is very pleasing to see the UK government take an evidence-based approach to this matter – there are clearly lessons to be learned here for the Australian Government," says Huawei Australia corporate and public affairs director Jeremy Mitchell.
"Huawei complies with all the local laws and regulations wherever we operate and we have always been willing to engage with the Australian Government to answer any questions they may have or to work through any concerns.
"We remain open to talking with the Australian Government and taking whatever measures necessary to demonstrate the safety and security of our equipment – just as we are already doing in the UK and Europe.
"With so many Australians feeling let down by the speeds being delivered on the National Broadband Network it is crucial that Australia gets the best possible 5G networks – as things stand that is not going to happen – and it will be Australian mobile users that pay the price."
Related stories
Top stories