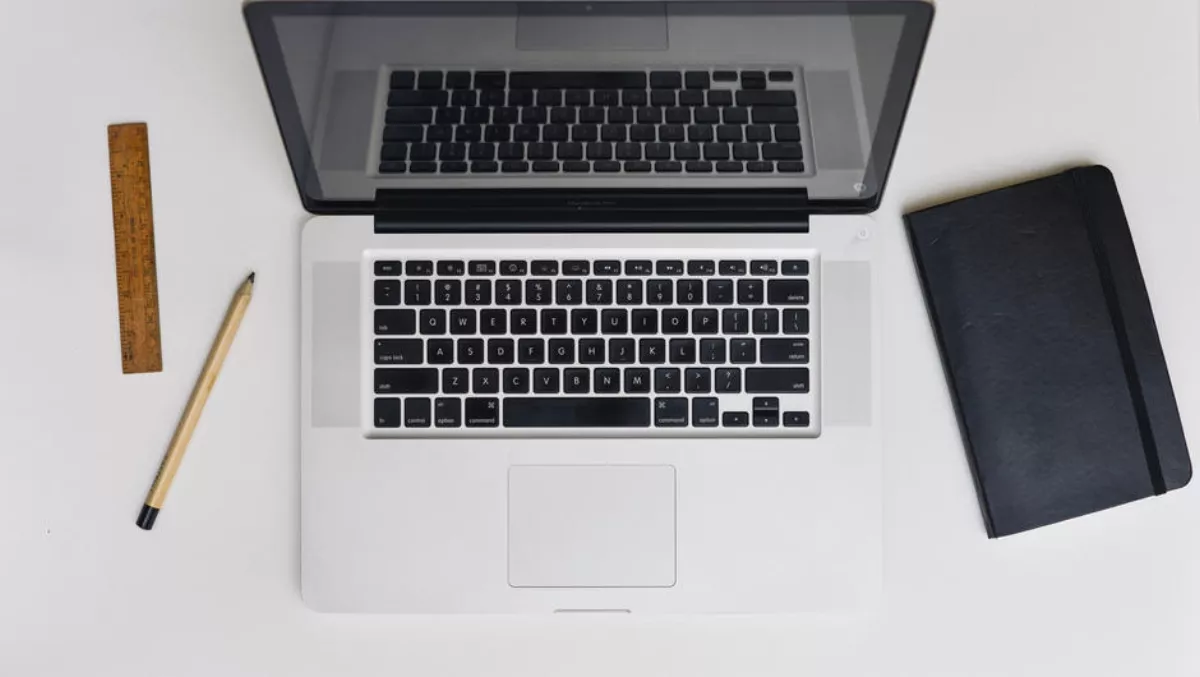 HP to provide Apple products, support as part of DaaS offering
FYI, this story is more than a year old
HP has announced that they will be providing Apple products as part of their Device as a Service (DaaS) offerings for customers and channel partners.
The solution is being rolled out in the U.S. initially but will be expanded to other countries over the next year.
HP will provide support for iPhone, iPad, Mac, and other Apple devices used by commercial customers in mixed operating system (OS) environments.
The company also introduced new virtual reality (VR) solutions and predictive analytics capabilities available as a service to support a broader range of customer needs.
"With the launch of DaaS for Apple, HP is offering the leading multi-OS device management solution and raising the bar on service delivery," says HP personal systems services global head and general manager Bill Avey.
"Our expanded support for mixed operating system environments across every phase of the device lifecycle, combined with our continued expansion into VR and data analytics, is providing smart, simplified solutions for the modern workforce and unlocking new growth opportunities for our customers, our channel partners, and our business.
HP estimates that by 2020 there will be 9 billion commercial devices worldwide, with an average of four devices per user.
HP is embracing mixed-device environments by offering solutions to customers extending beyond HP-manufactured hardware.
According to IDC, 63% of commercial IT managers say their resources are drained by device management and would like to be able to focus on other IT projects such as mobility, business applications, and security initiatives.
To help free up resources, HP is expanding its real-time hardware analytics and proactive device management capabilities.
This service from HP enables customers to analyze hardware performance, detect potential problems in advance, and proactively implement corrective actions.
The data analytics capabilities of HP DaaS are now available on Windows, Android, iOS, and macOS devices – creating a multi-OS solution that's designed to boost IT efficiency and improve employee experiences.
The company has also introduced HP Tech Café Market Enhanced, an end-to-end vending and storage solution that provides access to accessories and 24/7 lockers for device swaps or repairs.